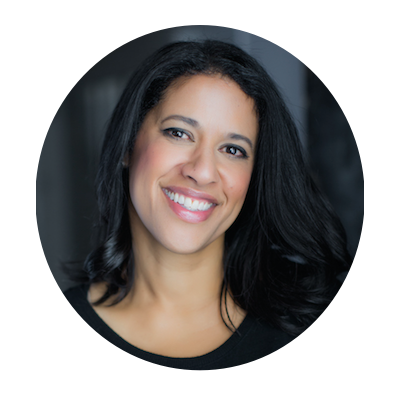 .
Elizabeth Newton
Vancouver, BC
Form A
My Grade 3 report card said it all:
'Elizabeth is too concerned with what other people are doing. She should be less curious about what's going on around her and focus more on the neatness of her own work.'
👀 
Well, I am a titch neater, but I still have questions …
.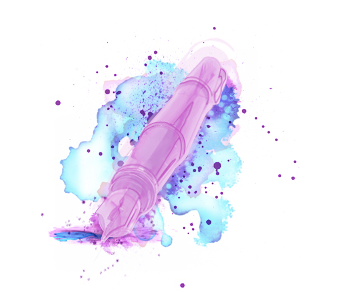 .
We are so honoured to have been a …
.
Just Curious @ Webby Awards Crafted With Code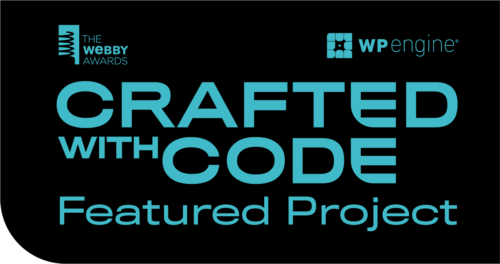 .
.
.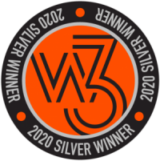 .8
.
Just Curious Homepage Artwork
• Our 'daytime' Header artwork  – of the weighed-down bike entangled in typewriter ribbon – features a multi-media piece by talented B.C. artist Andre Petterson – Andre Petterson @ The Bau-Xi
• Our 'nighttime' Header artwork – featuring a mysteriously bursting, ramshackle house  –  is by another talented B.C. artist: Emily Cooper. Emily Cooper Photography
.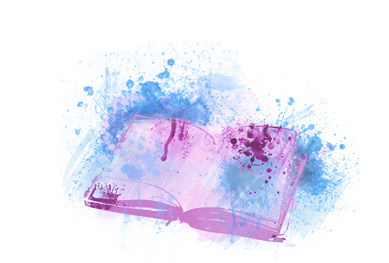 .