Artists In Love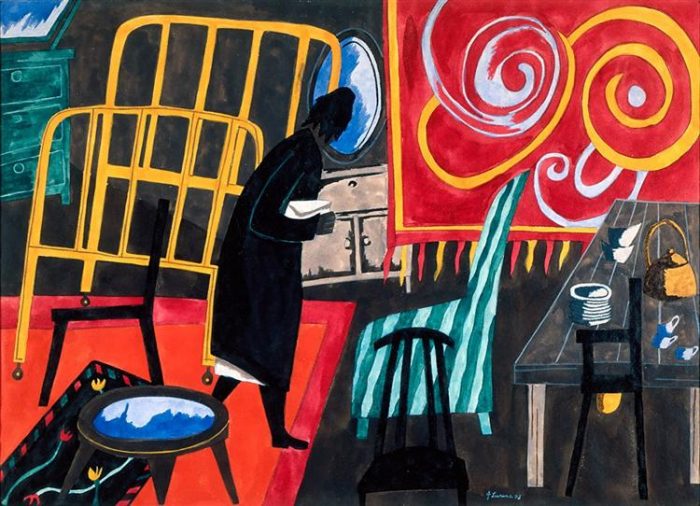 Q.
Who are some renowned artists who were in romantic relationships with each other?
.
A.
Ever so often, it is (was?) nice to shut down the phone, go to the library, and browse the books, aisle by aisle. It's a slow-burn rabbit hole, where you find yourself sitting on a ragged step stool and moving from stories about French pastry chefs in the 17th century to a countdown of the best-selling mini figs in the history of Lego.
It was on one of these aisle-weaving trips that I first discovered the Artists in Love book by Veronica Kavass. From Picasso & Gilot to Christo & Jeanne-Claude. A Century of Creative and Romantic Partnerships.
Curator and prolific art-writer Kavass had clear goals for this 2012 book:  'To revitalize these artists and their works, to present the way they, as partners, collaborated, influence one another, or guarded their art from a lovers influence, or how they used muse-manipulation to come into their own, or sacrificed their art for the other's.'
In Artists in Love, we read about the complicated relationships that bound these renowned artists together, if only for awhile. As Veronica Kavass says: "When we meet someone, we have no idea how they will change our trajectories, but they always do. Sometimes the shared trajectory leads to an amazing work of art!"
Some of the artist couples we learn about in Kavass' Artists in Love …
.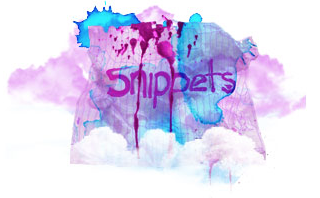 .
Wassily Kandinsky & Gabriele Münter
The married Kandinsky and his pupil Münter first admired each other from a distance when she attended his Phalanx School of Painting in Munich. After much guilt on both parts, Kandinsky left his wife Anja to be with Münter in 1904. But, with World War I, Kandinsky had to leave Germany for his native Russia. He and Münter met just one more time in 1916 Stockholm.
.
Kandinsky. Composition vii. 1913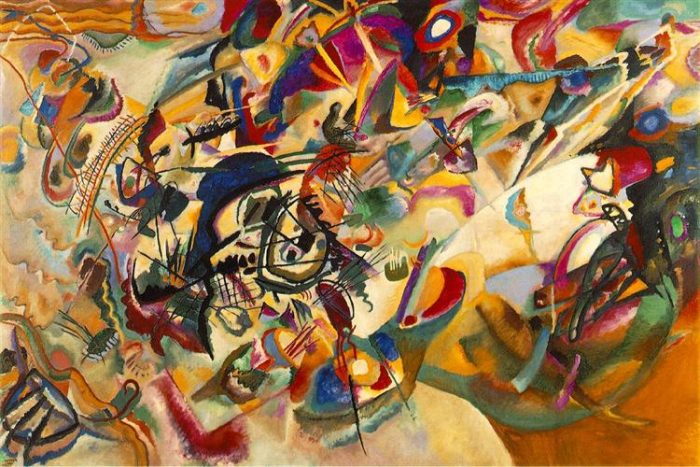 ..
Kandinsky. Portrait of Münter. 1903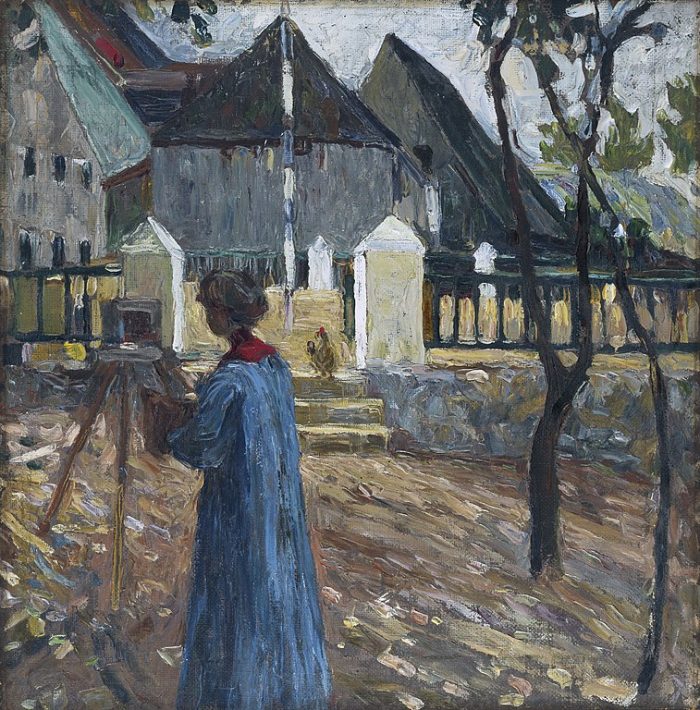 .
Gabriele Münter. Breakfast of the Birds. 1934
.
Georgia O'Keefe & Alfred Stieglitz
Photographer, dealer and editor Stieglitz was 23 years older, married and initially tried to pigeon-hole O'Keefe as a highly sexualized painter with 'woman pictures.' She stood strong and they fell into an impassioned affair. They stayed married until his death, even after he took up with the wealthy, otherwise married, young Dorothy Norman.
.
Alfred Stieglitz. Portrait of Georgia O'Keefe. 1918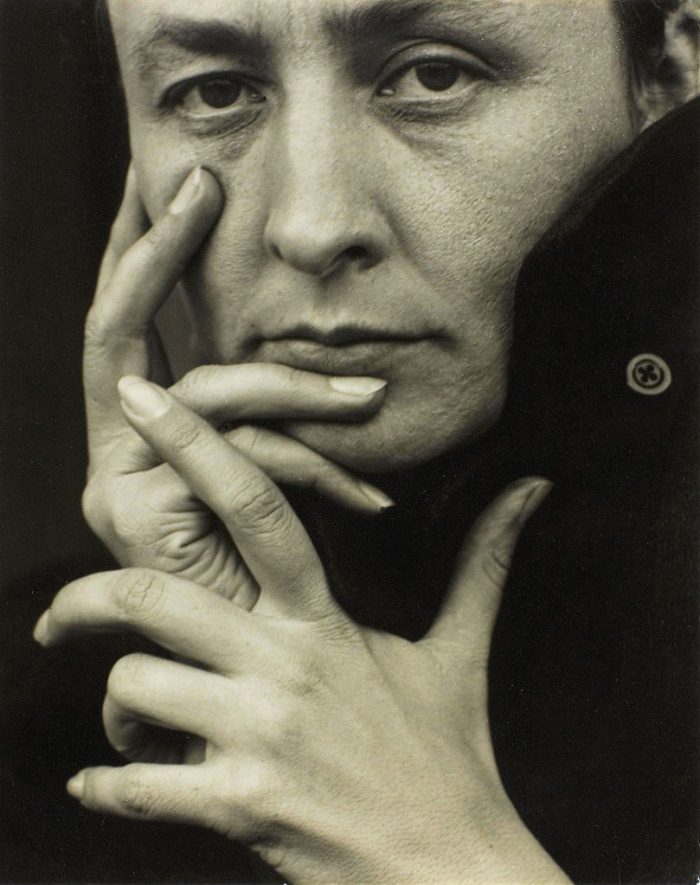 .
Georgia O'Keefe. Pelvis II. 1944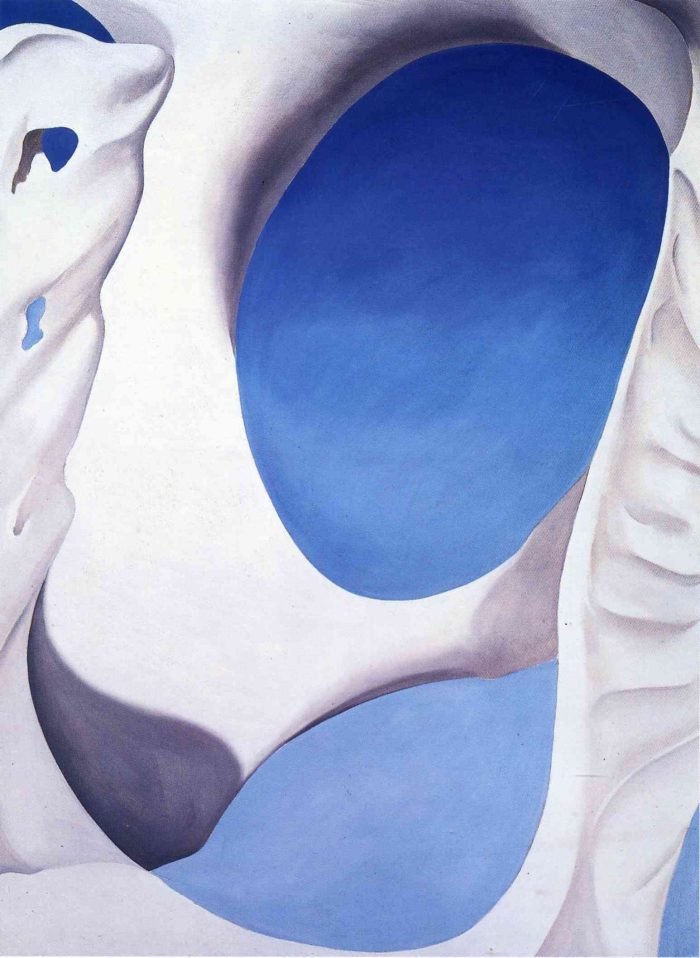 .
Willem & Elaine de Kooning
The unconventional, no-nonsense artist and writer Elaine Fried had an immediate impact on the elusive de Kooning. She encouraged him to start including paintings of women in his repertoire. Their wedding was a low key affair at City Hall, or 'bleak and amusing,' as she described it. The de Kooning marriage endured her jaunts away with male friends, his daughter with another woman, and both of their struggles with alcoholism.
.
Elaine de Kooning. Juarez. 1958
.
Willem de Kooning. Woman 1. 1950-52
.
Frida Kahlo & Diego Rivera
Theirs was a particularly complicated relationship, with dalliances on both sides. 'He would get angrier about her affairs with women than men—perhaps because he was such a colonizer of that territory. No woman devastated Kahlo in their dalliance with her husband as much as her own sister, Cristina.'
.
Frida Kahlo. Memory the Heart. 1937
.
Frida Kahlo. Diego on My Mind. 1943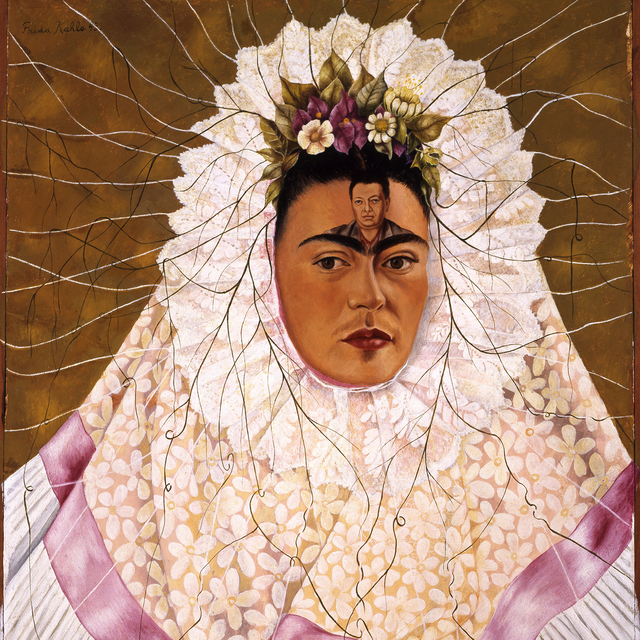 .
Diego Rivera. The Painter's Studio. 1954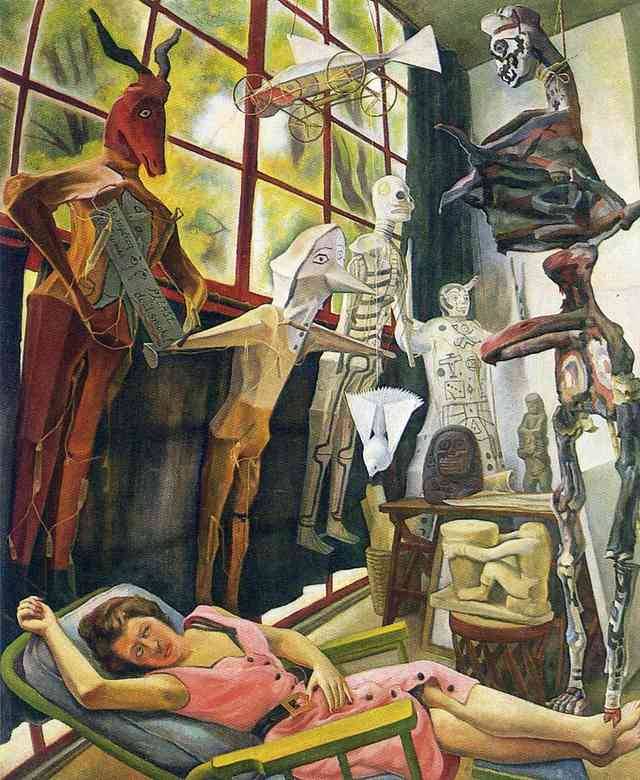 .
Inside the Artists In Love book, you'll also find chapters on the meticulous Charles & Ray Eames,  Gwendolyn Knight & Jacob Lawrence, Jasper Johns & Robert Rauschenberg, and Lee Krasner & Jackson Pollock.
Written by Elizabeth Newton
www.creatorsvancouver.com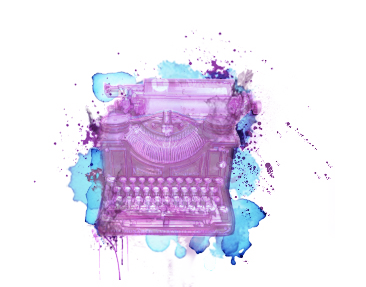 Header: Jacob Lawrence. The Apartment. 1943