Buddy Wants His Treat Now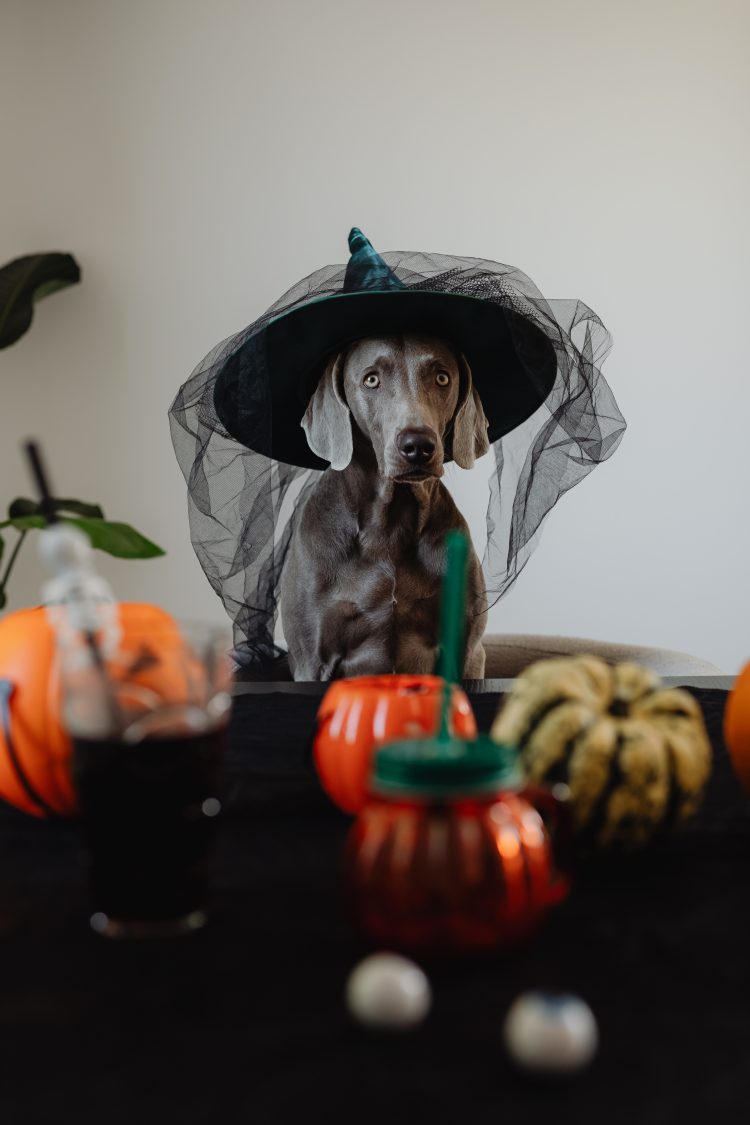 Q.
We've been seeing a lot more pet clothes out and about the street this year – sweaters, coats, booties, bowties, tiaras. Halloween will surely up the ante. What can we expect dogs, cats, bunnies and our other fancy furry friends to be wearing October 31st?
.
A.
The National Retail Federation predicts people in the US will spend $700 million on their pets this Halloween. The most popular pet costumes for 2023?
Top 5 Pet Costumes for 2023. NRF
i. Pumpkin
ii. Hot dog
iii. Bat
iv. Bumblebee
v. Spider
.
www.justcurious.ca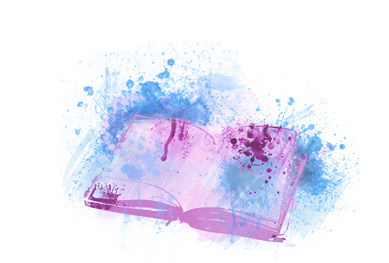 Header Photo: Karolina Grabowska