Canadian Travel Dreams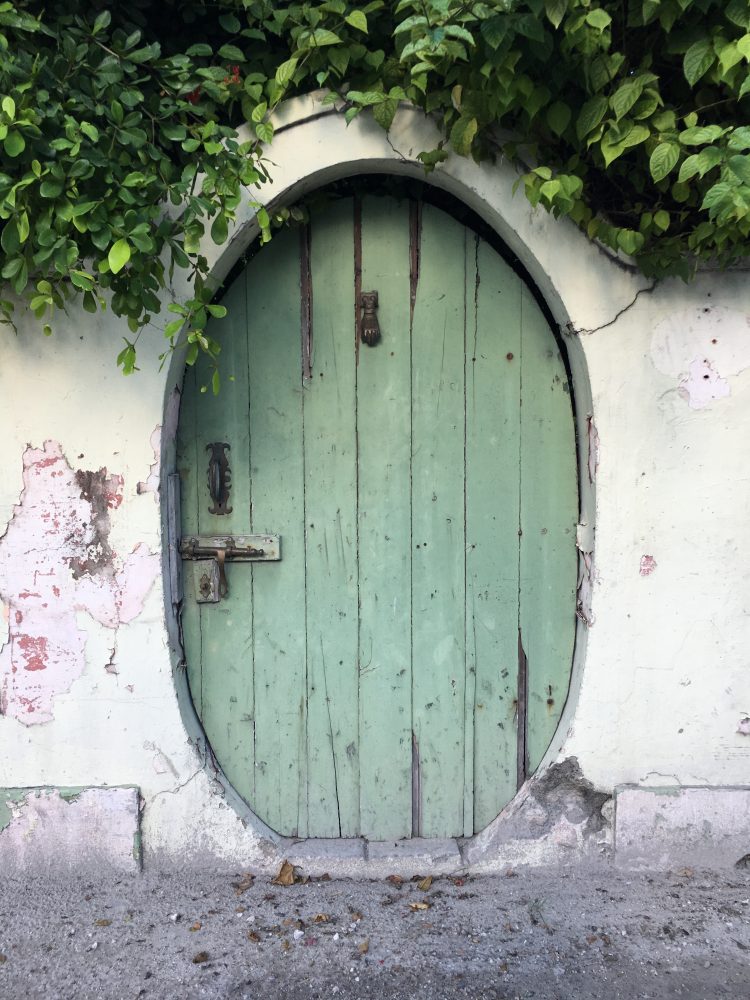 Q.
We may be sheltered in place, but we can still dream about where we'd like to go when travel is safe again. Where do Canadians dream about voyaging?
.
A.
One dreamy vote here for Harbour Island in the Bahamas – pink sand, gentle turquoise waves, white picket fences, pastel cottages, fresh conch fritters, a tropical flower perfume in the night time air. 😍🙌✨☀️
And Canadians as a whole? In December of 2020, the Travel Health Insurance Association of Canada reported out on their Ipsos survey of 1000 Canadians from the age of 18 to 60+. THIA's survey found that Canadians top post-pandemic destinations were:
Canadian Dream Destinations Post-Pandemic
Other parts of Canada (37%)
Europe (22%)
The Caribbean (16%)
Asia (10%)
.
John Lee. Moraine Lake. Alberta, Canada.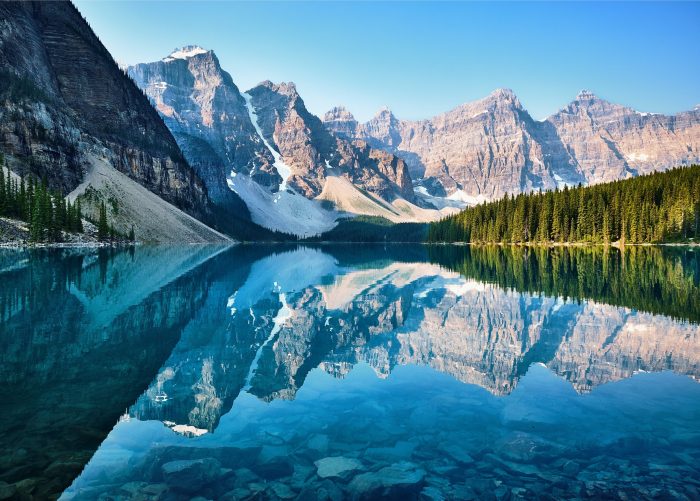 .
In their 2021 Travel Trends Report, Expedia analyzed Canadians most-searched trip destinations for the post-pandemic future. In breaking their results into two key sections, the researchers found..
The Next Big Trip – Sun + Beach Seekers
i. Riviera Maya, Playa del Carmen and Tulum
ii. Puerto Vallarta
iii. Orlando
iv. Cancun
v. Oahu
vii. Maui
viii. Punta Cana
ix. Maldives
xi. French Polynesia
xiii. Bali
xv. Barbados
xvi. Turks and Caicos
xvii. St. Lucia
.
Nick Fewings. The Church of the Immaculate Conception. Castries. St. Lucia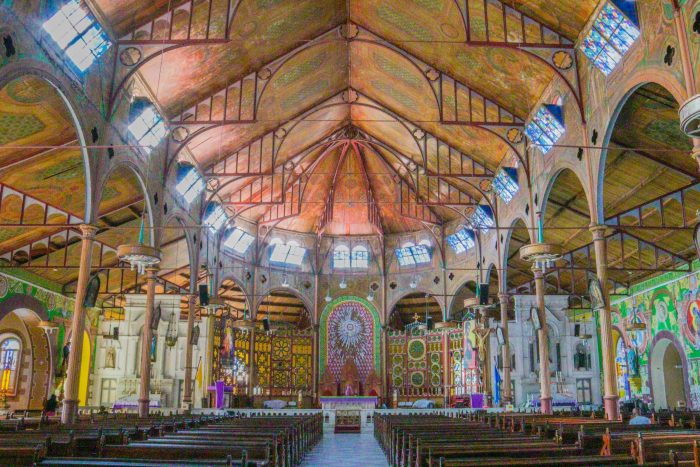 .
The Next Big Trip – Slope + Coast Explorers
vi. Banff
x. Okanagan Valley
xii. Whistler
xiv. Mont Tremblant
xviii. Victoria
xix. Collingwood
xx. Tofino-Ucluelet
.
.
www.justcurious.ca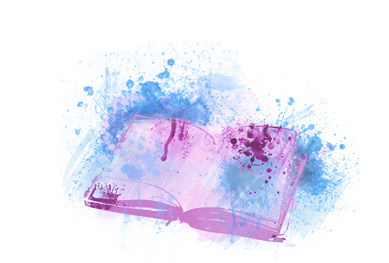 Header: Tatiana Colhoun. Harbour Island. The Bahamas