Creme Eggs: Yes Or No?
Q. 
It's time. The Easter Bunnies are starching their bowties and dusting their baskets. Question is: will you be glad to receive a yellow-yolked, chocolate creme egg? Yes or No?
.
A.
We'll start by admitting that we are unabashedly, pass the purple foil, ready the sweetest buds: Yes. But, in a recent candystore.com poll of 16,000 customers, these thickly creamed eggs placed #1 on the Worst Easter Candy list.
Ten Worst Easter Candies
Cadbury Creme Eggs
Sour Patch Kids White Chocolate Bunny
Solid Chocolate Bunnies
Cheetos Sweetos Cinnamon Puffs
Oreo Crème Eggs
Peeps Easter Candy
Bunny Candy Corn
Chicks & Rabbits
Chocolate Crosses
Plain Jelly Beans
.
So what type of Easter candy did these 16,000 respondents like best?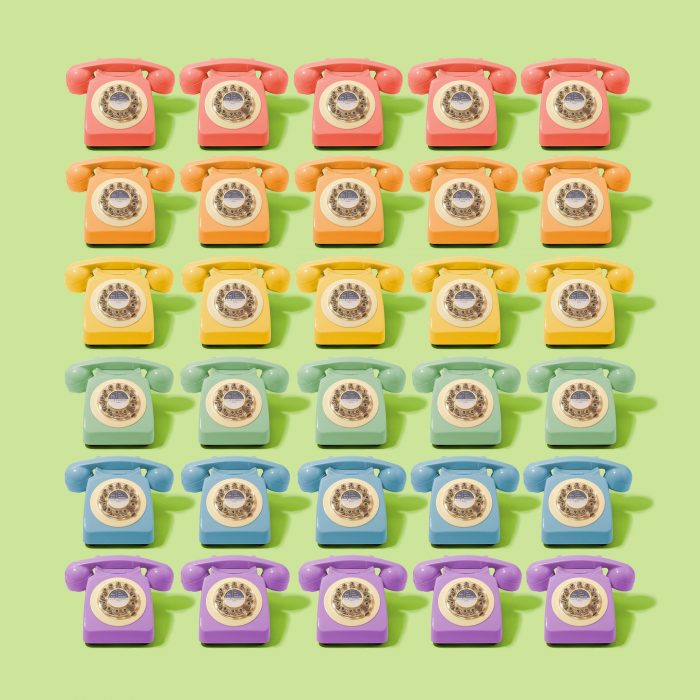 .
It was crunchy chocolate mini eggs (also 👌🏼) for the win.
Ten Best Easter Candies
Cadbury Mini Eggs
Hollow chocolate Easter Bunny
Reese's Peanut Butter Eggs
Foil-wrapped Chocolate Eggs
Mallow Top Reese's Peanut Butter Cups
Gourmet Jelly Beans
Kinder Joy Eggs Candy
Robins Eggs from Whoppers
Skittles-filled Easter Eggs
Hershey's Fun-Sized Easter Candy Bars
.
www.justcurious.ca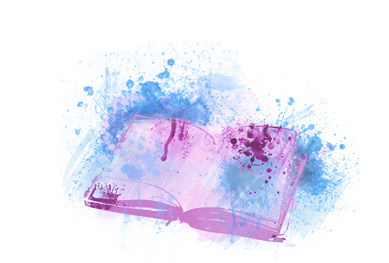 Photo Art by: Amy Shamblen