Deadly Drinks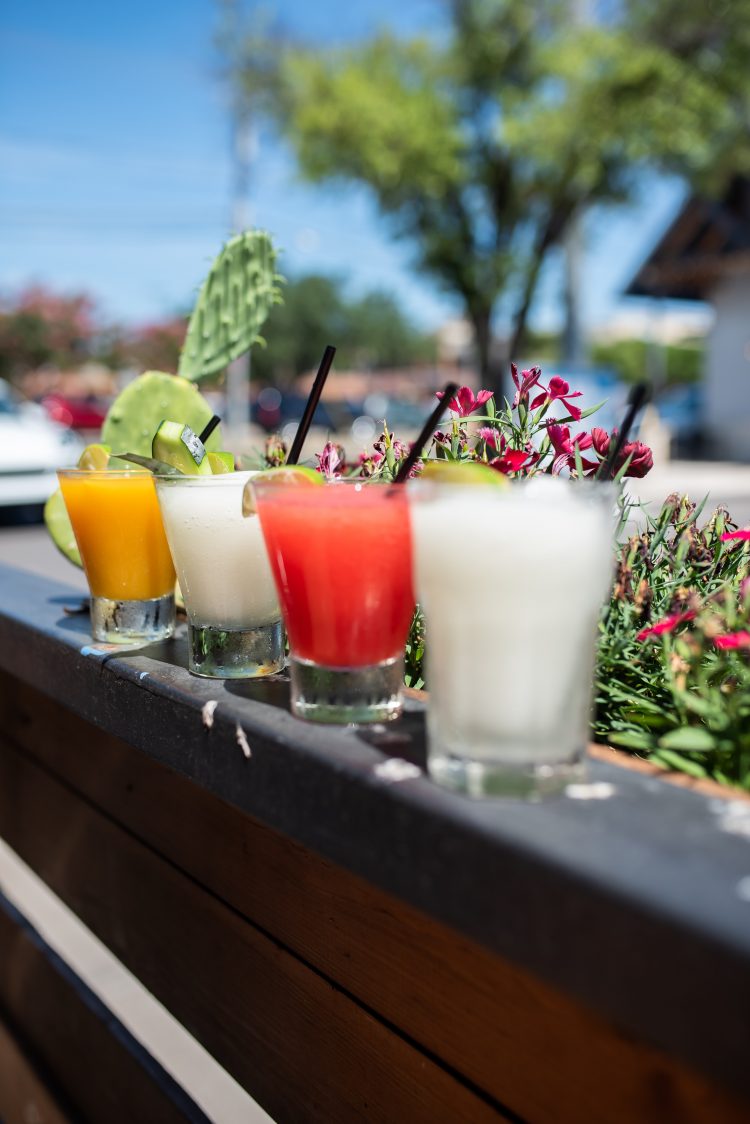 Q.
Some classic cocktails come with rather fearsome names. Examples?
.
A.
Blood and Sand
Said to be named after a 1922 Rudolf Valentino movie, the original Blood and Sand combines scotch, Cherry Heering liqueur or brandy, sweet vermouth, and orange juice.
.
Corpse Reviver
This still popular cocktail is credited to famed Savoy Hotel Bartender Harry Craddock, author of The 1930 Savoy Cocktail Book. For Corpse Reviver No. 1 – Italian Vermouth, Apple Brandy or Calvados, and Brandy – Craddock says: 'To be taken before 11 am (👀) or whenever steam and energy are needed'.
For Corpse Reviver No. 2 – Lemon Juice, Kina Lillet, Cointreau, Dry Gin, Pernod – Craddock writes: 'Four of these taken in swift succession will unrevive the corpse again.'
.
Death In The Afternoon
Disturbing details surround this drink invented by Ernest Hemingway, whose dangerous drinking habits were well-known. Hemingway created this cocktail while he was in Pamplona, Spain – naming it after his 1932 book about bullfighting. Some have renamed it 'Hemingway Champagne.'
Death In The Afternoon calls for a full jigger  – 45 ml – of absinthe, sparkling wine, and lemon peel.
.
Green Dragon
Another offering from Harry Craddock and his influential 1930 Savoy Cocktail Book. This fiery offering involves lemon juice, Kümmel, green mint, dry gin, and peach bitters.
.
Suffering Bastard
This  drink was created in 1942 by bartender Joe Scialom as he served British troops in Cairo – troops weary from the hard work of protecting the city from Rommel and his troops. Scialom's Suffering Bastard was reputed to 'cure' hangovers – aka reduce suffering – through the inclusion of pharmaceutical bitters.
Incorporating gin, brandy, ginger beer, lime juice cordial, and aromatic bitters, The Suffering Bastard used smaller than expected amounts of any one spirit in order to compensate for wartime alcohol shortages.
.
Dying Bastard
Scialom took it up a notch here with bourbon added to the Suffering Bastard.
.
Dead Bastard
And for the truly foolhardy, Scialom added rum to the already Dying Bastard.
.
Obituary Cocktail
This menacing drink originated at New Orleans' Lafitte Blacksmith Shop Bar, built between 1722 and 1732. The Obituary Cocktail incorporates gin, vermouth, and the ever-controversial absinthe. Some replace the 'green fairy' with pernod.
.
Rusty Nail
Historians can't seem to agree on how this mixture of Drambuie and scotch got its name. Let's hope it's not true that the Rusty Nail – a favourite of Frank Sinatra and his 'Rat Pack' – was so named because bartenders chose to stir it with a rusted out nail. Better to believe that it was the golden colour of the Drambuie-Scotch mix that reminded revelers of rust. On a nail.
.
Zombie
The Zombie was famously created around 1934 by Donn Beach – born Ernest Raymond Beaumont Gantt – of Don the Beachcomber's restaurant in Hollywood. Post prohibition, this wickedly strong rum drink was wildly popular. Donn, however, kept his recipe on strict lockdown. Decades later, author and mixologist Jeff 'Beachbum' Berry finally found the secret Zombie recipe 'in the notebook of Beachcomber's headwaiter Dick Santiago'.
As Berry reveals in his 2017 'Potions of the Caribbean', the Zombie included three types of rum, lime juice, 'Don's Mix' – grapefruit juice mixed in a strict ratio with 'Don's Spices #4', falernum, Pernod, grenadine, Angostura bitters, and crushed ice. No wonder Donn Beach set a limit on how many Zombies any one customer could have in an evening.
.
Mocktail Malevolence
And for those of us who have never met a Shirley Temple we didn't like?
Truth is, the mocktail world has some work to do when it comes to menacing monikers. But, here's a delicious-looking Halloween 👻 Mocktail Recipe from The Mindful Mocktail ..
.
.
And another for Grrrapefruit and Rosemary Crush 🤷🏼‍♀️
.
..
www.justcurious.ca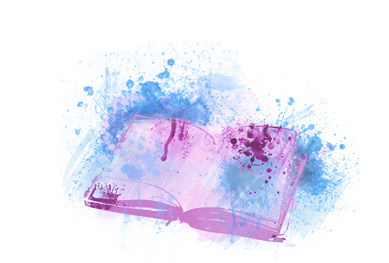 Header Photo by Jordan Nix