Ham-Fisted + Pea-Brained
Q.
What is it about we English and our food-based insults?
.
A.
'Truly, thou art damned like an ill-roasted egg, all on one side.'
Shakespearean characters, like Court Jester Touchstone in As You Like It, excel in the art of food-based insult. 'His brain,' Jaques declares in Act 2 'is as dry as the remainder biscuit after a voyage.'
'There's no more faith in thee than in a stewed prune,' says Falstaff from Henry IV, Part 1. 'Fat as butter,' is how a Carrier later describes a well known man.
We, the vengeful English-speaking, have continued to look for food-based insults to wound our targets. 
Baloney
A sad attempt at deception.
Bananas
Charming, but unhinged.
Beefy
Thick, plodding. Big muscles with subcutaneous fat.
Cheesy
Wide plastic smile, jazz hands, bad jokes.
Chopped liver
Insignificant, hardly worth mentioning. Who?
Fishy
Suspicious, the facts don't add up. Smells like a lie.
Ham
Conspicuously amusing.
Ham-fisted
Inelegant, imprecise. Surgical career not advised.
.
.
Lemon
A dud, worst of the lot, no point trying to fix it.
Meathead
Grey matter, lightly minced.
Milking it
Squeezing every last drop of attention out of some minor ailment or achievement.
Nuts
Histrionic, erratic, unstable.
Pea-brained
Grey matter undetectable.
Peanuts
A thimbleful of coins disguised as a salary.
Pie-eyed
Staggering drunk.
Porky
Eats a lot of bad food.
Tart
Flashy clothes, loose morals.
Toast
You're done, you're cooked. Pack it in.
www.creatorsvancouver.com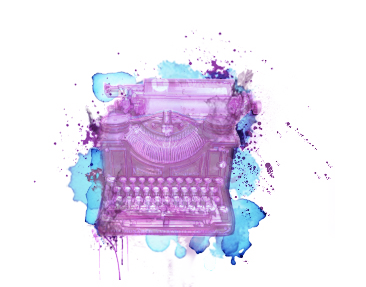 Header: Still Life with Cheese, Floris Claesz. van Dijck, c. 1615
Image 2: Still Life with Lemon and Cut Glass, Maria Margaretha van Os, 1823 – 1826