Our Happy Songs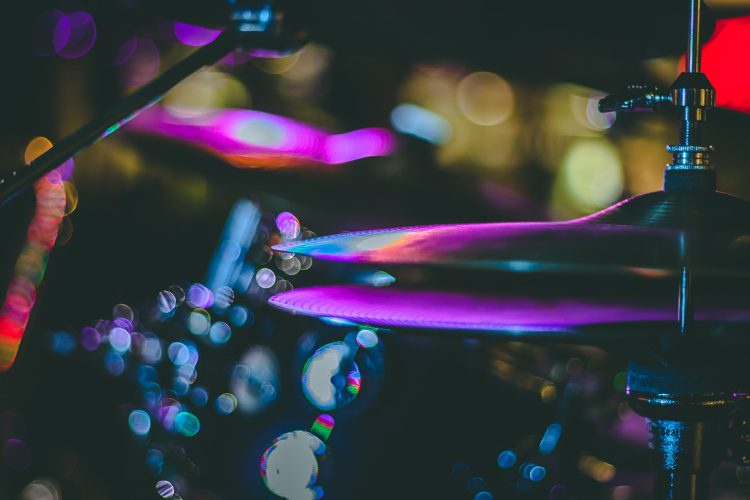 Q.
What's your happy song? What's that song you put on when you want to hype yourself up, to take yourself from a mildly good mood to flat out glee? And what is it about that song that inspires happiness?
.
A.
First: is your happy song on any of these playlists?
Just Smile. Happy Songs' is a playlist on Spotify featuring, at writing, 243 songs and almost 140,000 likes. With selections from the '80s to present day, you'll find songs from BTS' Dynamite, and Lizzo's Juice, to Mark Ronson + Bruno Mars' Uptown Funk, The Beatles' Twist and Shout, Abba's Waterloo, Adele's Can I Get It, Stevie Wonder's Sir Duke, Primal Scream's Movin' on Up, and The Clash's remastered Should I Stay Or Should I Go.
.

.
Meanwhile, Greatest Hits Radio polled 1300 listeners, aged 30 to 55, on the songs that were most effective at putting them into a good mood. Their Top 22?
Top 22 Happy Songs
1. Mr Blue Sky – ELO
2. Don't Stop Me Now – Queen
3. Stayin' Alive -Bee Gees
4. Dancing Queen – Abba
5. Livin' On a Prayer – Bon Jovi
6. Come on Eileen – Dexys Midnight Runners
7. You Can Call Me Al – Paul Simon
8. Walking on Sunshine – Katrina and the Waves
9. Just Can't Get Enough – Depeche Mode
10. Never Gonna Give You Up – Rick Astley
11. Wake Up Boo – The Boo Radleys
12. Girls Just Wanna Have Fun- Cyndi Lauper
13. You Make Me Feel (Mighty Real) – Sylvester
14. Livin La Vida Loca – Ricky Martin
15. You're The One That I Want – John Travolta & Olivia Newton-John
16. Good Times – Chic
17. Crocodile Rock – Elton John
18. Flashdance What a Feeling – Irene Cara
19. December 1963 (Oh What a Night) – Frankie Valli & The Four Seasons
20. That's The Way I Like It – KC and the Sunshine Band
21. Celebration – Kool and the Gang
22. 1999 – Prince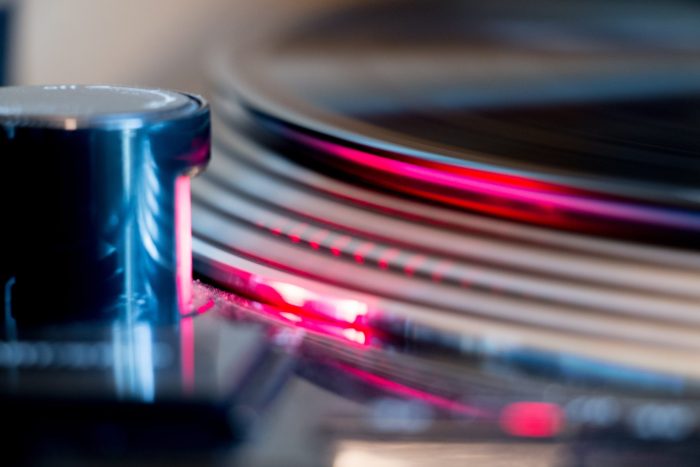 .
.
So what is it about certain songs that so quickly improve our moods? There will always be exceptions, of course. But, researchers – and algorithms – find that the songs people identify as 'happy' are more likely to …
i. Be in major keys
ii. Involve 7th chords, be they major, minor, or dominant
iii. Give a sense of emotional connection with the singer
ii. Have tunes with simple structures that feel familiar, somewhat predictable
iv. Trigger positive emotions, high arousal, and happy, vivid personal memories
v. Stimulate distinct psychophysiological responses, such as exciting the brain's fronto-striatal circuits and setting off the release of dopamine
vi. Show a faster tempo/beats per minute. In their analysis, BBC found that the Top best-selling 20 songs of 2020 were at the highest beats per minute since 2009. Bring us some mid-pandemic musical cheer, stat.
.
.
As for our favourite happy songs? Well, New York Times researchers would predict that these most beloved tunes are more likely to come from our emotionally and developmentally rich teen years.
.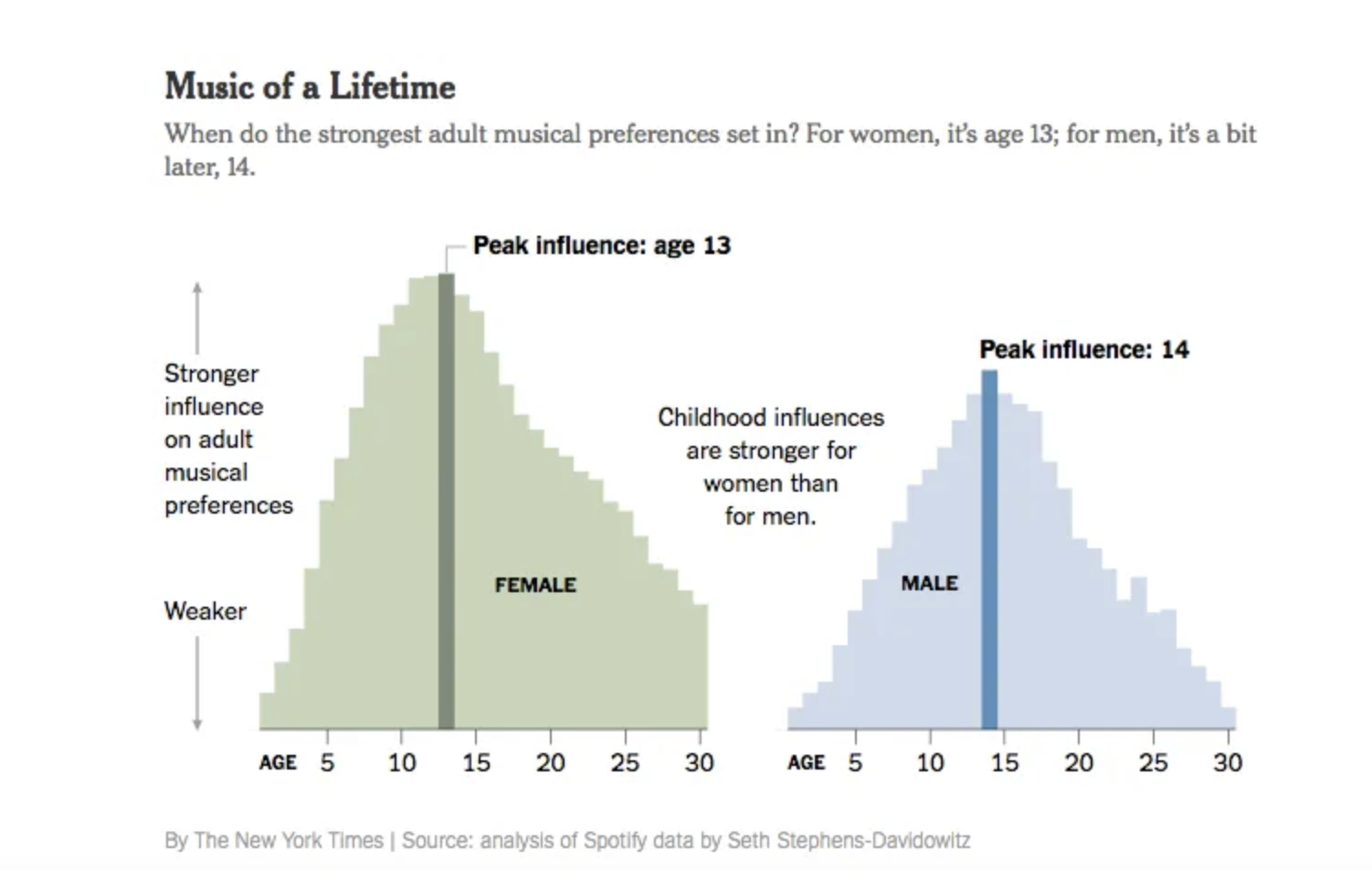 .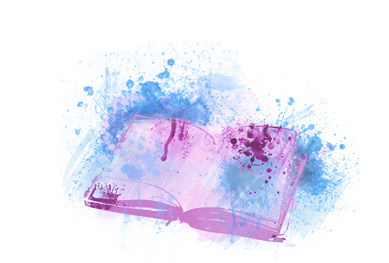 Header Photo: Israel Palacio
Photo 2: Skyler Gerald