Songs For The Future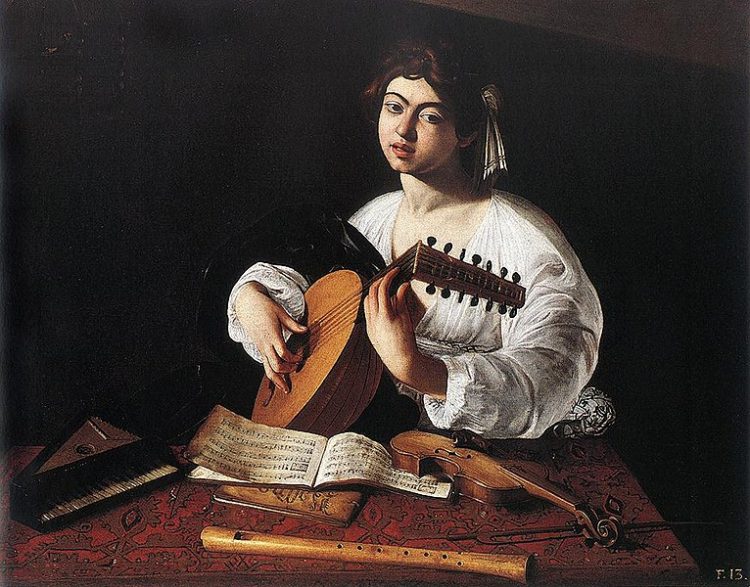 Q.
Which songs and pieces from recent decades will people be able to enjoy well, well into the future?
.
A.
We know of at least 25 more songs that are being actively preserved for future ears. Every year, the United States' Library of Congress National Recording Preservation Board chooses 25 recordings to be assigned to a registry and preserved for the future. These performances must be at least 10 years old and deemed culturally, historically or aesthetically significant.
How many of these 2019 preservation works have you heard?
2019
Afghanistan Recordings–Hiromi Lorraine Sakata, recordist (1966; 1971-72)
Cheap Trick At Budokan—Cheap Trick (album) (1978)
The Chronic—Dr. Dre (album) (1992)
Dusty in Memphis—Dusty Springfield (album) (1969)
A Feather on the Breadth of God—Gothic Voices; Hidegard of Bingen, composer) (1985)
Fiddler on the Roof (Original Broadway cast album) (album) (1964)
Frederick Fennell, The Cleveland Symphonic Winds/Holst: Suite No. 1 in E-Flat, Suite No. 2 in F/Handel: Music for the Royal Fireworks/ Bach: Fantasia in G (Special Edition Audiophile Pressing) (Telarc) (1978)
Hello Muddah, Hello Fadduh–Allan Sherman (single) (1963)
I Will Always Love You—Whitney Houston (single) (1992)
La Chicharronera—Narsciso Martinez/Santiago Almeida (single) (1935)
Lights Out!: The Bathysphere (6/29/43) (1943)
Make the World Go Away—Eddy Arnold (single) (1965)
Maria Schneider's Concert in the Garden—Maria Schneider (album) (2004)
Me and My Chauffeur Blues—Memphis Minnie (single) (1941)
Mister Rogers Sings: 21 Favorite Songs from "Mister Rogers' Neighborhood" (1973)
NY Giants vs. Brooklyn Dodgers 1951 National League Playoff–Russ Hodges (1951)
Percussion Concerto—Colin Currie; Jennifer Higdon, composer (2008)
Private Dancer—Tina Turner (album) (1984)
Protesta per Sacco e Vanzetti–Compagnia Columbia /Sacco e Vanzetti–Raoul Romito
Puccini: Tosca—Maria Callas, Carlo Bergonzi, Georges Pretre, etc. (album) (1953)
Ven Conmigo–Selena (album) (1990)
WGBH Broadcast of the Boston Symphony on the day of the Kennedy Assassination—Boston Symphony Orchestra (Nov. 22, 1963)
Whispering—Paul Whiteman and his Orchestra (single) (1920)
Wichita Lineman—Glen Campbell (single) (1968)
Y.M.C.A.—The Village People (single) (1978)
www.justcurious.ca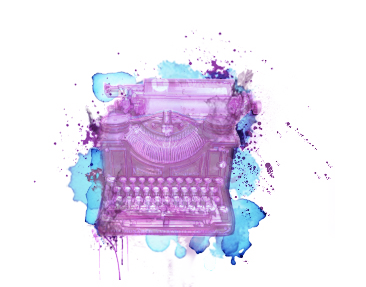 Header: Caravaggio. The Lute Player. 1596