The Art of Easter Sunday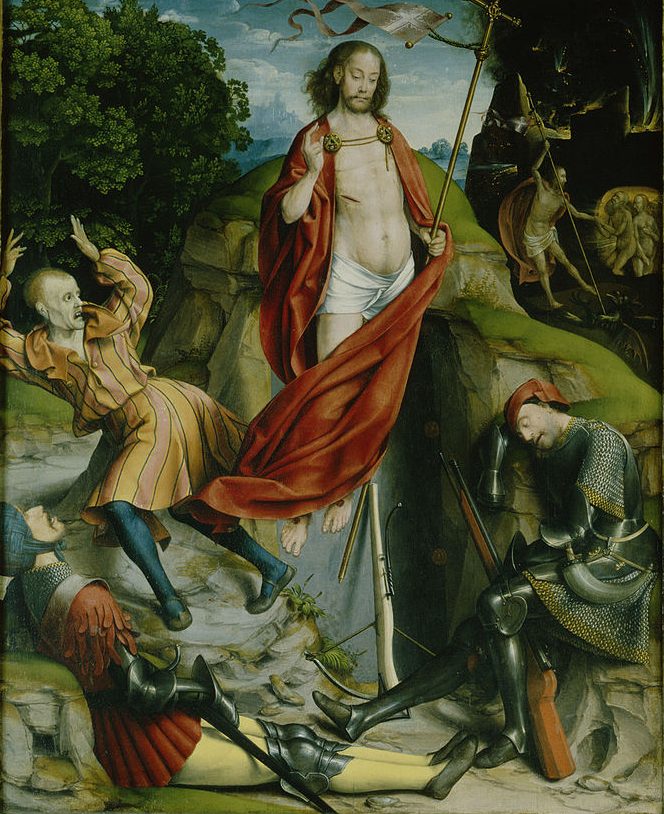 Q.
With Easter Sunday drawing near: what are some notable historic paintings that depict the Resurrection?
.
A.
An Aragonese painter from the mid 15th Century. The Resurrection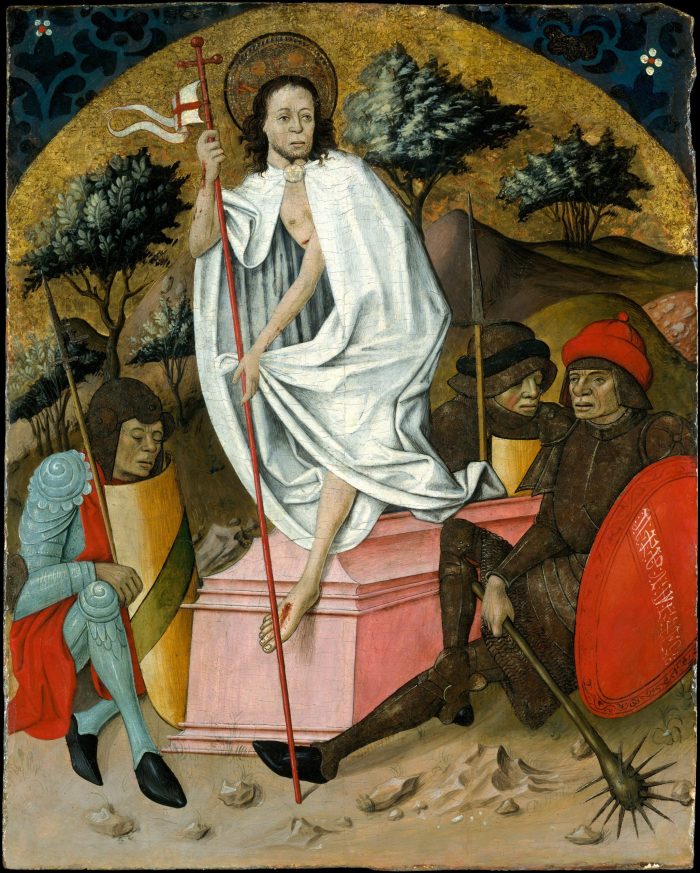 .
Piero della Francesca. The Resurrection of Jesus Christ. 1463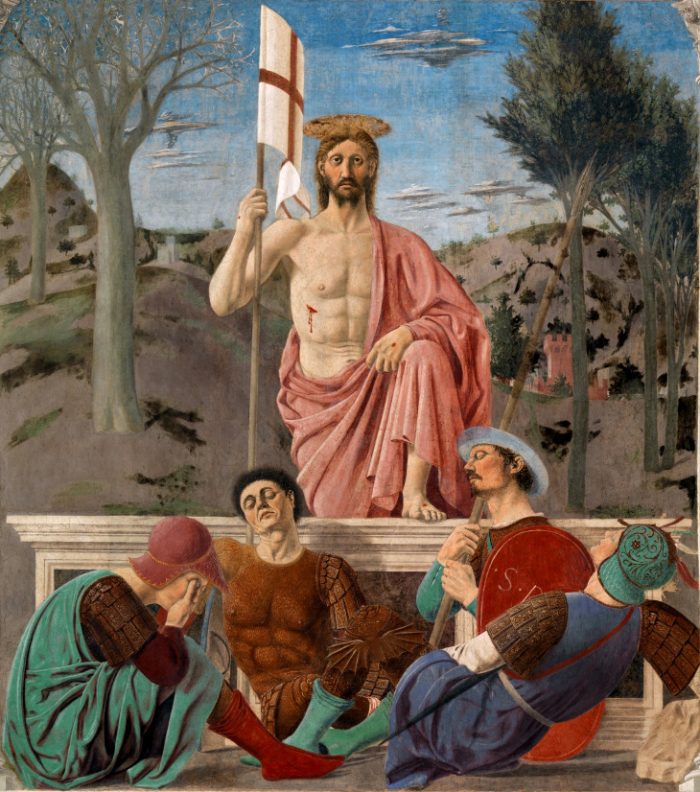 .
Sandro Botticelli. The Resurrected Christ. 1480
.
Juan de Flandes. Christ Appearing to his Mother. ~1496
.
Perugino. The Resurrection. early 1500s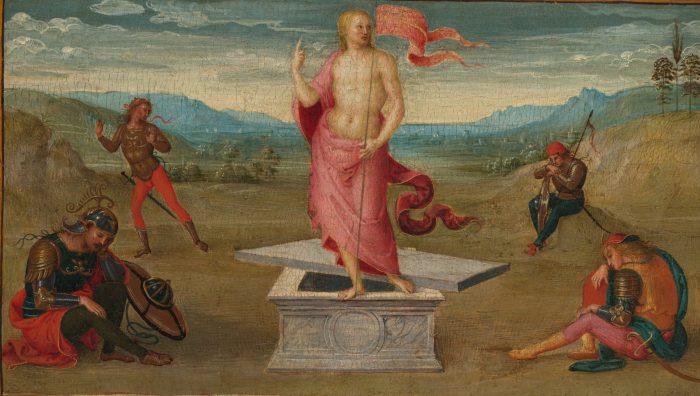 .
Titian. Polyptych of the Resurrection. ~1520-22
.
Annibale Carracci. The Resurrection of Christ. 16th Century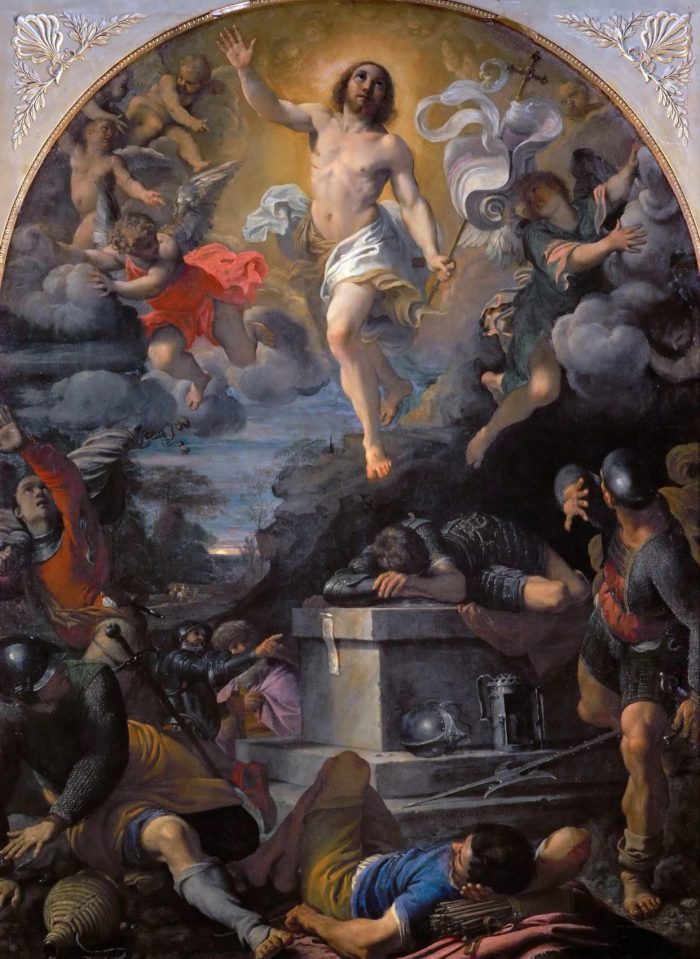 .
Pieter Lastman. The Resurrection. 1612
.
Anthony van Dyck. The Resurrection of Christ. 1631-32
.
Edward Burne Jones. The Morning of the Resurrection. 1886
.
www.justcurious.ca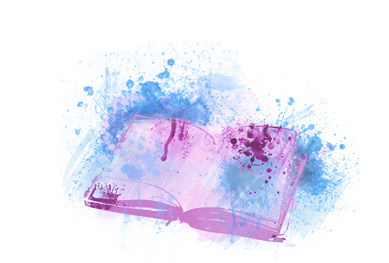 Header Art: Jan Joest. Resurrection of Jesus.