These Holiday Candies Are The Worst
Q.
"Go on! Have one."
You are the surprise recipient of neighbourhood candy. Now, the gift-giver is waiting for you to tuck in and eat a couple. What type of holiday candy would you be most horrified to discover inside this meticulously wrapped box? How do your candy peeves compare to those of others?
.
A.
Candy Store asked 11,000 of its customers to reveal what they considered the worst holiday candy. The #1 worst of the worst? Christmas Nougat. Do you agree? Or would you be delighted to discover said nougat inside your gift box?
Some customers were kind enough to include their written nougat thoughts. 'What are those little polka dotted nougat things that look like great grandma's homemade horror show?' 'I want to like this stuff, but those little Christmas tree gooey poker chip things just taste weird and feel icky in my mouth. Shudder.'
.
The full worst of the worst list….
.2021 Worst Holiday Candy Poll
i. Christmas nougat
ii. Chocolate-covered cherry cordials
iii. Reindeer corn
iv. Lifesavers story books
v. Old Fashioned hard candy mix (Do you remember these? They include the extended rectangular white candies with red stripes, and the bump-topped green and red berries)
vi. Holiday peeps
vii. Non-peppermint candy canes
viii. Ribbon candy (try to sneak a quick bite of that)
ix. Chocolate orange
x. Peppermint bark
.
www.justcurious.ca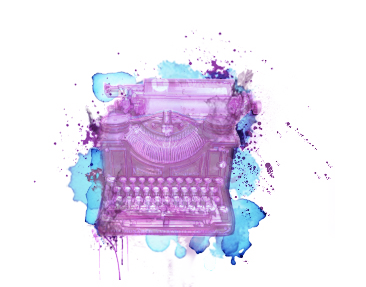 Photo: Tijana Drndarski