Top 20 Albums of All Time
Q.
Well, what are the Top Twenty Albums of All Time?
.
A.
As if the world didn't already have enough to argue about. Nevertheless, Rolling Stone Magazine has come out with its 2020 list of the Best Albums of All Time.
What would be on your best of the best 'albums' list? Researchers have found, for instance, that we tend to get the most emotionally attached to the music we listen to in our teens and early twenties. And your favourite song? A New York Times analysis of Spotify data discovered that, in later life, men were most likely to give favoured status to songs that debuted when they were 14, women to songs that debuted when they were 13.
.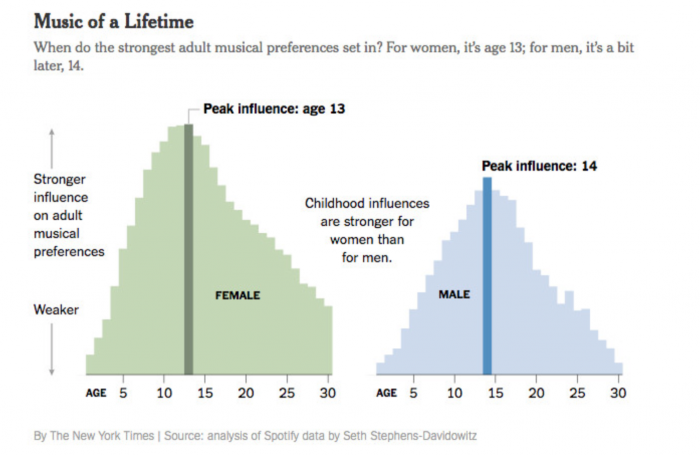 .
Rolling Stone Magazine first published their 500 Greatest Albums of All Time in 2003. It was a massively visited, much debated list. They tweaked it a bit in 2012 and now, in 2020, they have recognized changing tastes and started afresh.
To build their list, Rolling Stone consulted 300 artists, producers, critics, and music industry figures. This was a 'who's who' list that included the likes of Beyonce, Billie Eilish, Taylor Swift and U2's Edge. The results added 154 new albums to the list. 86 of the winners are from this Century.
Not surprisingly, the attached comments section is already buzzing with opinions around which albums should, and should have not, been included.
And the RSM tops of the tops?
♕
The Top Twenty
Rolling Stone Magazine's 2020 Best Albums of All Time
i. Marvin Gaye. What's Going On. 1971
ii. The Beach Boys. Pet Sounds. 1966
iii. Joni Mitchell. Blue. 1971
iv. Stevie Wonder. Songs in The Key of Life. 1976
v. The Beatles. Abbey Road. 1969
vi. Nirvana. Nevermind. 1991
vii. Fleetwood Mac. Rumours. 1977
viii. Prince and the Revolution. Purple Rain. 1984
ix. Bob Dylan. Blood on the Tracks. 1975
x. Lauryn Hill. The Miseducation of Lauryn Hill. 1998
.
.
xi. The Beatles. Revolver. 1966
xii. Michael Jackson. Thriller. 1982
xiii. Aretha Franklin. I Never Loved a Man the Way I Love You. 1967
xiv. The Rolling Stones. Exile on Main Street. 1972
xv. Public Enemy. It Takes a Nation of Millions to Hold Us Back. 1988
xvi. The Clash. London Calling. 1979
xvii. Kanye West. My Beautiful Dark Twisted Fantasy. 2010
xviii. Bob Dylan. Highway 61 Revisited. 1965
xix. Kendrick Lamar. To Pimp a Butterfly. 2015
xx. Radiohead. Kid A. 2000
.♕
For detailed explanations and the other 480 winning albums..
https://www.rollingstone.com/music/music-lists/best-albums-of-all-time-1062063/
www.just curious.ca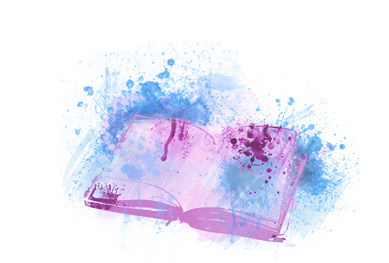 Paintings by Stuart Davis.
Header: Hot Still-Scape for Six Colors. 7th Avenue Style. 1940
Painting 2: The Mellow Pad. 1945-51