Upending Classic Paintings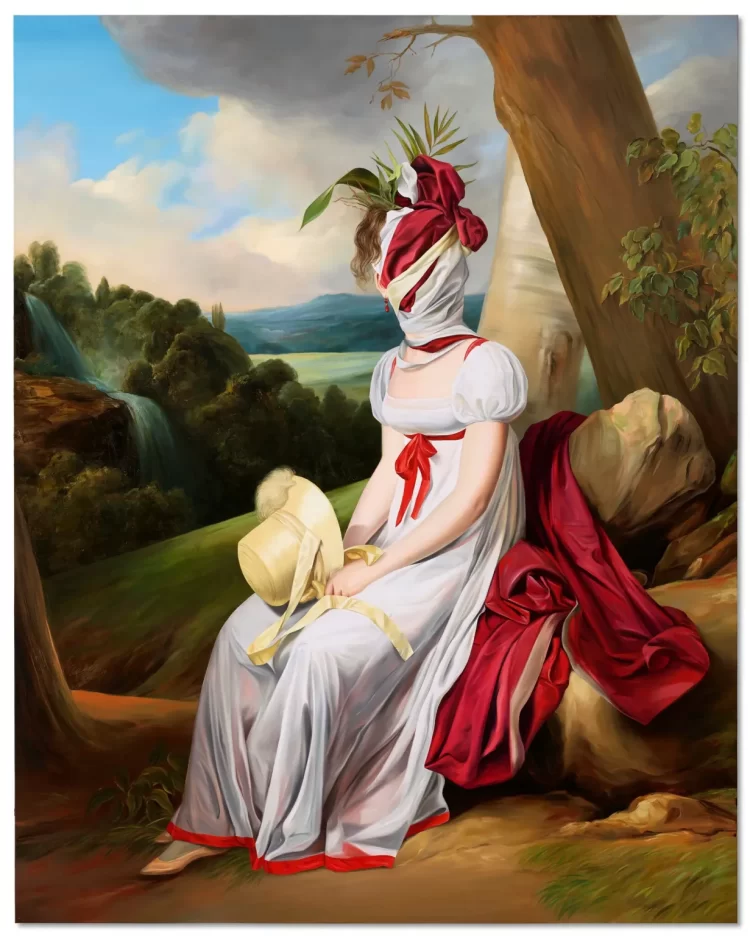 Q.
We love seeing new takes on old paintings. Who is an artist excelling in the field?
.
A.
Ewa Juszkiewicz is a gifted artist who does incredible work here. In May of 2022, Juszkiewicz saw her striking 'Portrait of a Lady (After Louis Leopold Boilly)', featured above, sell for radically more than expected at a Christie's auction.  Initially estimated to go for $200,000, Juszkiewicz's work fetched $1.56 million.
Juszkiewicz, who was born in Gdánsk, and lives in Warsaw, is represented by the high profile Gagosian Gallery. She takes classic paintings – such as Louis Leopold Boilly's 'Madame Saint-Ange Chevrier' – and reinvents them through a rebellious, modern eye.
.
Louis-Léopold Boilly. Madame Saint-Ange Chevrier. 1807
.
As The Gagosian explains: 'Ewa Juszkiewicz's oil portraits of women turn genre conventions inside out. Beginning by producing a likeness of a historical European painting—her sources date from the Renaissance through the nineteenth century—she expertly imitates the original's technique and style but replaces the subject's face with a surreal or grotesque distortion…. The results of this process narrate a history of effacement and erasure that runs throughout the Western canon of female portraiture'.
And the final word to Juszkiewicz who says: 'I wish to tell a new tale and create my own language: ambiguous, dense, natural, and organic.'
Here's a few more examples of Juszkiewicz's wonderful works and the classic paintings that inspired them.
.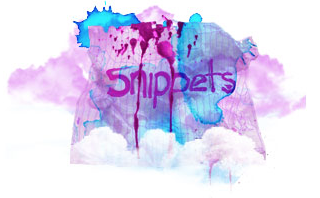 .
Ewa Juszkiewicz. Untitled (After Elisabeth Vigée Le Brun). 2020
.
Elisabeth Vigée Le Brun. Portrait of Countess Maria Theresia Bucquoi, née Parr. 1793
.
Ewa Juszkiewicz. 'Untitled (after Christoffer Wilhelm Eckersberg)'. 2020
.
Christoffer Wilhelm Eckersberg. Portrait of a Lady. ~1820
.
Ewa Juszkiewicz. Untitled (after Jan Adam Kruseman). 2020
.
Jan Adam Kruseman. Portrait of Alida Christina Assink. 1833
.
.
www.justcurious.ca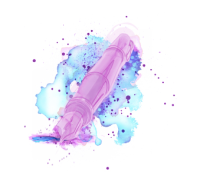 Header Image: Ewa Juszkiewicz. 'Portrait of a Lady (After Louis Leopold Boilly'. Christie's
All subject photos: ©  Ewa Juszkiewicz