And Now For Our Company Song
Q.
Did (do?!) any companies start the day with an official company song?
.
A.
Imagine..
It's your first week of work and there is lots to do: meet those people, sign those forms, get your work space in order. And there's something else. On Friday, you will be expected to join your co-workers – from start to finish, no lyric sheets – in singing The Company Song.
'We're the strongest that you'll see!
Not I, not them, but we…'
Having trouble with the melody? Here, download this video of the Saskatoon office coming together in song at last week's meeting.
'We'll fight for market share!
We dream, we strive, we care….'
Friday. 9 am sharp. Bring your hand bells.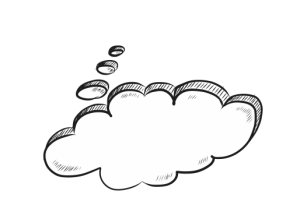 Are you eager to join your co-workers in this great display of choral unity? Or have you already packed up your things and crashed out the door?
Look back a few decades and you might see clusters of 'company men and office gals' belting out their office anthems. None did it with more gusto than the folks at IBM, with their 1937 Songs of the IBM in hand. These 'happy songs' demonstrate the 'fine spirit of loyal cooperation and good fellowship.'
.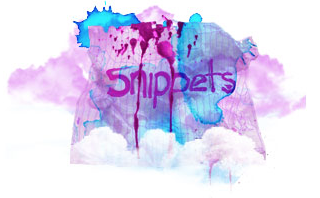 .
There are songs dedicated to the Company President. This one soars to the tune of Happy days are here again:
'Happy days are here again!
Nine thousand hearts in I.B.M,
All loyal T.J Watson men,
Love our noble President….'
.
This one somehow contorts itself into the melody of Auld Lang Syne:
T.J. Watson – you're our leader fine,
the greatest in the land,
We sing your praises from our hearts –
we're here to shake your hand…'
.
What oh what did 'The IBM Girls' think of their song, set to the tune of They're Style All the While?
'They've made our I.B.M. complete and worth while,
They work and they smile 👀 – so sweetly they smile;
Tall, short, thin and stout girls 👀 – they win by a mile –
With heavenly styles all the while.'
.
There's a song – paired with Keep The Home Fires Burning – for F.C. Elstob the Comptroller. "Quick, Warren – what rhymes with Elstob?"
'There's a man worth knowing,
Every year keeps growing;
F.C. Elstob is his name…'
.
And a little something for Will in Patents. This to: Sure, I've Got Rings On My Fingers.
'Who's Head of Patents and Research for great I.B.M.
Of course it's William Wilson, that shining diadem,
His knowledge and genius will meet every demand
For future business needs in every land.'
.
Even the products – here, the Electric Writing Machine – get a melodic shoutout; this to the strains of She'll Be Comin' Round the Mountain.
The Electric Writer is a great machine — great machine,
And it surely makes the office life serene — life serene;
All electric, no exception, always gets a good reception,
For with ease it turns out twenty copies clean.
.
.
Are you in?
.
www.justcurious.ca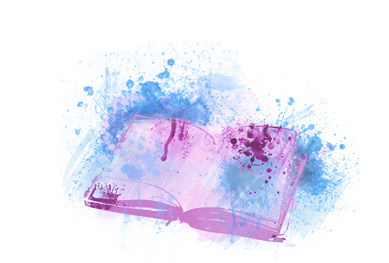 Header Image: Amy Shamblen