The Cities In Our Travel Dreams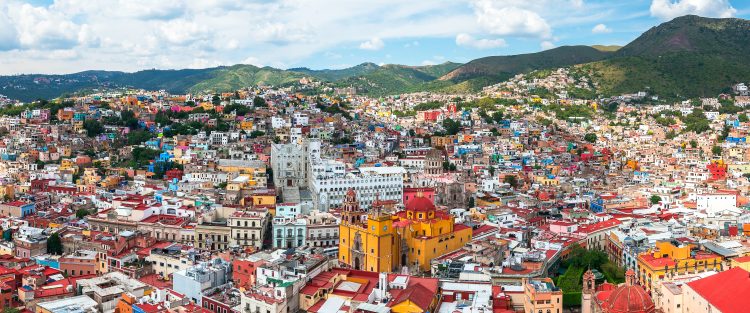 Q.
For months and months, even the most wanderlusty of us have only been able to dream – or reminisce (hola, Guanajuato!) – about the cities we'd like to be visiting. Which cities most commonly top our dream lists?
.
A.
Well, Condé Naste Traveler just completed their 34th annual Readers Choice Awards Survey. More than 800,000 people readers had their say on 'the places inspiring your return to travel'. Most inspiring?
Small Cities
1. San Miguel de Allende. Mexico
2. San Sebastián. Spain
3. Salzburg. Austria
4. Siena. Italy
5. Dubrovnik. Croatia
6. Bruges. Belgium
7. Cambridge. UK
8. Reykjavik. Iceland
9. Galway. Ireland
10. Kralendijk. Bonaire
.
.
Big Cities
1. Tokyo. Japan
2. Osaka. Japan
3. Kyoto. Japan
4. Singapore
5. Istanbul. Turkey
6. Mérida. Mexico
7. Marrakech. Morocco
8. Porto. Portugal
9. Bangkok. Thailand
10. Seoul. South Korea
.
www.justcurious.ca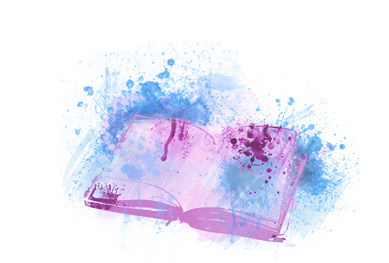 Header: Guanjuato. Uriel Soberanes
Photo #2: Kyoto. Sorasek