Beautiful Old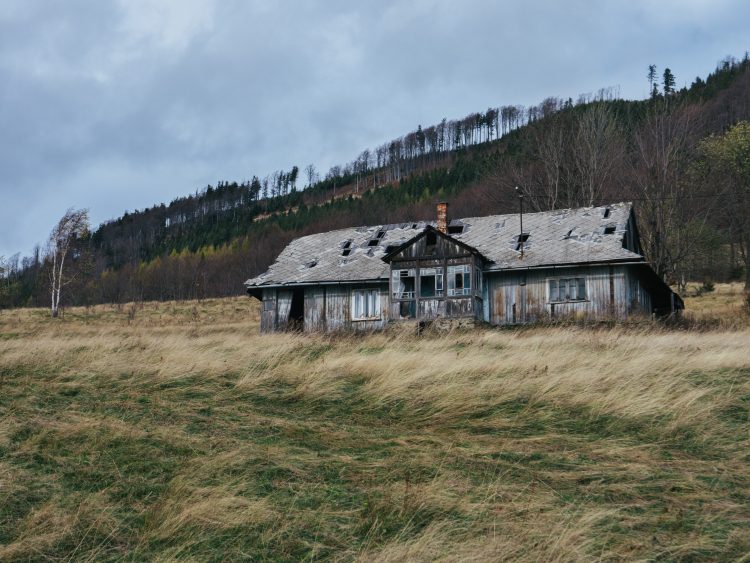 Q.
How do the words we use affect our impressions of people, places, ideas or things that are 'old?'
.
A.
Kintsugi. It's a gorgeous word used to describe the Japanese practice of repairing broken ceramics with gold-dusted tree sap lacquer. No tossing that vase because it's broken in half. No burying your grandmother's favourite mug under potting soil and balcony petunias because the handle broke off.
With Kintsugi, the chips, scars, cracks and gashes are to be respected, celebrated and highlighted with gold.
.
Eiraku Tokuzen. Tea Jar with Peony Arabesque and Plum in Cochin (Kōchi) Style. Second half of the 19th century. The Met.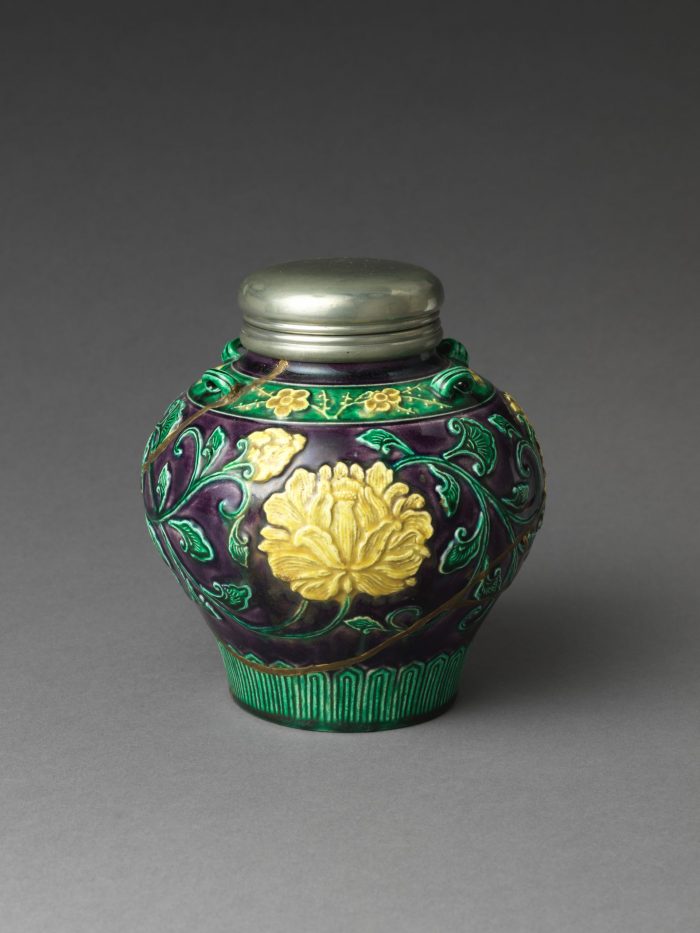 ..
It seems we could learn a great deal from this beautiful word and practice of Kintsugi.
What are some English words we use to describe the people, animals, places, ideas, and things that have been graced with age? Perhaps there is some way we can dust gold on those grey and cracks words with heavy, negative connotations.
In aging, which of these words would you want to describe you, your elderly loved ones, your grey-haired pet, your childhood house, your faded things?
August
Highly respectable. Dignified. Imperial. Inspired by Roman Emperor, Augustus Caesar.
Chair-Days
That point later in life when one is more apt to sit down and rest.
Cracked
Broken, mentally unstable, demented
Derelict
Run down. Also see rickety, crumbling, in ruins, beyond hope.
Dissevered
Split or broken
Feeble
Low in physical strength. Weak.
Fracted
Missing a part. Broken
Hoary
Greyed or whitened with age. Ever so old.
Learned
Filled with advanced knowledge.
Mossback
The person here is said to have old-fashioned ideas that they are trying to force on more enlightened others.
Musty
Stale, moldy, old-smelling
Obsolete
No longer useful. Past its time.
.
.
Pallid
Pale, colorless, low energy.
Ripe
Fully developed. Mature and ready to harvest.
Sage
Deeply wise. Uniquely experienced
Sapience
Mature insight. Wisdom
Time-Worn
Tatty. Worn through.
Totter
To careen from side to side; to walk unsteadily
Venerable
Worthy of respect and honourable treatment, especially due to the wisdom of age. Venerated.
Wabi-Sabi
A Japanese term for imperfect or incomplete beauty.
Wise
Possessing deep, hard-earned knowledge
Wita
A wise person. A counsellor.
Wizened
Kudos if Gandalf comes to mind. But, traditionally, the word means wrinkled or shrunken with age.
.
www.justcurious.ca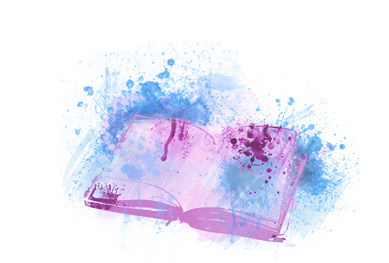 Header Photo: Krzysztof Kowalik