Best + Worst Surprises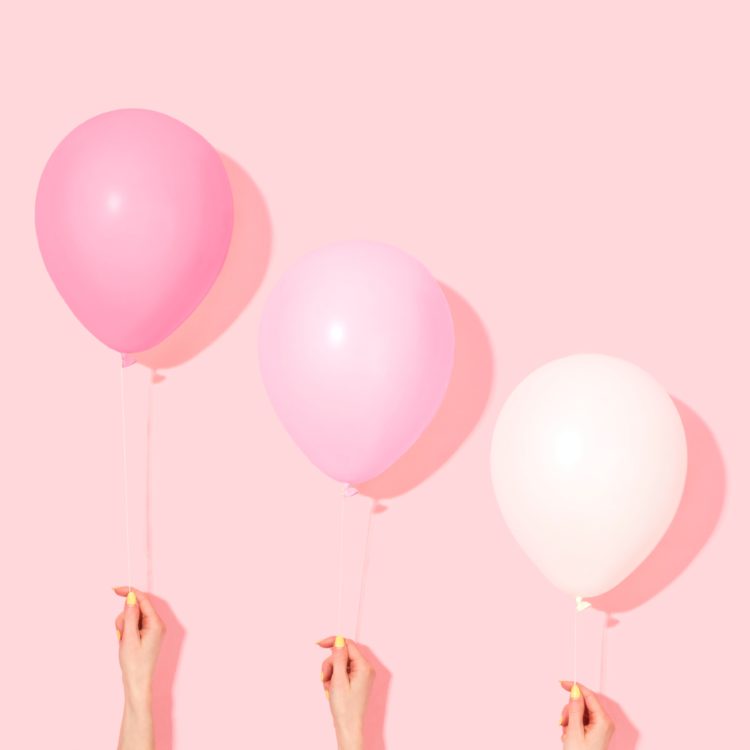 Q.
Are you a person who likes or dislikes surprises? What types of surprises tend to be better received?
.
A.
One Poll sought out 2,000 adults for their good vs. bad surprise opinions. Their ranked results?
The Best Surprises
i. Randomly finding money  – e.g.: in the street or your pocket
ii. Surprise parties
iii. Getting $ back on a tax return
iv. Surprise visitors like family or friends
v. Engagements
vi. Pregnancies
vii. A puppy/pet
viii. A snow day
ix. Cancelled plans
x. Pushed deadline
.
The Worst (Non-Catastrophic) Surprises
i. Getting a bill that's higher than you thought it would be
ii. Owing money after you do your taxes
iii. Late fee on a credit card
iv. Child breaks something
v. Pet has an accident in the house
vi. Unexpected visitors, such as in-laws
vii. Cancelled plans
viii. Going on a date with someone and they don't match their profile photo
ix. Last-minute video meeting
.
www.justcurious.ca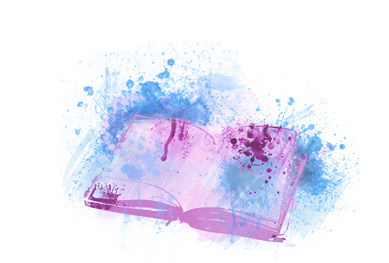 Photo: Amy Shamblen