Canada + Maple Syrup Desserts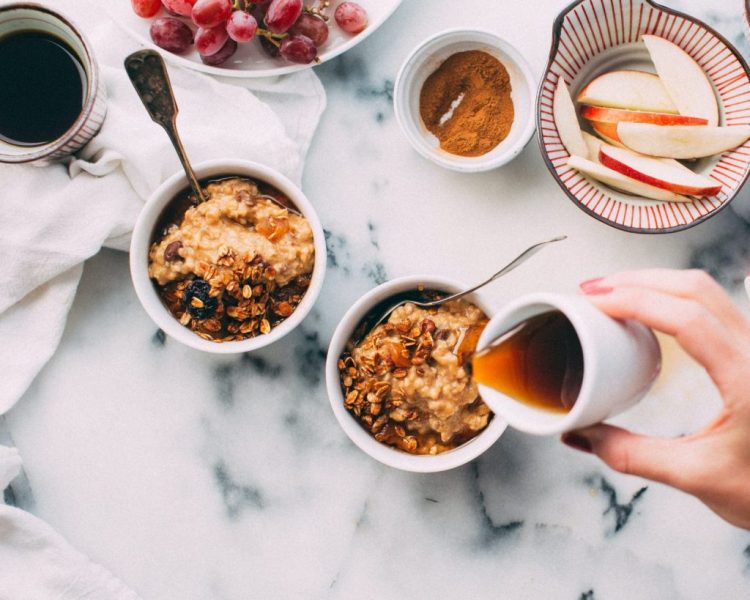 Q.
When asked to think of Canadian foods, most will quickly generate: 'maple syrup'.  Historically, how have we incorporated this marvellous maple sap into the most important part of the meal?
.
A.
The preeminence of maple syrup comes through in a 2021 Narrative Research survey. 2000 Canadians were asked to choose the best food to represent our country. Number one answer by far (58%) was: maple syrup.
Narrative Research Survey. Best Food or Drink To Represent Canada
1. Maple Syrup (58%)
2. Poutine (17%)
3. Beer (4%)
3. Salmon (4%)
5. Caesar Drink (3%)
5. Nanaimo bars (3%)
.
In the 1944 Canadian Favourites Cookbook – courtesy of all those who 'so eagerly and splendidly co-operated in submitting their choicest and many-times tested recipes' – we find the entire page 183 devoted to Maple Products.
'It is necessary to boil 40 to 42 gallons of sap for approximately 2 hours to get 1 gallon of syrup. The time is merely approximate since the sweetness of the sap varies with the years and with the trees.'
The list of sweets includes Maple syrup toffee, sugar, pie, Johnny Cake.
M. Sheridan from Montreal proposes a 'French Canadian Dessert that starts: 'Pour fresh milk into custard cups. Cover with cloth, placing a knife or stick across top of cup to prevent cloth from touching milk. Leave, without moving cup, for 24 hours, or until milk is thick. A coat of cream will then cover the top. Add grated maple sugar or maple syrup at table. The essential thing is not to move the container of milk.'
77 years later, M. Sheridan might be interested to see this 2019 short on The Making of Quebec Maple Syrup.
.
.
One of the best known maple syrup desserts is tarte au sucre, or sugar pie. The Oxford Dictionary knows what that's all about. 'A pie in which sugar is a major ingredient of the filling, especially (in Quebec regional), an open or lattice-topped pie consisting of a pastry crust filled with a mixture of maple sugar or brown sugar and cream.'
.
www.justcurious.ca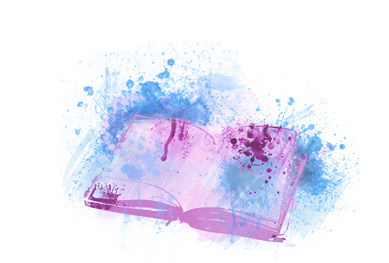 Header Photo: Jennifer Pallian