Canada's Favourite Cookie
Q.
Which homemade cookies do we Canadians crave the most?
.
A.
In February, Food Network Canada analysed their considerable data to unearth the cooking channel's most popular cookie recipes of all time. The winner? Good old-fashioned shortbread.
Fittingly, in the 1944 'Canadian Favourites Cookbook', Mrs. Jane Montgomery from Victoria, B.C. offers the following tips:
• 'Too much butter makes shortbread greasy, too little makes it floury and dry.'
• 'Too much sugar makes it hard.'
• 'Good shortbread melts in the mouth.' 👌🏼
.
.
.
Food Network Canada's Most Popular 13 Cookie Recipes of All Time
i. Classic Shortbread Cookies
ii. Classic Chocolate Chip Cookies
iii.Light-as-Air Shortbread Cookies
iv. Stained Glass Sugar Cookies
v. Icebox Cookies
vi. Oatmeal Raisin Sandwich Cookies
vii. Empire Cookies
viii. Almond Linzer Cookies
ix. Chocolate Crinkle Cookies
x. Shortbread Cookies drizzled with Chocolate
xi. Chocolate Vanilla Sandwich Cookies
xii. Chocolate Slice Cookies
xiii. The Ultimate Peanut Butter Cookie
.
Canadian chef Anna Olson is behind some of the most popular cookie recipes on Food Network Canada, including the shortbread and chocolate chips that top the list. Here she is on her own You Tube Channel – Oh Yum with Anna Olson – offering a levelled up progression of shortbread cookie creations.
.
.
.
.
..
www.justcurious.ca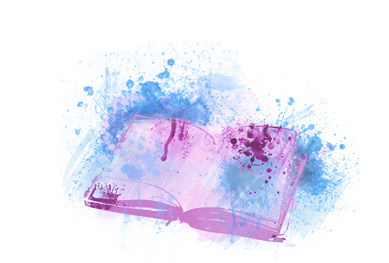 Photos By Karolina Grabowska