Summer Travel Dreams 2023
Q.
Now that we're into May, summer vacation days are peeking over the horizon. Where are the places that we're dreaming that we can visit as we take a break from work, from school?
.
A.
In digging into Google's ample data – which includes flight and accommodation searches – the #1 city in global demand for travel in summer 2023 is 🥁🥁🥁 London.
.
Google + Global Travel Demand By Destination City
i. London
ii. Dubai
iii. Paris
iv. New York
v. Barcelona
vi. Amsterdam
vii. Lisbon
viii. Rome
ix. Denpasar
x. Istanbul
xi. Bangkok
xii. Madrid
xiii. Dublin
xiv. Palma
xv. Toronto
xvi. Milan
xvii. Cancún
xviii. Punta Cana
xix. Los Angeles
xx. Athens
.
www.justcurious.ca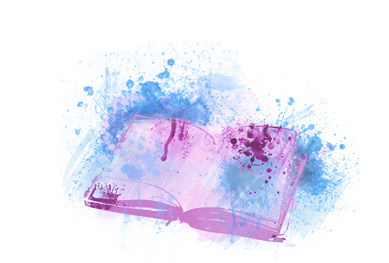 London Header Photo by Erik Odiin