Canada's Favourite Ice Cream
Q.
As we prepare for some more unbelievably warm weather, it's time to stock the freezer. What are Canada's favourite ice-cream flavours?
.
A.
Well, time will tell in a month or two for this particular heat wave. But, the flavour that fascinated us most in 2020? Banana. This according to Google Canada's 2020 list of Ice Cream search trends.
.
..
When it comes to Canadian cities seeking ice-cream intel,  Vancouver comes in at #5. B.C. is also represented with Coquitlam at #3 and Victoria at #10.
.
Overall, we Canadians are curious about ice-cream in all sorts of forms.
.
Who better to lead us out than the incredibly talented Laura Benanti – singing Vanilla Ice Cream as new perfume store clerk Amalia Balash – in New York's Roundabout Theatre Company's brilliant production of She Loves Me.
.
www.justcurious.ca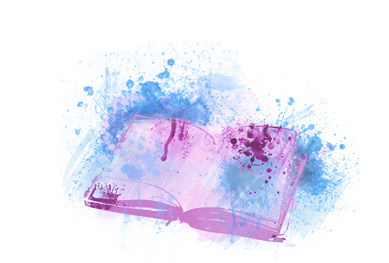 Header: William H. Johnson, Children at Ice Cream Stand. ~ 1939-1942