Nemeses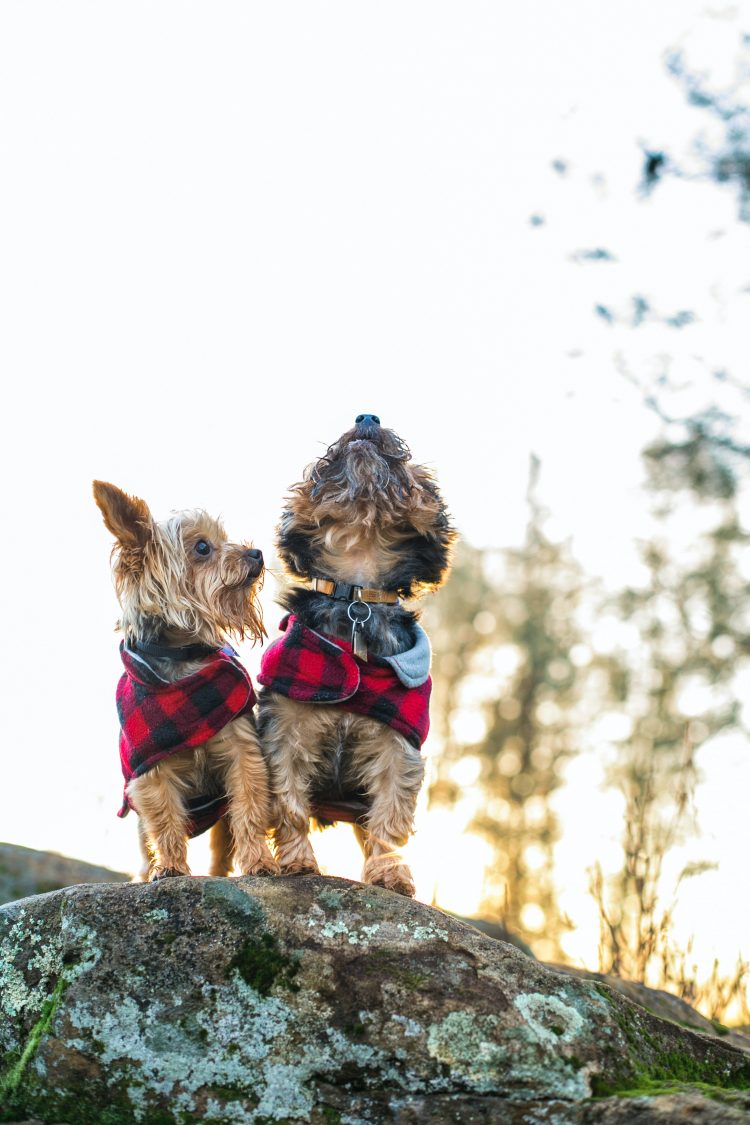 Q.
What are some lesser used words that describe archrivals or opponents?
.
A.
In thinking about archrivals, we can start with the all-out despising, fight to the floor types we find in fiction: Holmes v. Moriarty, The Avengers v. Thanos, Harry Potter v. Voldemort, Jets v. Sharks.
Then there are the far less deadly real-life work rivals. In the billionaire world, it would seem, the high profile rivals are focused on who can leisure-rocket to space first. In the height of the Olympics, we see incredible opponents coming to battle once again: swimmers Katie Ledecky v. Ariarne Titmus. cyclists Tadej Pogačar v. Richard Carapaz and Wout van Aert.
Then come the historic rivalries. Some found their climax in cocktail party trash talk; others in murder. There was Brahms v. Liszt. Michelangelo v. Leonardo da Vinci. Lord Byron v. John Keats. Aaron Burr v. Alexander Hamilton.
What are some uncommon or forgotten words one could apply to these nemeses?  'Nemesis', by the way, is a word derived from the Greek goddess of retribution: Nemesis.
.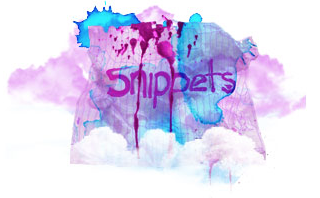 .
Archfoe
An archenemy.
Bête Noire
A particularly reviled opponent.
Corrivals
Competitors or rivals.
Emulous
Rivalling. Caught up in competition.
Enmity
Not the most obscure, but a great word. Deep-rooted ill-will.
Foeman
A straight up enemy.
Prigstar
A rival in the world of love.
Quisling
Someone who  plots with your enemy. A traitor
Rivality
A rivalry
Tussler
A person who tussles or fights with great gusto.
Vier
Someone pushing to triumph over a pesky rival.
.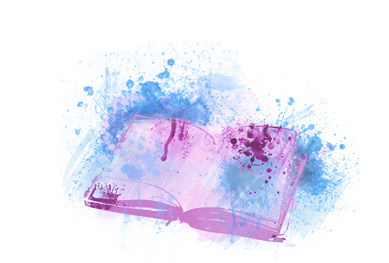 Header Photo: Kitera Dent