Canada's National Sports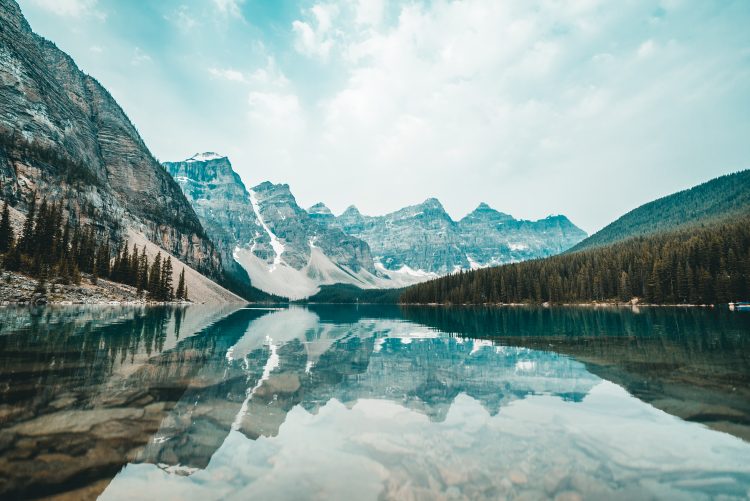 Q.
Happy Canada Day! 🇨🇦 What are Canada's national sports?
.
A.
'Are?' 'Sports – plural?'
Even those who have never stepped a foot inside Canada will not have much trouble guessing Canada's winter sport. Why, it's hockey, of course. Put it this way: I've met multiple Canadians who, when soon-to-be parents are struggling with names, suggest a simple test. Perhaps you've tried it yourself. It's the Pass the Puck test.
No matter the gender identity of your child, you gather your list of names, imagine your wee one grown, on the ice and being shouted at by a teammate: "Pass the Puck, Ava..Liam..Charlotte..Oliver." Do you like it? Does it work? Is the puck coming their way?
A couple of vintage hockey photos from the City of Vancouver archives to contemplate while you consider Canada's other national sport, our summer sport.
.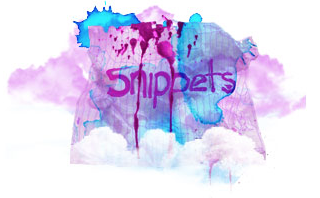 .
Vancouver Millionaires. 1915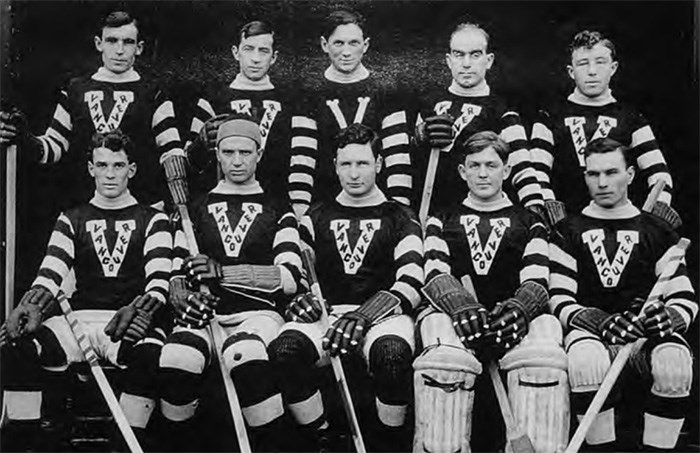 .
Vancouver Woman's Hockey Team. 1920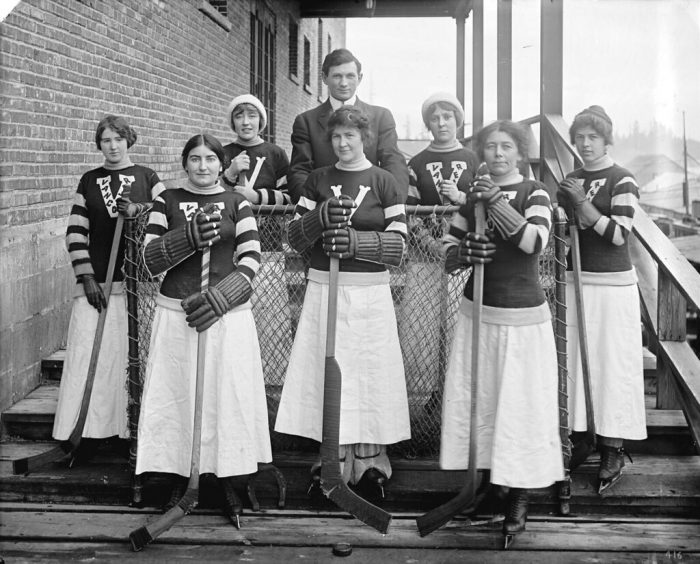 .
Did you get it? It's lacrosse. Canada's summer sport is lacrosse.
It makes perfect sense, of course. Lacrosse has roots deep in the First Nations community, in ball games like baggataway and tewaarathon. After early acknowledgement in the late 1800s, lacrosse was officially designated Canada's national summer sport in 1994..
**
'National Sports of Canada Act
Assented to 1994-05-12
An Act to recognize hockey and lacrosse as the national sports of Canada
Her Majesty, by and with the advice and consent of the Senate and House of Commons of Canada, enacts as follows …
The game commonly known as ice hockey is hereby recognized and declared to be the national winter sport of Canada and the game commonly known as lacrosse is hereby recognized and declared to be the national summer sport of Canada.'
**.
Lacrosse: game in progress at Recreation Park – ground level view. Stuart Thomson. 1912
www.justcurious.ca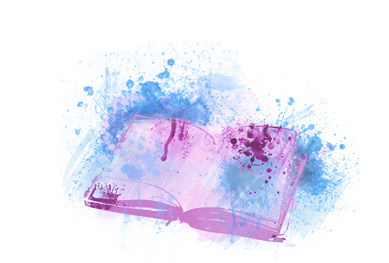 Header: bantersnaps. Moraine Lake. Banff, Alberta.