Our Classical Favourites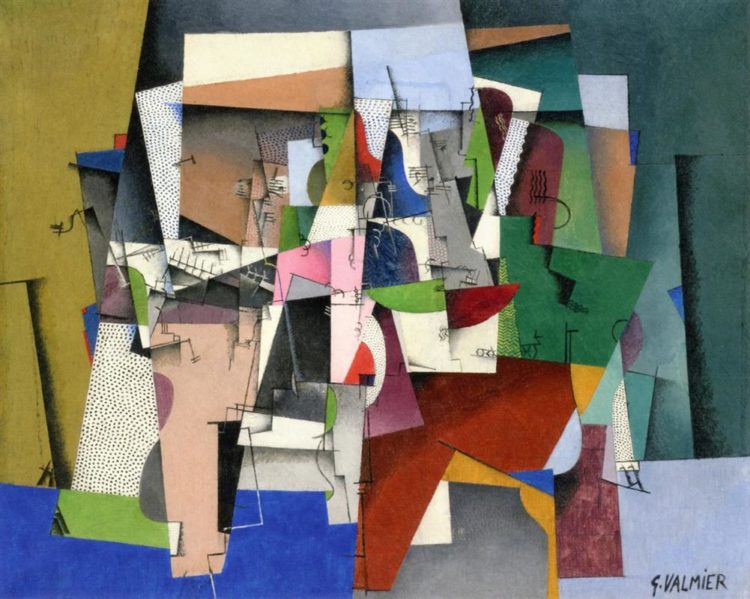 Q.
Which classical pieces are most widely beloved?
.
A.
It's Ralph Vaughan Williams for the win. After more than 156,000 votes, Classic FM compiled their 2021 Hall of Fame Top 300 list of the year's favourite classical pieces. Still reigning at Number One? Vaughan Williams' 'The Lark Ascending', for the third year in a row.
.
2021 Classic FM Hall of Fame Top 20
i. The Lark Ascending. Ralph Vaughan Williams
ii. Piano Concerto No. 2 in C Minor. Sergei Rachmaninoff
iii. Fantasia on a Theme by Thomas Tallis. Ralph Vaughan Williams
iv. Enigma Variations. Edward Elgar
v. Choral Symphony No. 9. Ludwig van Beethoven
vi. The Four Seasons. Antonio Vivaldi
vii. Emperor Piano Concerto No. 5. Ludwig van Beethoven
viii. The Planets. Gustav Holst
ix. Requiem. Wolfgang Amadeus Mozart
x. 1812 Overture. Pyotr Ilyich Tchaikovsky
xi. Clarinet Concerto. Wolfgang Amadeus Mozart
xii. Swan Lake. Pyotr Ilyich Tchaikovsky
xiii. The New World Symphony (No. 9). Antonin Dvorák
xiv. Pastoral Symphony No. 4. Ludwig van Beethoven
xv. Moonlight Piano Sonata No. 14. Ludwig van Beethoven
xvi. Schindler's List. John Williams
xvii. Symphony No. 5. Ludwig van Beethoven
xviii. The Nutcracker. Pyotr Ilyich Tchaikovsky
xix.  Cello Concert. Edward Elgar
xx. The Armed Man. Karl Jenkins.
.
Ralph Vaughan Williams 
Painted by Sir Gerald Kelly
1958-1961
.
As you see, Vaughan Williams has a second piece in the 2021 Hall of Fame Top 10; Tchaikovsky has three. But, across all of the Top 300 pieces, it is Mozart who comes out with the most winning entries at 16. Beethoven and Bach must share second place, with 12 entries each. That said: Ludwig does have 5 pieces in the Top 20 – more than any other composer. Take that, Wolfgang.
In 2021, film music grew ever popular, with 34 scores in the top 300 – thank you Hans Zimmer, John Barry .. John Williams places highest with Schindler's List at #16 and 9 winning entries in total.
Stay tuned for the 2022 results …
.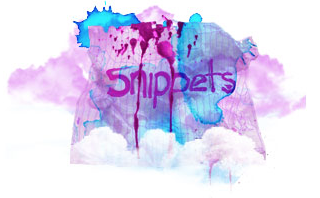 More on the ever-ascendent Lark
It's a piece that Vaughan Williams initially composed for violin with piano in 1914, with revisions and war delaying the first performance until 1920. On June 14th, 1921 in London, audiences saw 'The Lark Ascending' performed by violin and orchestra.
Vaughan Williams' Lark was inspired by English folk songs and British author George Meredith's poem of the same name. You'll find excerpts from the beginning, middle and end of Meredith's Lark inscribed at the top of Vaughan Williams' score.
.
Vaughan Williams' Excerpts from:
The Lark Ascending
By George Meredith
'He rises and begins to round,
He drops the silver chain of sound,
Of many links without a break,
In chirrup, whistle, slur and shake.'
'For singing till his heaven fills,
'Tis love of earth that he instils,
And ever winging up and up,
Our valley is his golden cup
And he the wine which overflows
To lift us with him as he goes.'
'Till lost on his aërial rings
In light, and then the fancy sings.'
.
Here's violinist Colin Jacobsen performing The #1 Lark Ascending in the abandoned Palace theatre in Bridgeport, Connecticut. It's a 3700 seat space built in 1922, one year after the first orchestral performance of Vaughan William's beloved piece. Jacobsen is directed by his Music Director brother, Eric Jacobsen and accompanied by the Greater Bridgeport Symphony.
.
.
www.justcurious.ca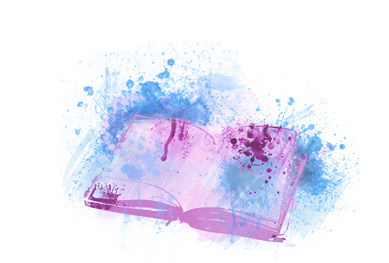 '
Header: Georges Valmier. The Piano. 1920