Contranyms
Q.
What is it with English and all of its words that have opposite or near opposite meanings, like 'dust' or 'seed', for instance?
.
A.
These contranyms are yet another reason why people find English so difficult to learn. These pesky contradictions are also called Janus words after the Roman god of two faces, Janus, known as the god of beginnings and endings, and of doorways.
You'll find some sample contranyms below. And, to muddy the mix, many of these words have additional meanings beyond those listed.
.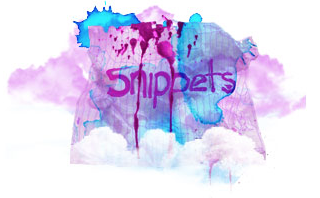 Ann
Annual
Something that happens every year, or, in the case of garden plants, something that lasts for only one growing season.
Bolt
To lock in place, or to dash away at full speed.
Bound
Tied up, can't move, or on the way somewhere.
Cleave
To adhere closely, or to split apart.
Clip
To grasp tightly, fasten, or to cut off.
Custom
A well-established, commonplace tradition, or something unique, created particularly for you.
Dollop
A large amount – picture something gelatinous being plopped on your plate –  or a small lump of something.
Dust
To gently sprinkle on light particles, eg: luster dust in baking, or to wipe away, well, dust.
Fine
Top quality, excellent, or so-so, meh.
Flog
To condemn, to beat with an implement, or to sell or promote relentlessly.
Left
Still there, remaining, or departed, gone.
Overlook
To oversee, keep an eye on, or to ignore.
Rent
To pay to gain use of something, or to allow others to gain use of something if they pay you.
Sanction
To officially approve, or to officially penalize for contravening a rule or law.
Screen
To offer something for viewing, e.g. a short film, or to hide something from view.
Seed
To plant seeds, or to pull out the seeds.
Transparent
Perfectly obvious, or so sheer you can see through it.
Trim
To add embellishments, or to clip away excess.
.
www.justcurious.ca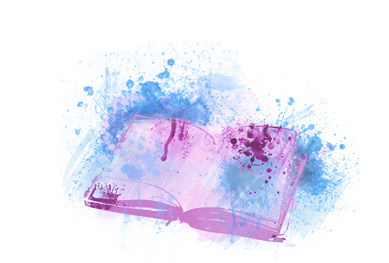 Header: John Mark Jennings