Conjunction Junction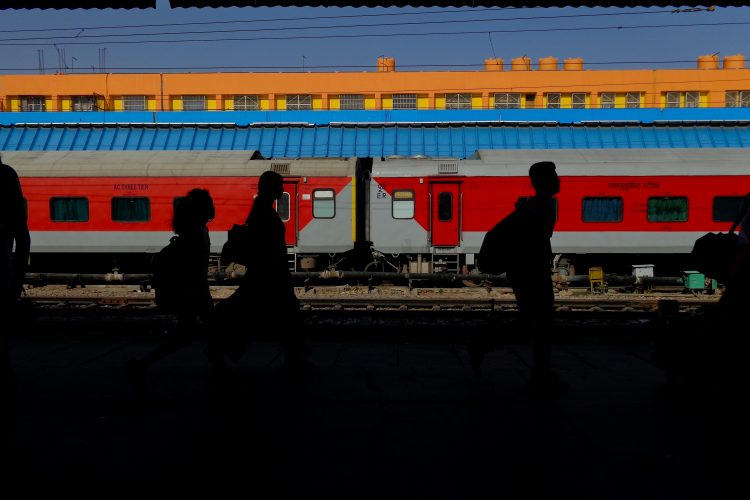 Q.
As beleaguered teachers work to enliven their lessons and fill online learning hours, it begs the question: which school time learning songs best caught your attention, helped you learn concepts, then actually stayed in your head?
.
A.
When edutainment songs don't work, they really don't work. RIP awkward French translation raps.
The ABC Song is the O.G. learning song. Based on Mozart's Twinkle Twinkle Little Star, The ABC Song was copyrighted in 1835 by US publisher Charles Bradlee, with the musical arrangement attributed to French composer, Louis Le Maire.
One that earns full, happy ear worm status in my head is Conjunction Junction, first aired in 1973 on School House Rock.
'Conjunction Junction, what's your function?
Hooking up words and phrases and clauses.'
No ifs ands or buts about it – 🤓 – Conjunction Junction had music and lyrics by Bob Dorough and a classic performance by singer Jack Sheldon. Sheldon was also a trumpeter, actor, Merv Griffin's banter band buddy and, most importantly, voice of other Schoolhouse learning classics like: I'm Just A Bill.
.
.
A few other unforgettable learning songs that come to mind are …
.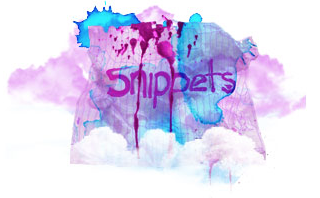 I'm Just A Bill.
Music + Lyrics David L. Frishberg
Sung by Jack Sheldon
.
Do, Re, Mi
Rodgers + Hammerstein
Sung by Julie Andrews
.
Mr. Parr's Weather Fronts
Set to the Music of Andy Grammar's Keep Your Head Up.
.
The PI Song
.
The Bone Dance
(sung by Miley Stewart to her classmates, all but one of whom don't realize they are hearing the voice of Hannah Montana)
.
Which learning songs would you add to the list?
www.justcurious.ca