June 2020 Feels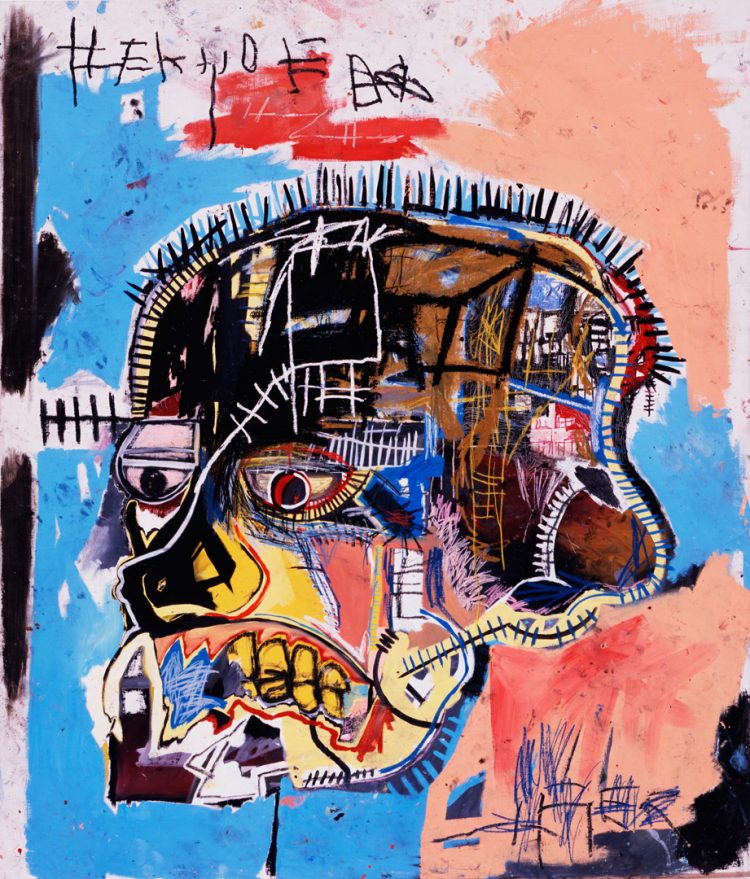 Q.
This has been a month of extraordinary emotion – in the news, at home, on the streets. What are some lesser used English words that could describe how people are feeling?
.
A.
Ache
A deep and chronic pain.
Adread
Frightened. Terrified.
Aprosexia
Mind jumping hummingbird-like, from one thought to another.
Atrabilious
Ill-tempered. Melancholy.
Chafed
Inflamed with anger.
Clavus
A head-splitting pain in the forehead, like a metal rod is being pressed right through the bone.
Compathy
Shared feelings.
Dampy
Filled with sorrow. Gloomy.
Delassation
So, so tired.
Desiderium
A deep longing; grieving that which is lost.
Eleutheromania
A fiery push for freedom.
Epiphany
Eyes suddenly open, a flashbulb revelation.
Esperance
Hope.
Hiraeth
Homesick or nostalgic for a home that is gone forever or, perhaps, that never existed.
Uhtceare
Too anxious to sleep.
Sonder
Realizing that the strangers who pass you on the street have lives as colourful and complicated as your own.
Zizz
A nap.
www.justcurious.ca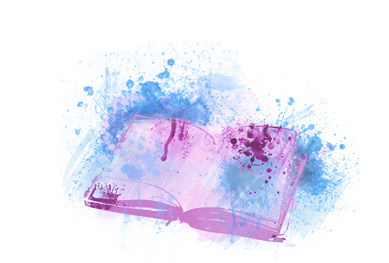 Basquiat. Untitled. 1981