Creating Hit Songs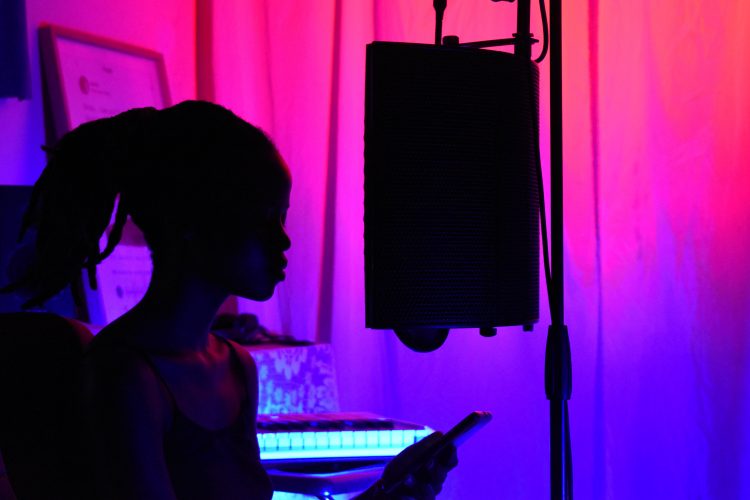 Q.
What are some of the common characteristics that define songs that hit the top of the charts?
.
A.
Some would argue that dissecting art is a fool's errand, that the magic is in the mix. If it was easy, surely more people would have followed 'hit song' research recipes and created their own #1 smashes?
Nevertheless, researchers from Columbia University to INSEAD have analyzed tens of thousands of songs from decades of Billboard charts. One common feature studies have found across the chart-toppers? Just the right balance of fulfilling listener expectations – around melody, lyrics, chord progressions, tempo, key, instrumentation – and surprise.
.
.
The secret sauce seems to lie in the slightly atypical, slightly unexpected song. These hit songs often have strongly familiar elements but, just when you think you know what's going to happen next and then next …surprise!
While a Ph.D. student at the Max Planck Institute for Human Cognitive and Brain Sciences in Germany, Dr. Vincent Cheung used computer modelling and FMRI brain analysis to study the emotional and physical effects of listening to different types of songs.
What did Cheung find? "Songs that we find pleasant are likely those which strike a good balance between knowing what is going to happen next and surprising us with something we did not expect."
.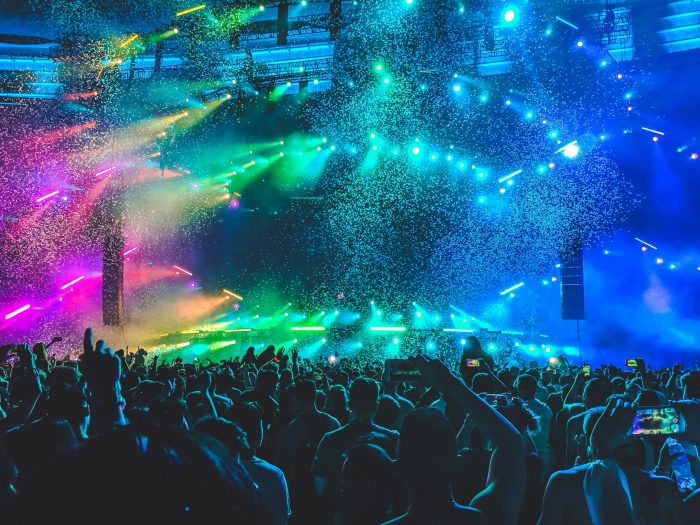 .
Hit Songs Deconstructed  – for their 2020 Mid-Year State of the Hot 100 Top 100 Report – studied the commonalities in 2020 hits on the Billboard charts
First, they identified 11 hits that charted at #1 in the first two quarters of 2020.
• Blinding Lights .The Weeknd
• The Box. Roddy Ricch
• Circles. Post Malone
• Rain on me. Lady Gaga, Ariane Grande
• Rockstar. Da Baby (featuring Roddy Ricch)
• Savage (Remix). Megan Thee Stallion (featuring Beyonce)
• Say So (Remix). Doja Cat.
• The Scotts. Travis Scott + Kid Cudi.
• Stuck with You. Justin Bieber + Ariane Grande
• Toosie Slide. Drake
• Trollz. 6ix9ine, Nicki Minaj.
Then, they looked for common compositional characteristics that these 2020 hit songs shared.
.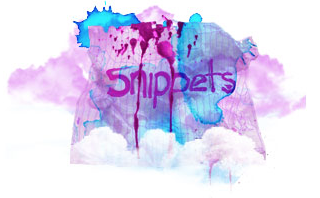 Excerpt: Hit Songs Deconstructed. Mid-Year State of the Hot 100
.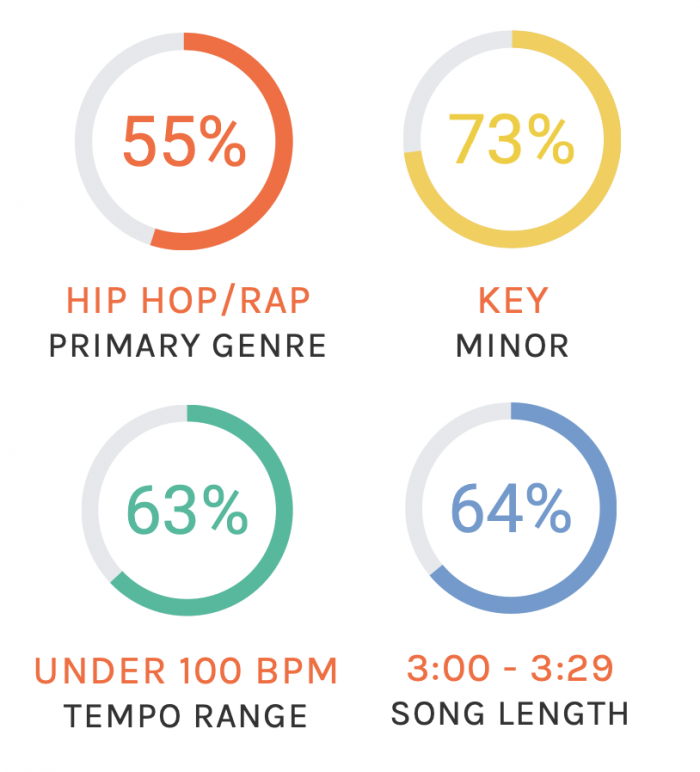 .
.
www.justcurious.ca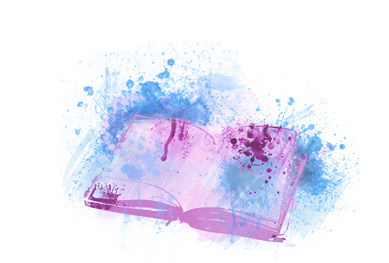 Header: Lt Ngema
Photo 2: Richard Ludwig
Photo 3: Aditya Chinchure