You're So Vain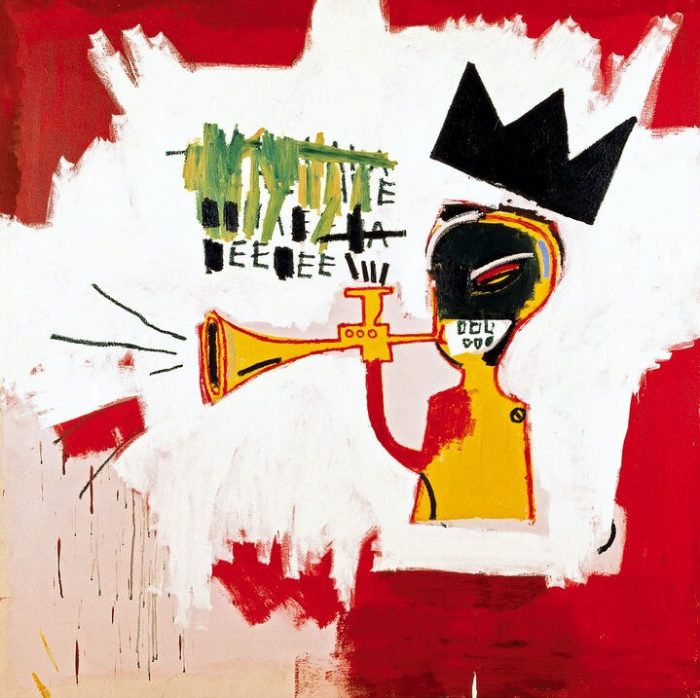 Q.
What are some lesser used words to describe crushing arrogance?
.
A.
Airish
Acting superior and snobby with nothing but hot air to back it up.
Biggity
Self-important, boastful, unbearably vain.
Blandiose
Grandiose meets bland.
Blatteroon
A person who brags and babbles endlessly.
Bumptious
Loudly, gratingly, cluelessly cocky.
Frustraneous
Vain. Of little use.
Huffish
Sulky and arrogant with a bully's glee.
Nose-Wise
Nose up, talents down.
Orgulous
Haughty. Much ado about me.
Overweening
Oppressively overbearing and arrogant.
Quack
To boast ostentatiously. To brag.
Scaramouch
A person whose boasting masks deep cowardice.
Swasher
A braggart.
Swellheaded
Lofty. Thinking you are better than others.
Thrasonical
Boastful.
Toplofty
Pretentious. Self-important.
Tumorous
Can't beat Samuel Johnson's definition here: 'Vainly pompous. Falsely magnificent.'
Uppish
Arrogant. Fueled by pride.
Vainglorious
Unjustified pride in one's skills or accomplishments.
Vaunty
Absurdly and foolishly vain.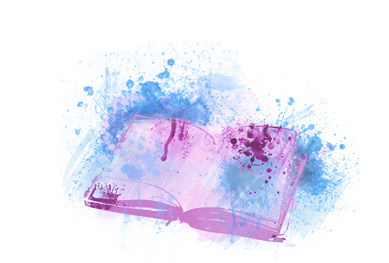 Header: Jean-Michel Basquiat. Trumpet. 1984