Detective + Spy Words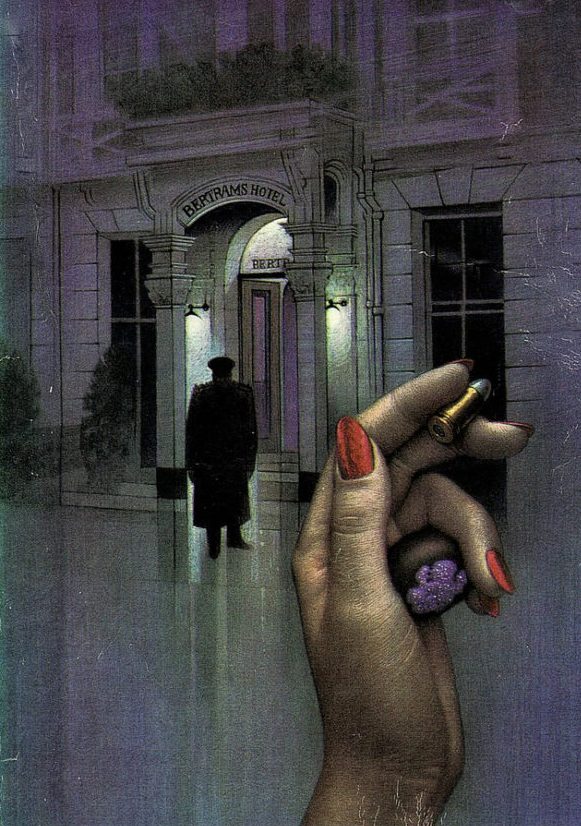 Q.
What are some lesser used or vintage words for the world of spies and detectives?
.
A.
Wannabe Nancy Drew/Hercule Poirot/Sherlock Holmes to the books …
Argute
Shrewd
Birdwatcher
A spy
Cannon-Shooter
A private investigator who specializes in tracking down pickpockets
Chicken Feed
The real but ultimately harmless intelligence given to the enemy to feign allegiance
Cobbler
Spies who cook up fake papers, passports, visas
Creephole
Subterfuge
Cryptonym
A secret or code name
Cutout
The middle-person in an undercover operation
Dry Clean
Efforts taken to see if one is being watched
Elbow
A detective
Enambush
To hide, waiting to pounce
Flaps and Seals
The work of quietly sneaking in and out of envelopes
Glims
Spectacles. Candles
.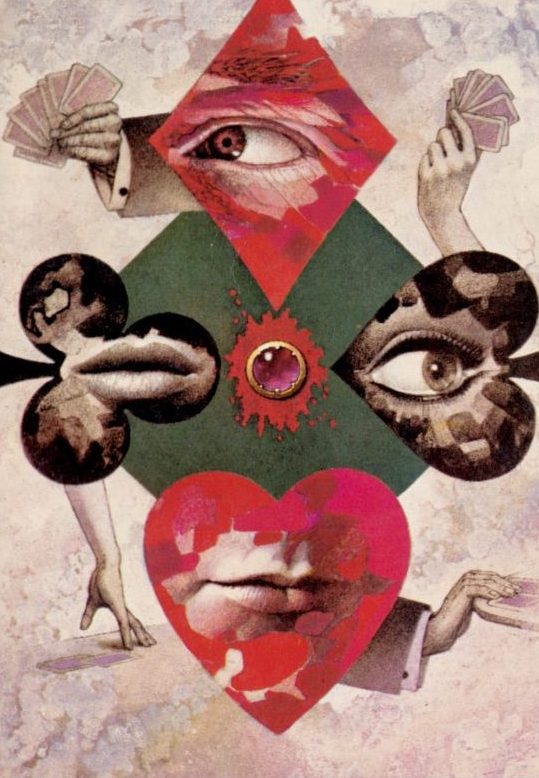 .
Hawkshaw
A detective
Intelligencer
A person used to carry messages between designated people
Music Box
A hidden radio
Quizzing Glass
A long-handled magnifying glass allowing the viewer a close-up view
Shamus
A private investigator
Spiery
Being a spy; the act of spying
Spyboats
As advertised. A boat used by spies to gather intelligence.
Tec
Early 19th Century robber slang for detectives
Thief Leader
A person whose job is to hunt down and catch thieves
Tiggy
A private investigator
Ugglesome
Something horridly frightening
.
www.justcurious.ca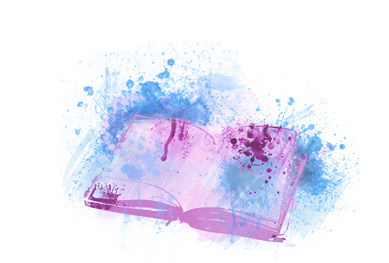 Header: Tom Adams' cover for Agatha Christies At Bertram's Hotel
Image 2: Tom Adams' cover for Agatha Christies Cards on the Table