Family Road Trip Squabbles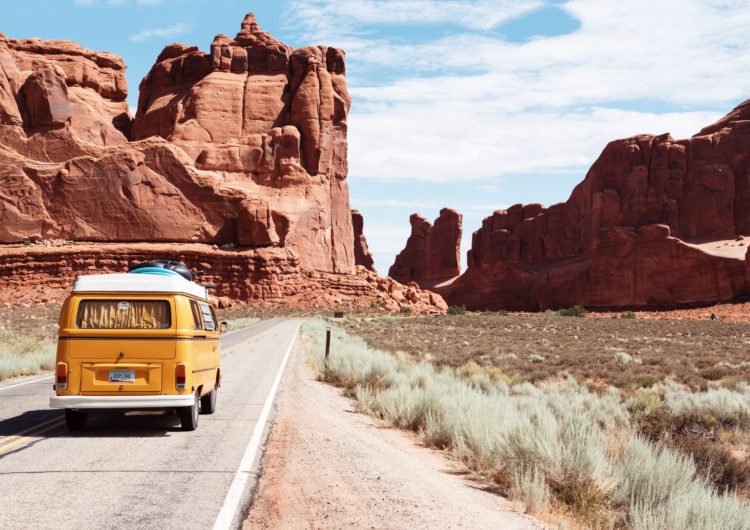 Q.
The last family road-trip? Nothing but ear-to-ear smiles. and spread-eagle jumps into roadside lakes . Well, at least if you believe the much-liked photos. But, almost anyone who has been on a long family road trip knows that there will be squabbles. What are families most likely to bicker about on long road trips?
.
A.
The ruckus is real. It's not a Succession audiobook. It's not kids playing murder ball in the corner park. If you turn down your car stereo and roll down your windows, you might discover that the bloody racket you hear is the merry, merry Tik Tok family in the neighbouring car fighting at full throttle. They may be on track for a seven hour car trip, but chances are that they started arguing at the 30 minute mark.
A 72point survey of 2,000 parents found that the average family road fight starts at 33 minutes in. 20% of parental respondents say that family car rows have even led to close calls or even accidents.
What is at the root of all this in-car fighting?
'If I have to listen to that song one more time…'
The 72point survey top family car trip rows
i. Choosing which music to play
ii. Children asking: "are we there yet?"
iii. Directions or which route to take
iv. Parking – how to, where to
v. Criticisms of the driver's driving
vi. Not-too-happy fallout from in-car games
vii. Not sharing snacks
viii. Someone has to go to the washroom. Again
ix. Decisions around who is going to drive home
x. Children rolling or powering the windows up and down. And up. And down.
.
Add in some unseasonable weather – too hot. Too icy or rainy and hard to see the road – and the tension can escalate!
Here's to quickly resolved squabbling, and at least a somewhat merrier settling into on-the-road chaos.
.
www.justcurious.ca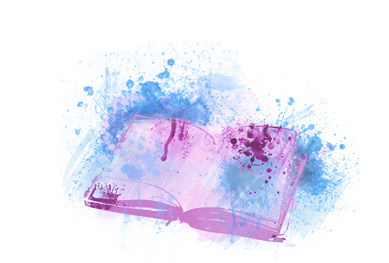 Header Photo: Dino Reichmuth