Favourite Cartoon Theme Songs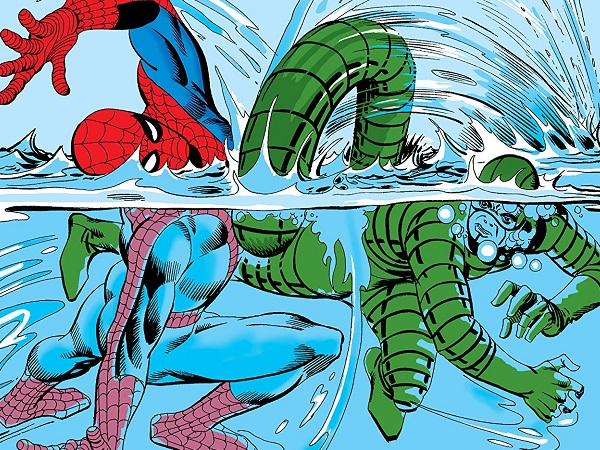 Q.
What are your favourite cartoon theme songs? Which cartoon melodies – from your childhood, from last week – stay pleasantly lodged in your head?
.
A.
The world of streaming puts our cartoon show theme love to the test. Do you 'skip intro' or do you nod and bop your way through the opening credits?
And what if your good ol' theme shows up slightly or majorly modified in a series reboot? Are you annoyed or intrigued?
.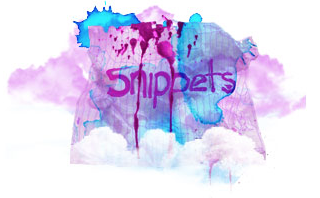 .
Exhibit A. Spider-Man
The ever-memorable Spider-Man theme was first composed by Paul Francis Webster and Bob Harris for the 1967 animated TV show. Produced in Toronto, the song features 12 singers from the CBC. A highlight of this OG version are the unexpected sharps – e.g. on the fourth note of the melody. "Spider-man Spider-man" – that many later versions scrub out.
.
1967 Spider-Man
.
.
Performers from Michael Bublé to the Ramones have put their own spin on the Spider-Man theme.
…
.
To the joy of many, the 1967 theme reappeared in Marvel's 2017 'Spider-Man Homecoming', starring Tom Holland. Of his new take on the iconic theme, composer Michael Giacchino said in an interview with Indie Wire: "I wanted a theme that could be young and turned into something much more heroic and epic. So it was important for me to let it grow and get to that point."
Spider-Man Homecoming
..
.
And where does the Spider-Man Theme fall in polls around best cartoon theme songs?
Well, according to a June 10th updated, 2021 Ranker ranking of 151,900 votes, the OG 1967 version comes in at #43. The 1994 version, however, comes in at #26, as you'll see below.  This Spider-Man theme was written by Haim Saban featuring none other than Joe Perry from Aerosmith on guitar.
.
.
Which of these cartoon songs would be in your top 3?
Greatest Cartoon Theme Songs Of All Time. Ranker
i. Scooby-Doo, Where are You?
ii. The Flintstones
iii. DuckTales
iv. The Pink Panther
v. SpongeBob SquarePants
vi. Pokémon
vii. Teenage Mutant Ninja Turtles
viii. Inspector Gadget
ix. Teen Titans
x. The Jetsons
xi. The Looney Tunes Show
xii. What's New, Scooby-Doo
xiii. Popeye The Sailor
xiv. Kim Possible
xv. The Fairly Odd Parents
xvi. The Simpsons
xvii. Animaniacs
xviii. Pinky and the Brain
xix. The Magic School Bus
xx. Danny Phantom
xxi. Alvin and the Chipmunks
xxii. The Powerpuff Girls
xxiii. Tiny Toon Adventures
xxiv. Dexter's Laboratory
xxv. Chip 'N Dale Rescue Rangers
xxvi. Spiderman The Animated Series (1994)
.
www.justcurious.ca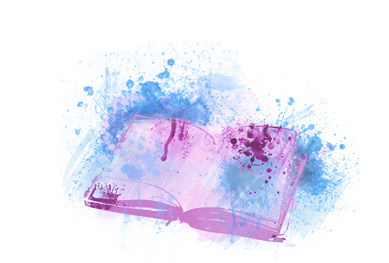 Header: Marvel. Steve Ditko – Comic Book Artist. Stan Lee – Comic Book Writer.