Favourite Film Themes
Q.
The Oscars are coming next Sunday and, with that, much reflection around all things film. What are some of your favourite movie themes of all time? How would people answer this question more broadly?
.
A.
BBC Music Magazine led a poll around this question in 2019. The winner by a long shot? John Williams's theme for 'Star Wars: A New Hope'.
.
BBC Poll. Top 22 Film Themes Of All Time
You'll notice a few names – like John Williams and Hans Zimmer- popping up multiple times.
i.  Star Wars: A New Hope . John Williams. 1977
ii.  The Lord of the Rings: The Fellowship of the Ring. Howard Shore. 2001
iii. Harry Potter and the Philosopher's Stone (Hedwig's Theme). John Williams. 2001
iv. Jurassic Park. John Williams. 1993
v. The Good, The Bad and The Ugly. Ennio Morricone. 1966
vi. Raiders of the Lost Ark. John Williams. 1981
vii. Jaws. John Williams. 1975
viii. The Godfather. Nino Rota. 1972
ix. Superman: The Movie. John Williams. 1978
x.  Pirates of the Caribbean. Klaus Badelt. 2003
xi. Dr No 'The James Bond Theme'. Monty Norman. 1962
xii. The Dark Knight. Hans Zimmer. 2008
xiii.  Back to the Future. Alan Silvestri. 1985
xiv. Chariots of Fire. Vangelis. 1981
xv. Titanic. James Horner. 1997
xvi. Gladiator. Hans Zimmer and Lisa Gerrard. 2000
xvii. The Great Escape. Elmer Bernstein. 1963
xviii. Gone with the Wind. Max Steiner. 1939
xix. The Pink Panther. Henry Mancini. 1963
xx. Inception. Hans Zimmer. 2010
xxi. Lawrence of Arabia. Maurice Jarre. 1962
xxii. E.T the Extra Terrestrial. John Williams. 1982
.
www.justcurious.ca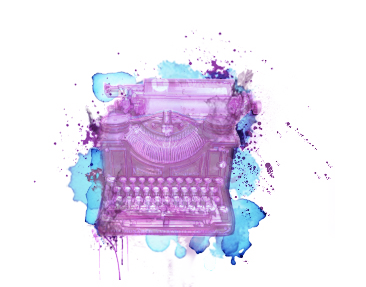 Header Photo: Moose Photos