Lilibet, Elsa, or Zibby
Q.
Congratulations to the Sussexes on the birth of wee Lilibet! Take it from a decidedly non-royal Elizabeth, certain names – especially those that have been around for a while – have an endless roster of commonly used variants (can we still use that word without cringing?) and nicknames. What are some examples of English names with multiple, well-established AKAs?
.
A.
In combing through books current and historic, we do find some strange ones. How, for instance, does Margaret become Peggy? Some of the less obvious nicknames come from olde habits of rhyming. Margaret becomes Meg or Meggie, which becomes Peg or Peggy.  Richard becomes Rick then, soon, a Dick.
Other variants come from name translations. How does one get from Henry to Hank? Well, Hendrick is the Dutch equivalent of Henry. Henk is a nickname for Hendrick. With one wee vowel change, Henk becomes Hank. The every-morphing Margaret is Marguerite in French. A 'marguerite' is the French word for a 'daisy'. Hence the use of Daisy as a nickname for Margaret.
Then, to add to the confusion, there are those short forms that apply to more than one name. Harry is short for both Harold and Henry. Ted is short for Edward and Theodore. Fifi is short for Delphine, Josephine and Faith.
..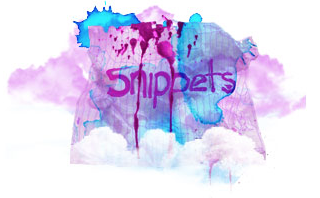 .
Alexandra
Alessandra, Alessia, Alex, Alix, Allie, Ally, Lessa, Lexi, Sandra, Sandrine, Sandy, Sasha
Alexander
Alex, Alex, Alistair, Ander, Lex, Sandy, Sander, Sasha, Xander
Alfred
Al, Alf, Alfie, Alfredo, Avery, Ed, Fred, Freddy, Fritz, Reed
Amelia
Amy, Amélie, Amalia, Emilia, Lia, Mia, Mel, Millie
Charles
Arlo, Cal, Carl, Carlo, Carlos, Charlie, Chase, Chaz, Chuck, Huck
Christopher
Chip, Chris, Christo, Christof, Kip, Kit, Stophel, Topher
Delphine
Delfina, Dell, Della, Delphina, Elphie, Fifi
Dorothy
Dee, Dodie, Dolly, Dora, Dorie, Dot, Dottie, Tea, Thea
Edward
Ed, Eddie, Eduardo, Edvard, Ned, Neddy, Ted, Teddy
Elizabeth
Beth, Bess, Betty, Buffy, Elise, Eliza, Elsa, Ibby, Izzy, Lisl, Lissa, Liza, Lizzie, Libby, Liddy, Lilibet, Zibby
Genevieve
Eve, Evie, Gene, Genna, Genny, Gigi, Gia, Gin, Gina, Ginny, Neve, Nevi, Viv, Vivvie
.
Jean Auguste Dominique Ingres.
Comtes de Tournon, née Geneviève de Seytres Caumont. 1812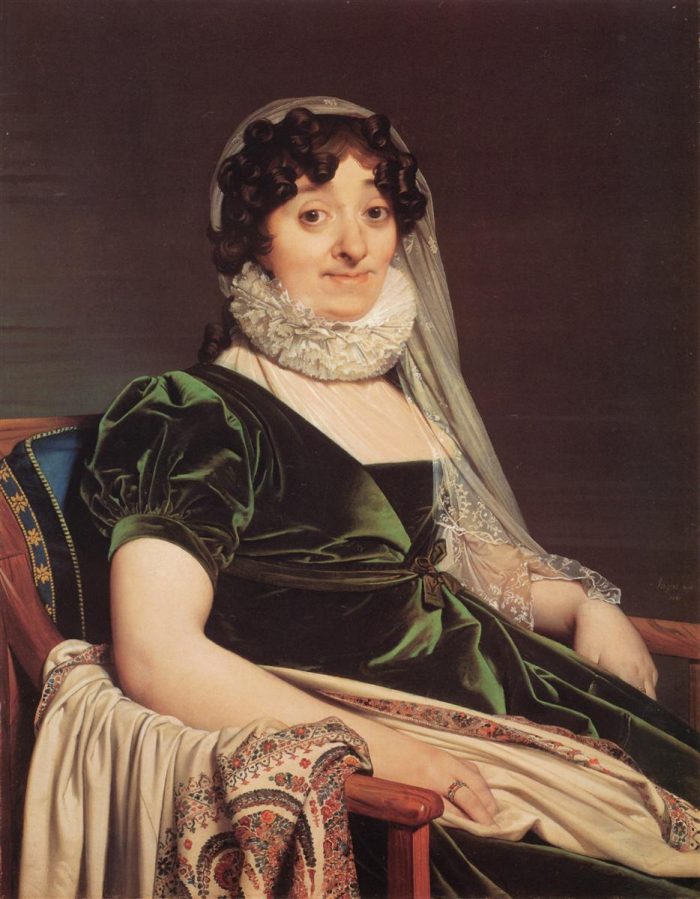 .
Gertrude
Gatty, Gerda, Gert, Gerta, Gertie, Gertrudis, Trudi, Trudy
Henry
Enrico, Enrique, Hal, Hank, Harry, Hendrik, Hendry, Henk, Henny, Huck
Isaac
Ike, Ikey, Isaak, Ise, Itzak, Izzy, Yitzhak, Zac, Zak
Jacob
Cob, Coby, Cub, Cubby, Jaco, Jacobo, Jacoby, Jake, Jay, Yakov
John
Gianni, Ian, Jack, Jan, Jean, Johann, Johnny, Jon, Juan
Josephine
Fifi, Jo, Jody, Joey, Jojo, Josefina, Josephina, Josette, Josie, Posy
Margaret
Daisy, Madge, Maggie, Mags, Maisie, Mame, Marge, Marguerite, Meg, Margo, Midge, Peg, Peggy, Rita
Richard
Dick, Hitch, Ricardo, Rich, Richie, Rick, Rickert, Ricky, Rico
Theodore
Fyodor, Tad, Ted, Teddy, Teo, Terry, Thaddeus, Theo
William
Bill, Billy, Guillermo, Liam, Wiley, Wilhelm, Will, Willem, Wills, Willy, Wim
.
www.creatorsvancouver.com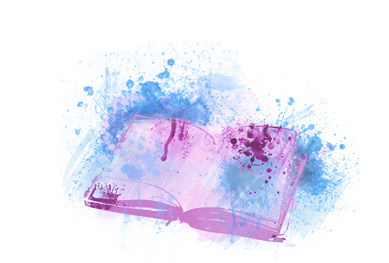 Header: Jean Auguste Dominique Ingres. Delphine Ramel, Madame Ingres. 1859