Water Words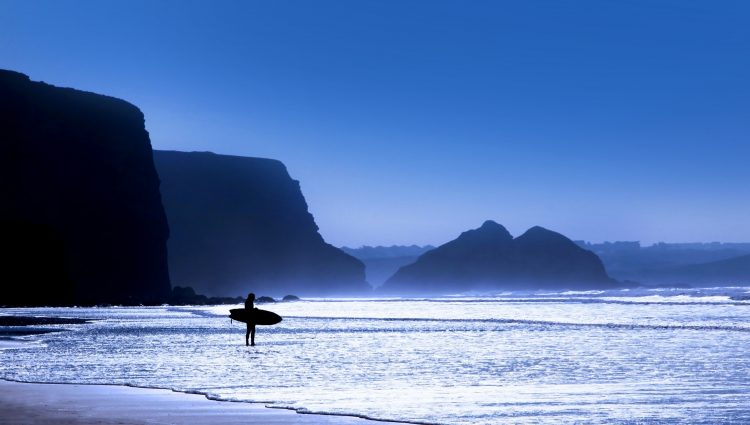 Q.
What are some lesser known words related to nature wetness, to oceans, lakes, rivers..
.
A.

Bedewing
Wet with dew, or something like it.
Bight
An open bay or bend in the coastline.
Bore
A steep wave, such as that caused by two tides coming together.
Billabong
Australian roots. Can refer to a channel blind tidal or a backwater.
Defluxion
A downflow.
Fluxive
Flowing.
Freshet
An overflowing stream, likely due to a downpour or melting snow.
Lacustrine
In,on, or of lakes
Pelagic
Oceanic. Relevant to the open sea.
Plash
To splash.
Pluviosity
A heavy rain.
Popple
Water in a roll or a ripple.
.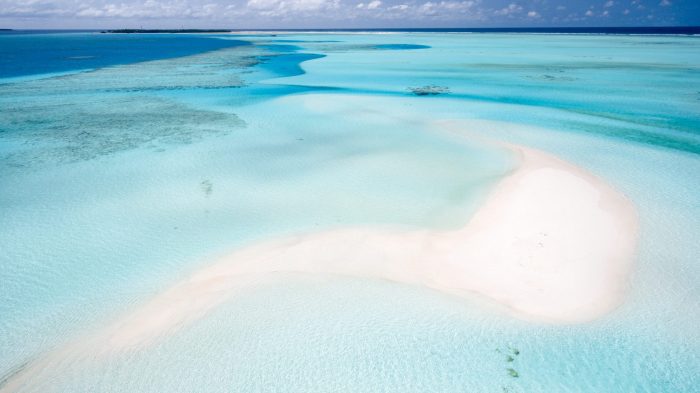 .
Riffle
Gentle waves or a shallow stream with choppy waters.
Riverine
Of or on a river.
Roric
Dewy
Sault
Rapids or a waterfall
Scend
The upward pitch of a wave.
Snye
A river's side channel.
Sparge
To sprinkle with water.
Spindrift
The spray that flies out when the wind hits a cresting wave.
Spurtle
A spurt of water. Also a wooden Scottish stirring stick.
Stillicide
A constant drip, drip.
Swash
Noun: the water that flows onto the beach after a wave comes in.
Verb: to flow with splashing noises.
Tricklet
A narrow stream.
Whelm
A surge, e.g. of the tide.
.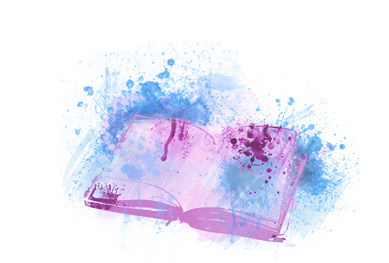 Header: John Such
Photo 2: Ishan