Masterful Mimicry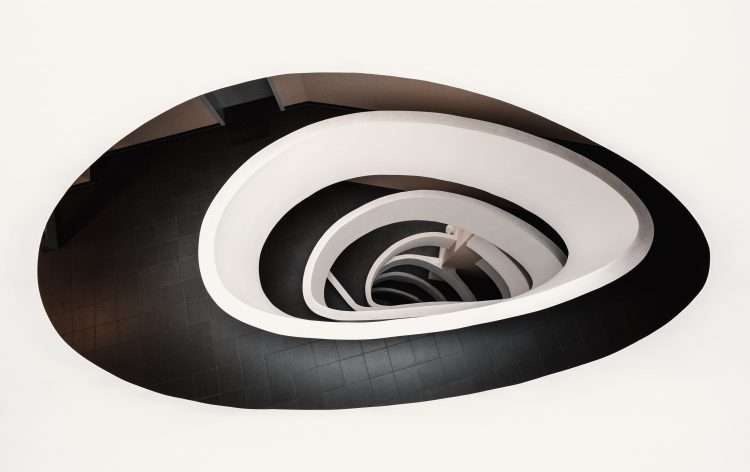 Q.
How is it that some people are so good at mimicking day to day sounds – popping corks, robot vacuums, espresso machines, car alarms?
.
A.
We have certainly heard remarkable mimicry in our animal friends. As we see in the David Attenborough-narrated video below, the incredible lyre bird can move beyond imitating fellow forest creatures to perfectly replicating the sound of clicking cameras, car alarms and, sadly, chainsaws and trees cracking.
.
.
The lyre is a tough act to follow, but some humans do us proud. To convincingly mimic the sounds they hear, we know these humans must have a remarkable vocal facility and attention to detail. Some researchers have hypothesized that convincing imitations require a particularly impressive auditory working memory – an ability to retain and quickly access relevant sounds. Research also suggest that uncanny mimics show strong musicality, and a refined musical perception.
Exhibit A? Check out the incredible Maytree and their phone sounds.
.
.
www.justcurious.ca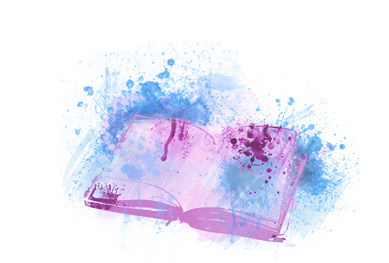 Header: Bence Balla Schottner