Jazz Greats In Action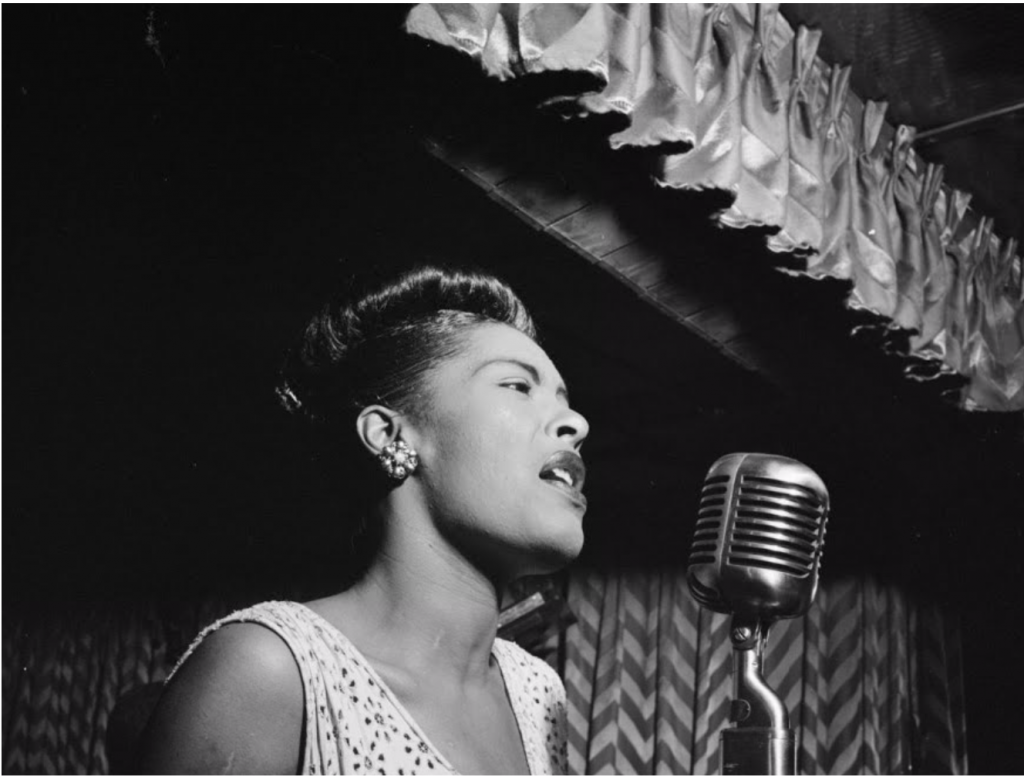 Q.
Where can we see great photos of jazz legends in action?
.
A.
One fantastic resource is The National Jazz Museum of Harlem, founded in 1997. An affiliate of the Smithsonian, NJMH now boasts two remarkably gifted musicians as Co-Artistic Directors: pianist, composer, and Late Night with Stephen Colbert bandleader Jonathan Batiste, and the multiple Grammy award winning bassist and bandleader Christian McBride.
Starting February 18th, NJMH images and videos are now available through Google Arts & Culture's Black History & Culture Project. Already rich with content, the site will be adding more images from NJMH archives and future events.
A sampling:
.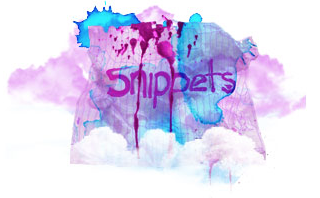 .
Louis Armstrong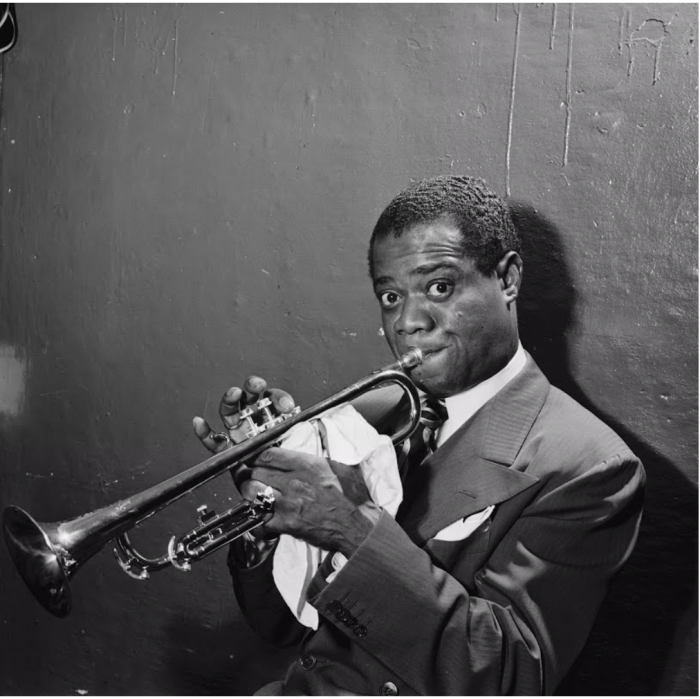 .
Count Basie Band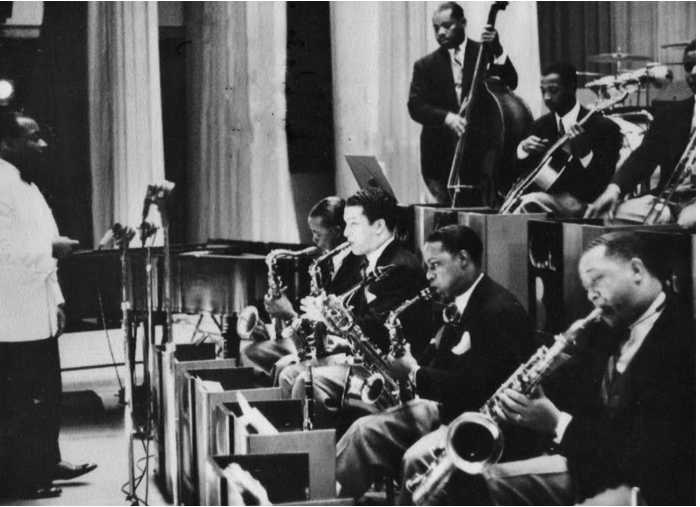 .
Cab Calloway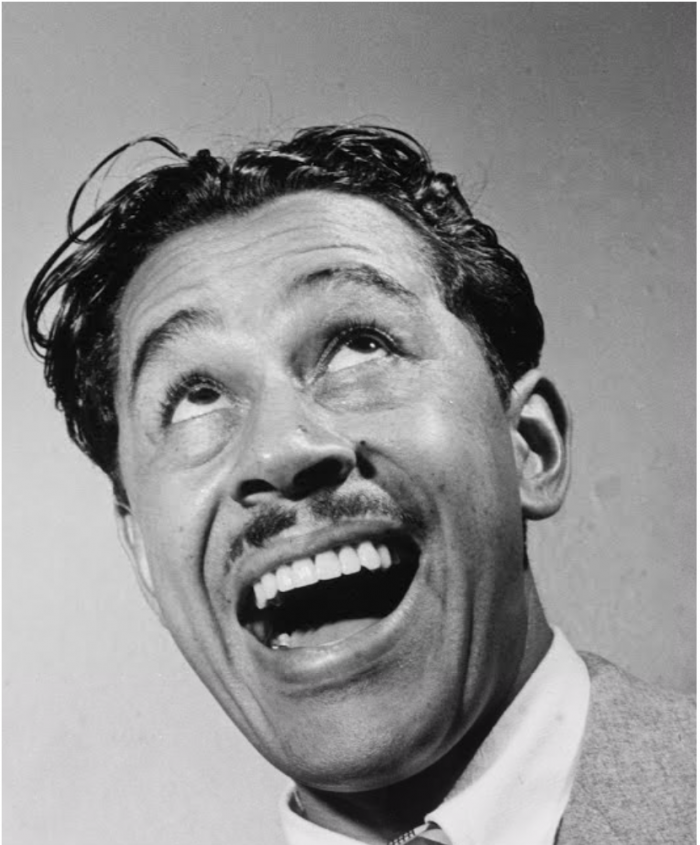 .
Duke Ellington + Django Reinhardt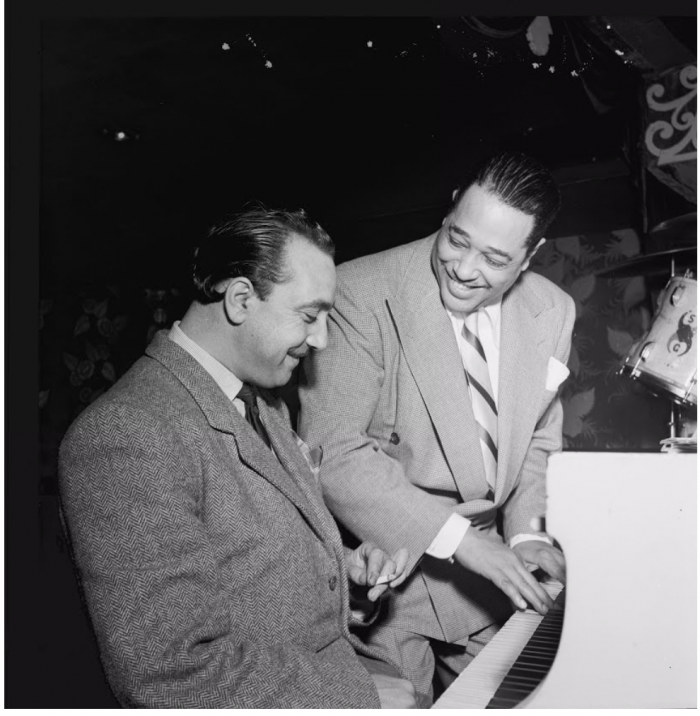 .
Benny Goodman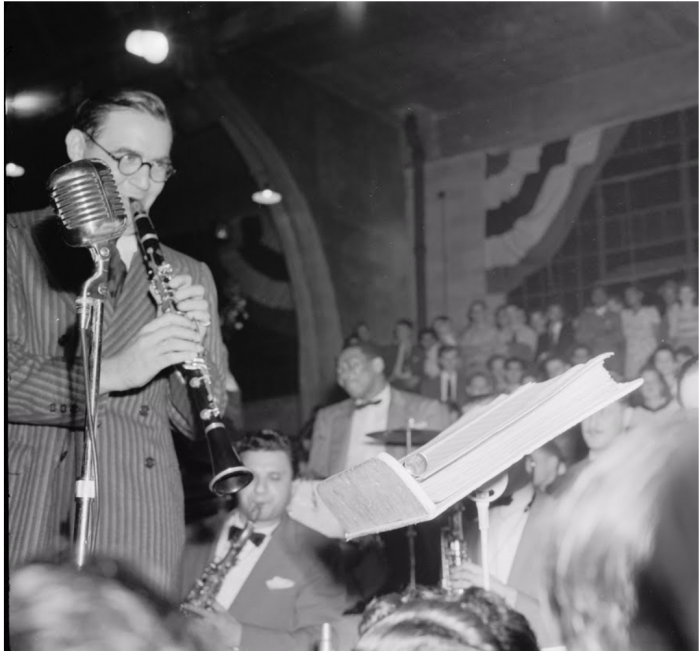 .
Earl Hines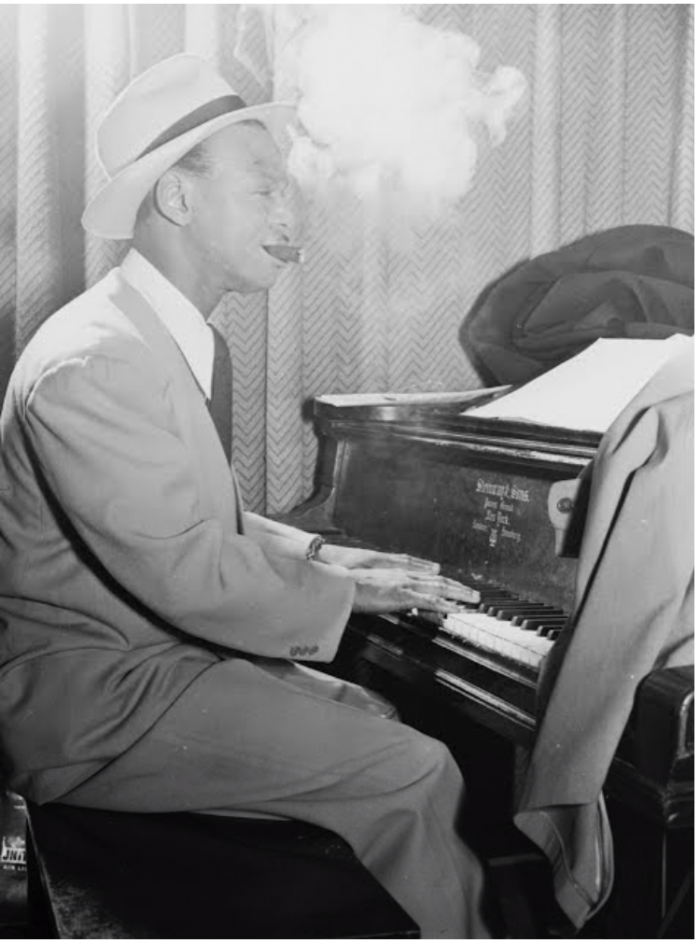 .
Billie Holiday. Strange Fruit
.
Louis Jordan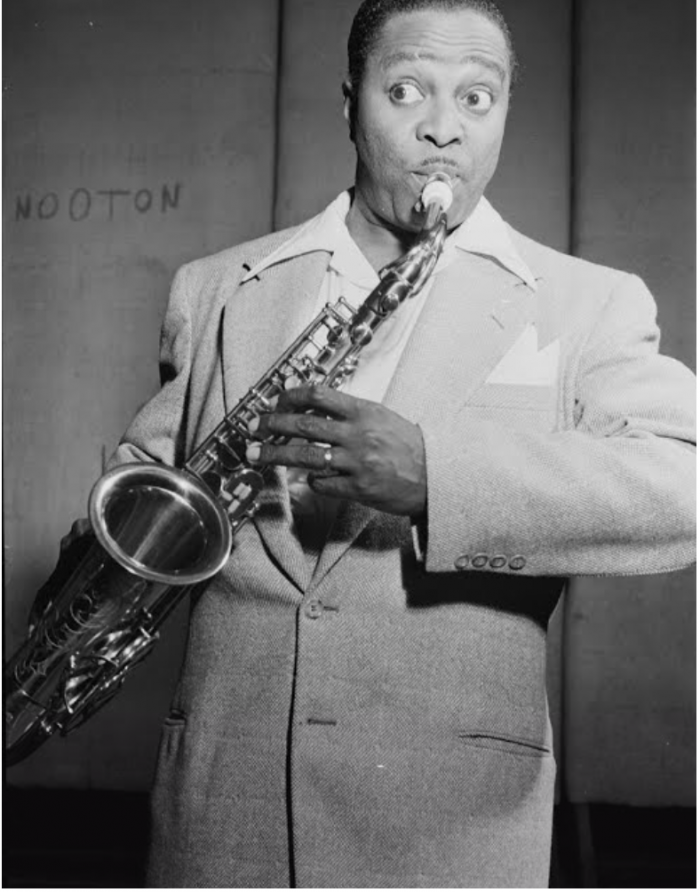 .
Django Reinhardt Playing Honeysuckle Rose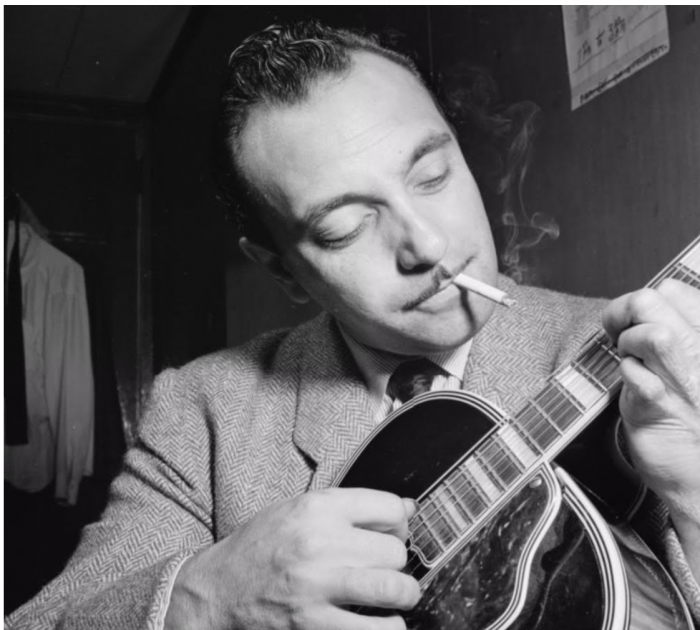 ..
Goodman Quartet: Benny Goodman on clarinet, Teddy Wilson on piano,
Lionel Hampton on vibraphone, Gene Krupa on drums.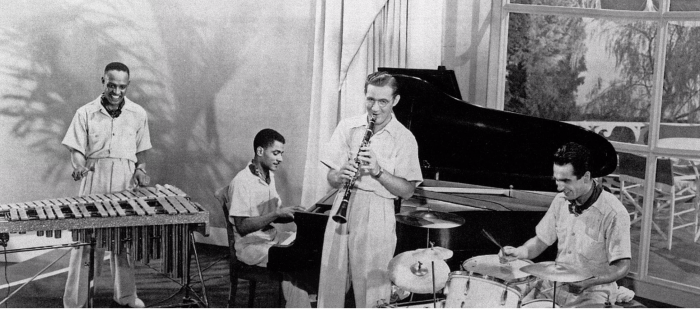 .
NJMH on Google Arts And Culture
National Jazz Museum In Harlem
www.justcurious.ca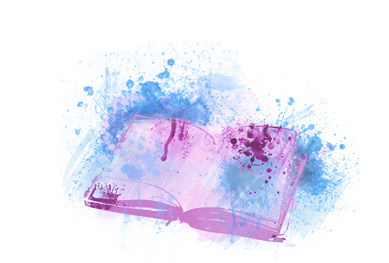 Header: Billie Holiday. Strange Fruit