Most Memorable Musical Characters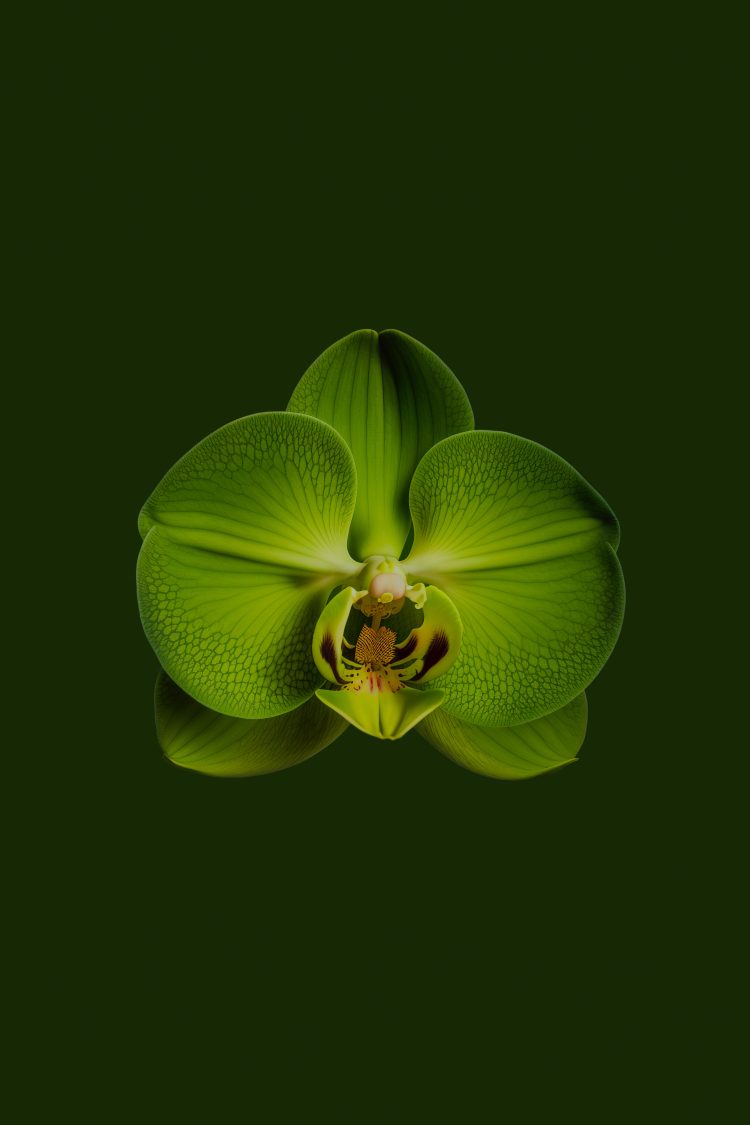 Q.
The streets around Times Square are jammed with people filing in and out of theatres. Some are finally seeing shows they've dreamed of for years. Others are back again to check out the new cast in their long-held favourites – like 'The Lion King', which opened in 1997, or 'Wicked', which opened in 2003.
Of all the marvellous characters that have driven decades of shows, which are most memorable? Who are some of your favourite musical characters? Would your answers change if you were required to dine, camp, work, live with this person?
.
A.
In 2021, the UK's What's On Stage polled their readers on this question of favourite characters from a musical theatre show. Their survey said..
Top 10 Favourite Musical Stage Characters – Poll
1. Elphaba – Wicked
2. The Phantom – The Phantom of the Opera
3. Jean Valjean – Les Misérables
4. Norma Desmond – Sunset Boulevard
5. Aaron Burr – Hamilton
6. Alexander Hamilton – Hamilton
7. Jamie – Everybody's Talking About Jamie
8. Jenna – Waitress
9. Maria – West Side Story
10. Bobby/Bobbie – Company
.
And who is tap, tap, tapping on the top ten glass?
Runners-Up: Favourite Musical Stage Characters
11. Evan Hansen – Dear Evan Hansen
12. Edna – Hairspray
13. Donna Sheridan – Mamma Mia
14. Lola – Kinky Boots
15. Eliza Schuyler-Hamilton – Hamilton
16. Elle Woods – Legally Blonde
17. Effie White – Dreamgirls
18. Mama Rose – Gypsy
19. Juliet – & Juliet
20. Mary Poppins – Mary Poppins
Uncanny nannies are hard to find …
.
www.justcurious.ca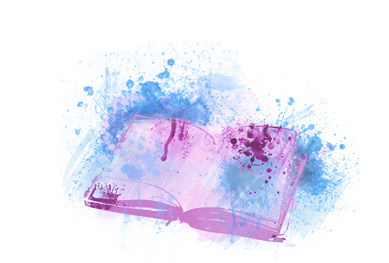 Header Photo: Allec Gomes