The Green Fairy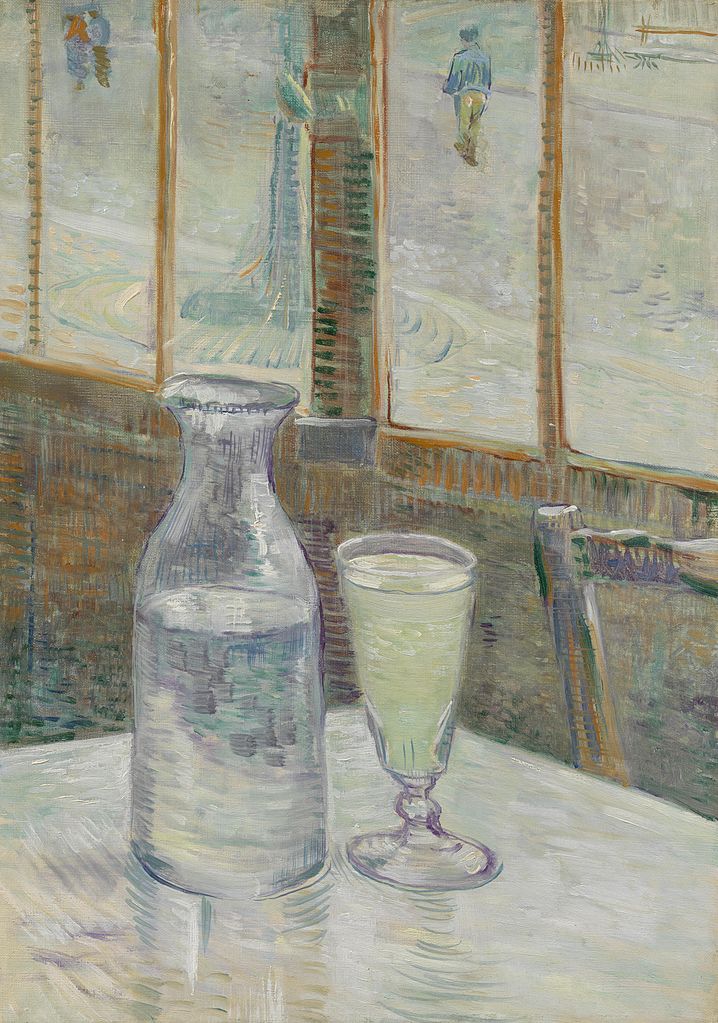 Q.
Who or what is 'the Green Fairy'? Not the spirited tinker Tinker Bell. She is famously buzzing about Pixie Hollow championing faith, trust, and a little bit of pixie dust. But what of the green fairy – or 'La Fée Verte – that has been touted as muse and menace going back to the 18th Century?
.
A.
That Green Fairy is Absinthe – the much-banned, heavily alcoholic green spirit, crafted from a mix of botanicals that include green anise, wormwood flowers and sweet fennel. This 'Green Torment' is said to have been invented in the late 1700s by French doctor Dr. Pierre Ordinaire, who was then living in Switzerland.
Artists and authors have raved about this 'magical elixir'. In 1897, artist Paul Gauguin wrote in a letter: 'I sit at my door, smoking a cigarette and sipping my absinthe, and I enjoy every day without a care in the world'.
But, detractors marched forth with a fiery green resolve. Absinthe, they said, was a dangerously addictive hallucinogen. Take these words from Dr. Frederic Richard Lees' 1864 'The Condensed Argument for the Legislative Prohibition of the Liquor Traffic: 'absinthe – a horrible alcoholic concoction which, for taste, has been compared to a 'black dose turned green,' and which can be warranted to make its devotee raving mad'.
The Green Fairy  was banned in its Swiss birthplace on October 7th, 1910 – a ban that was not lifted until 2005.
.
Despite its controversy, Absinthe has been gifted March 5th – the Day of the Green Fairy, aka National Absinthe Day. What are some artworks that have been dedicated to The Green Oblivion?
.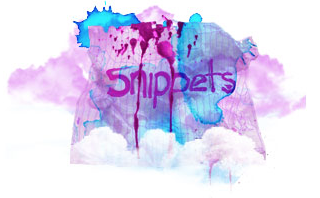 .
Well, there is Edgar Degas' famous  L'Absinthe. Created in 1875-6, Degas' controversial painting – with its listless, disconnected subjects –  was seen by many as a warning against the evils of this powerful drink.
.
.
Also…
Édouard Manet. The Absinthe Drinker. 1859

..
Henri de Toulouse-Lautrec. Monsieur Boileau au Café. 1893
.
Pablo Picasso. Femme au café – Absinthe Drinker. 1901-02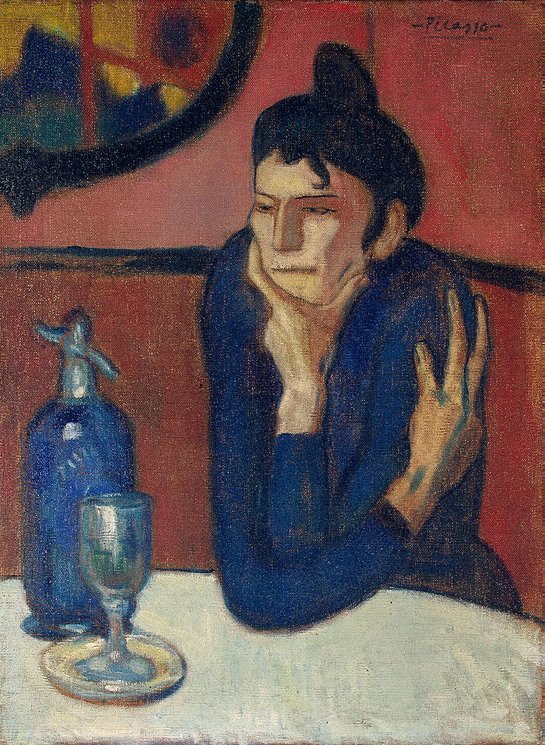 .
www.justcurious.ca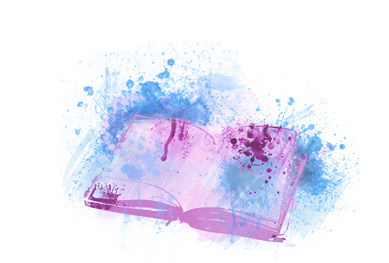 Header Art: Vincent Van Gogh. Café Table with Absinthe. 1887
.