Nobody Says 'Hack' Anymore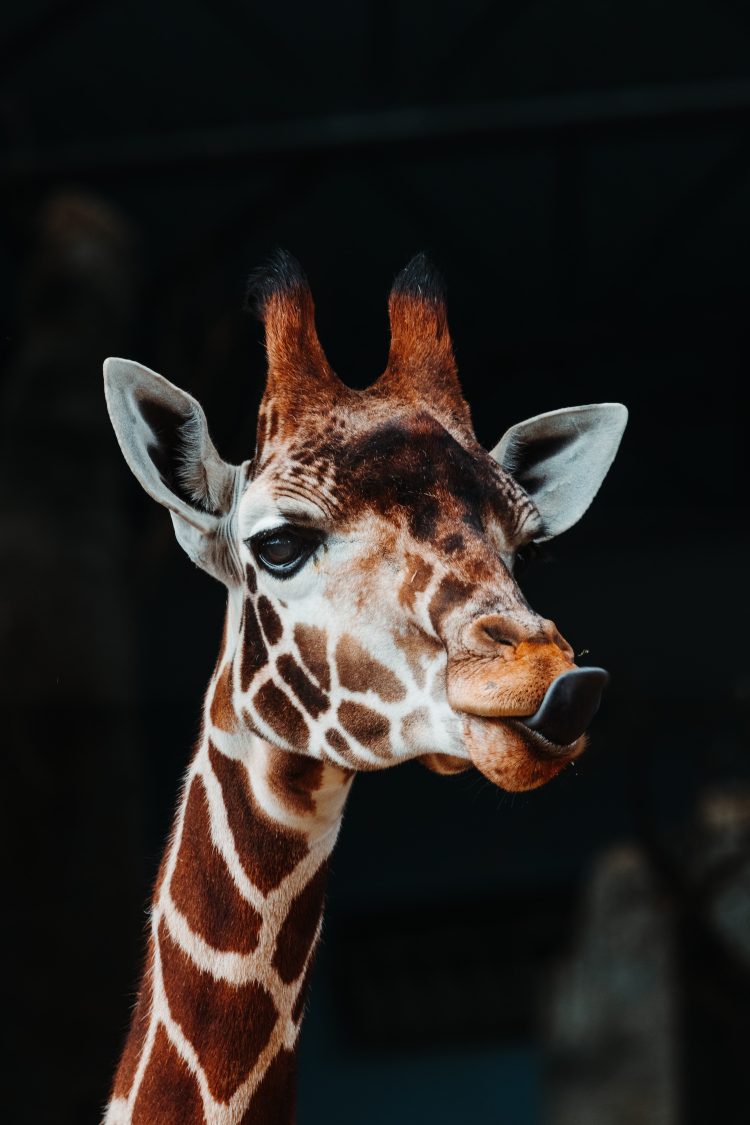 Q.
'It's not the 80s. Nobody says 'hack' anymore'.
"Genius Billionaire Playboy Philanthropist" Tony Stark – aka Iron Man – knew that in 2013. (Though he reserves the right, of course, to break his own rules later). What are some other workish words that come across as clichéd or dated?
.
A.
CNBC has interviewed a panel of 'managers, recruiters, and employees' and come up with a list of words that should have been retired in 2022, let alone 2023:
CNBC's Dated, Cliched Words
i. Bandwidth
ii. End-user
iii. Granular
iv. Hack
v. I did a thing
vi. It is what it is (Jerry Seinfeld has a whole 'thing' on this one)
vii. Influencer
viii. Jab 🙌🏼
ix. The new normal
x. Pivot
xi. Take if offline
xii. Thought leader
xiii. We remain cautious
xiv. WFH
xv. Zooming
.
www.justcurious.ca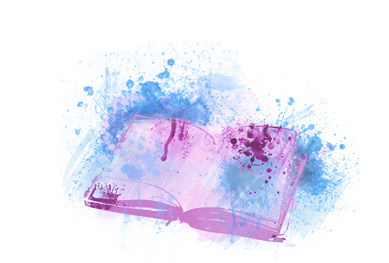 Header Photo: Andy Holmes