Googlegangers + Widdershins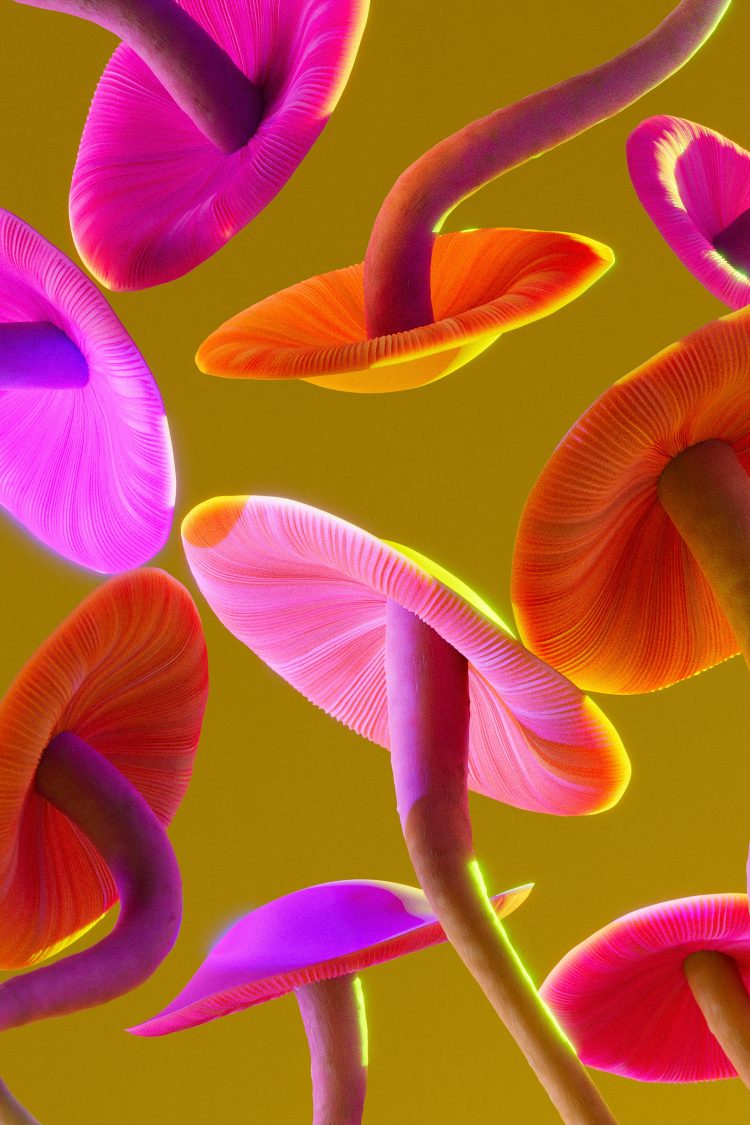 Q.
What is that thing called again?
.
A.
Thanks to Phineas and Ferb, millions of families now know the name of the small, protective metal or plastic tube at the end of a shoelace. All together now… the aglet.
What are some other unusual words that describe the things we do, see, and use in everyday life ?
.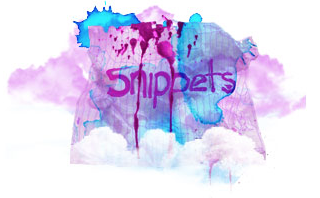 Abendrot
Pinkish red afterglow in a sunset sky.
Acnesis
The body parts that we animals have difficulty scratching ourselves, such as the space deep between the shoulder blades.
Barm
The foaming froth on your beer.
Brannock Device
The sliding shoe store ruler in which kids and fun adults like to measure their feet.
Callithumpian
A noisy, off-key band or parade.
Doodlesack
Bagpipes. (Ok. Not so everyday, but what a great word!)
Dragées
The edible silver pearl balls used on cakes and cookies.
Eucatastrophe
A sudden, turnabout happy ending in a story.
Ferrule
The metal ring that keeps the eraser attached to your wooden pencil.
Googleganger
That person with your name who shows up when you google yourself.
Grawlix
The jumble of symbols used to convey swearing.
Gwenders
That pins and needles feeling you get when the tips of your fingers and toes are too cold.
Interrobang
The exquisitely named punctuation mark that combines the question and the exclamation mark. Long abandoned, but due for a comeback ‽
Ogdoad
A set of eight.
Petrichor
The smell of rain when it hits dry earth.
Phantasm
An illusion or creation of the imagination
.
.
Philtrum
The indentation between your nose and your mouth.
Punt
The indentation at the base of the wine bottle.
Rasher
A slice of bacon
Souffle Cup
That weak-walled, hobbiton paper cup into which one is supposed to squirt one's ketchup.
Speustic
A meal slapped together with little thought.
Tittle
The wee dot over the lower case i.
Tittynope
Just a bit of leftovers.
Verjuice
Sharp, sour juice from unripe grapes or crabapples.
Widdershins
To move counterclockwise.
Zarf
The cardboard sleeve that goes on your hot drink
www.justcurious.ca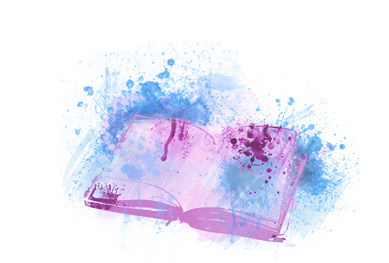 Photos by bad bright