Our Online Painting Obsessions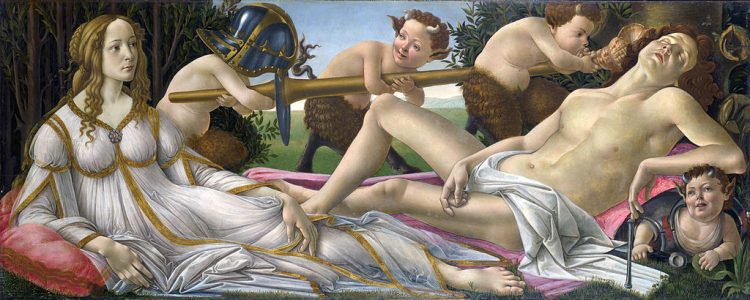 Q.
Over the last few years, museums have been active in bringing their artworks online, armed with key facts and historic insights. It's a great viewing opportunity for those of us who can't be there in person.
As we visit online collections, museums also have a chance to see which paintings fascinate us the most. What are they finding?
.
A.
The UK's National Gallery – located in London's Trafalgar Square – is home to more than 2300 artworks, including many truly top-tier masterpieces. What are their ten most viewed painting pages?
.
London's National Gallery Top 10 Most Viewed Paintings Online 
.
1. The Arnolfini Portrait. 1434. Jan van Eyck
.
2. The Ambassadors. 1533. Hans Holbein the Younger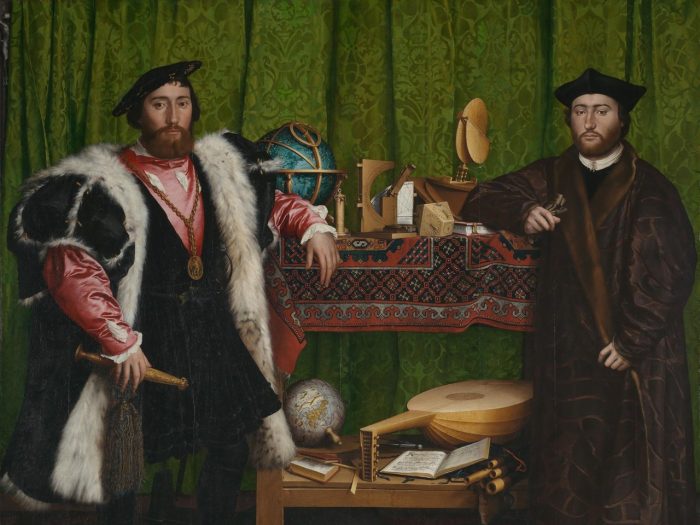 .
3. Sunflowers. 1888. Vincent van Gogh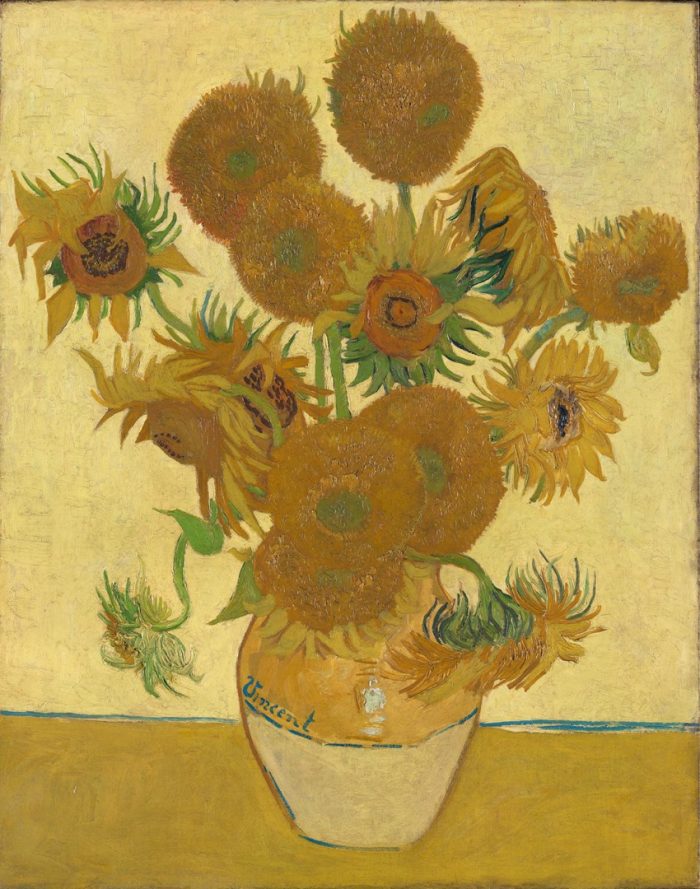 .
4. The Fighting Temeraire. 1839. Joseph Mallord William Turner
.
5. The Virgin of the Rocks. ~ 1491/2-9 and 1506-8. Leonardo da Vinci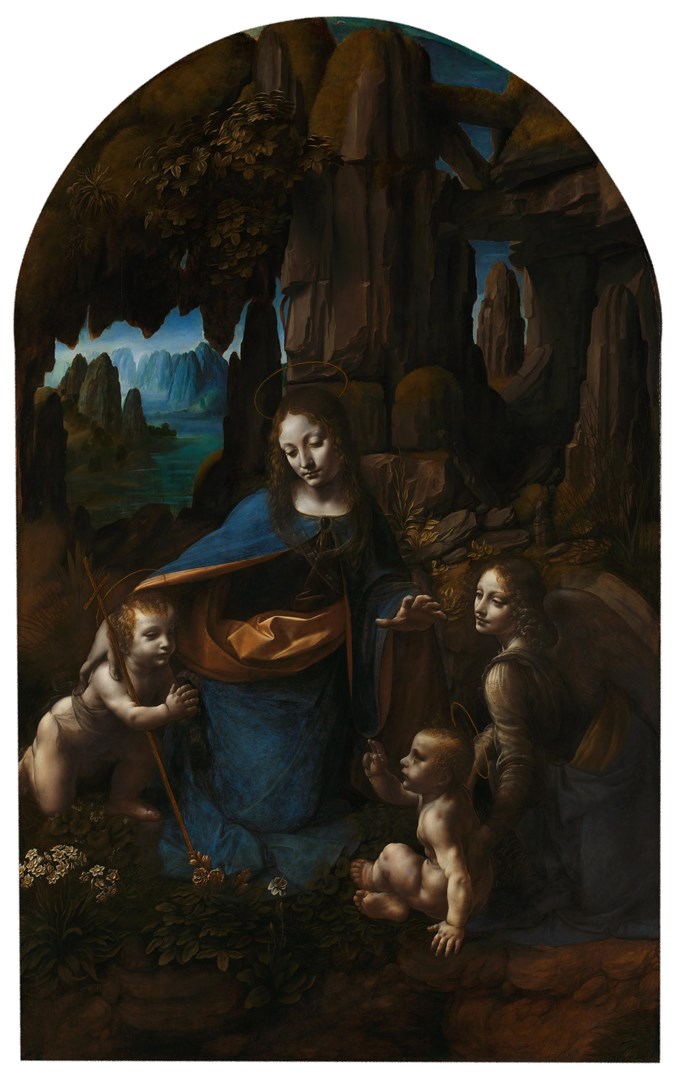 .
6. Rain, Steam, and Speed. 1844. Joseph Mallord William Turner
.
7. The Rokeby Venus. 1647-51. Diego Velázquez
.
8. Surprised! 1891, Henri Rosseau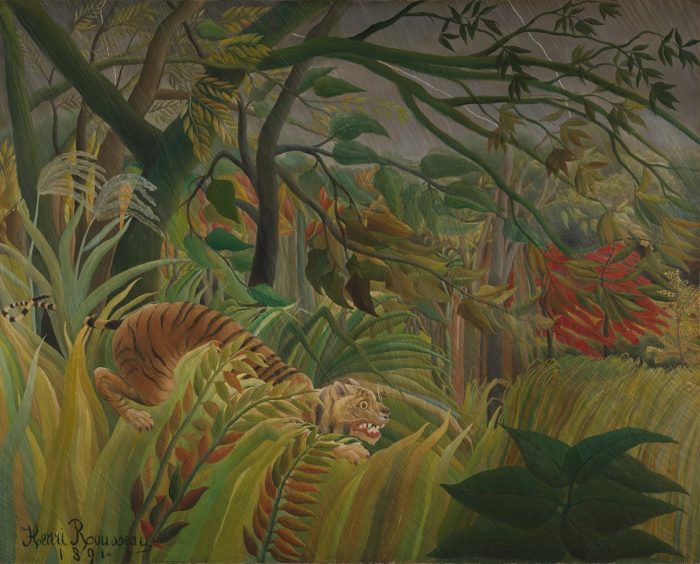 .
9. Bacchus and Ariadne. 1520-3.  Titian
.
10. The Hay Wain. 1821. John Constable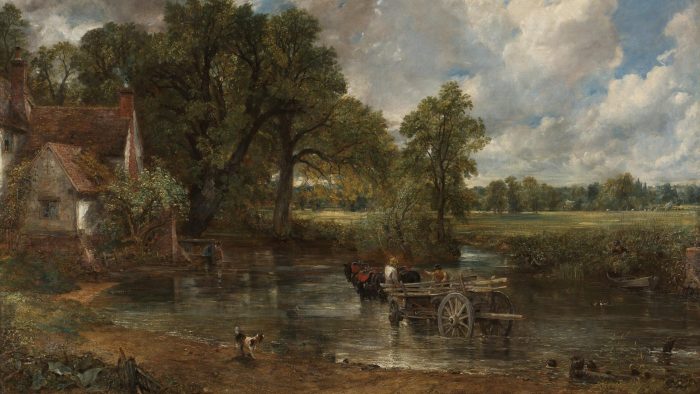 .
Here's more insight into the National Gallery's most popular online painting: Van Eyck's Arnolfini Portrait.
.
.
www.justcurious.ca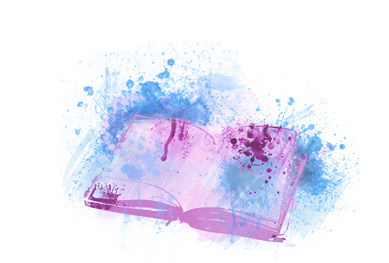 Header Artwork: And at #11: Venus and Mars. ~ 1485. Sandro Botticelli