Pre-Race Cheesecake
Q.
What are some of the stranger foods that people have used to give them speed and power on race day?
.
A.
Let's lift our olive leaf crowns to cheesecake.
Cheesecakes were on the menu for athletes at the first Olympic Games in Greece. Olympians were encouraged to reap energy from this conveniently and palatably presented cheese – not yet in the cream cheese format we beat in now. What did this early Greek cheesecake look like?
We can get a hint from the centuries later recipe of Athenaeus of Naucratis, a Greek rhetorician and grammarian. 'Take cheese and pound it till smooth and pasty; put cheese in a brazen sieve; add honey and spring wheat flour. Heat in one mass, cool, and serve.' (On your marks, get set….)
That's a far cry from the graham cracker crusted wonder we love today, but more delicious perhaps than isotonic gels and electrolyte drinks.
Cheesecake did receive a post-race shoutout in Tokyo 2020. After winning gold in weightlifting – the first ever gold medal for the Philippines – a tearful Hidilyn Diaz told Yahoo Sports she was going to "eat a lot tonight. I mean, I've been sacrificing my food, and this is the time to celebrate together with the people who are behind me. So I'm really thankful I can eat now, yes."
First snacks on Diaz's celebration tour? Cheesecake and bubble tea.
.
Here's Canadian chef Anna Olson with her recipe for cheesecake.
.
www.justcurious.ca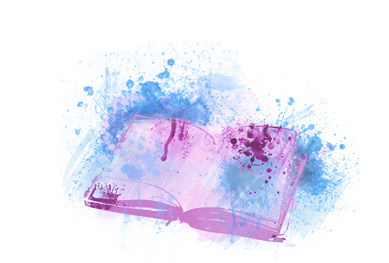 Header Photo: Monika Grabkowska