Egg On One's Floor
Q.
As you walk, bike or drive your eggs home from the grocery store, aren't you glad they're not in a basket? Watch out for the… pot hole. Shoppers of yore didn't 'put all their eggs in one basket' for good reason. Who can we thank for inventing the egg carton?
.
A.
All thanks to B.C. inventor Joseph L Coyle. It is because of JLC that our eggs come home with us in a carton.
'Be it known that I, Joseph Leopold Coyle,' we read in Canadian Patent 181622, 'of the town of Smithers, in the Province of British Columbia, publisher' (of The Bulkley Pioneer, his day job), 'have invented certain new and useful improvements in Egg Boxes.'
'My invention,' Coyle continued in this 1918 patent application, 'relates to improvements in Egg Boxes,  and the object of my invention is to provide a simple, inexpensive, and safe receptacle for the carrying and handling of eggs in which receptacle is included a handy and convenient means for lifting out the eggs when desired.'
.
.
Joseph Leopold wasn't the first to rethink the egg basket, but his was the most successful design. He was said to have been inspired after hearing a hotelier moaning to a local rancher about the broken eggs in each and every order.
Coyle filed a number of egg carton related patents, including this beautifully illustrated 1933 US patent #1, 895, 974.
.
.
.
Coyle left the newspaper business and launched the Egg Safety Carton Company, eventually partnering with a Chicago financier and building sales across North America. 'The Coyle Egg-Safety Carton,' their ads read, 'is the container that really eliminates your breakage problems.'
Leopold Coyle dreamed up a number of other inventions, such as an Automobile Lock (Canadian Patent #204817), a Match Safe (#217385), and a Cash Till (#166024). None of them – not even the egg carton – made him rich, but he did change the way the world carries eggs.
Coyle was almost 101 years old when he passed on April 17th, 1972.
.
www.justcurious.ca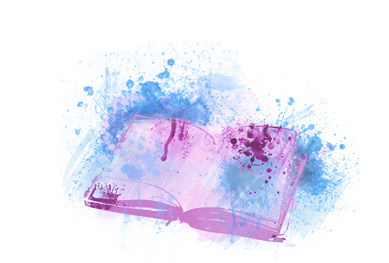 Header: Jean-Baptiste Greuze. Broken Eggs. 1756