Rx Chocolate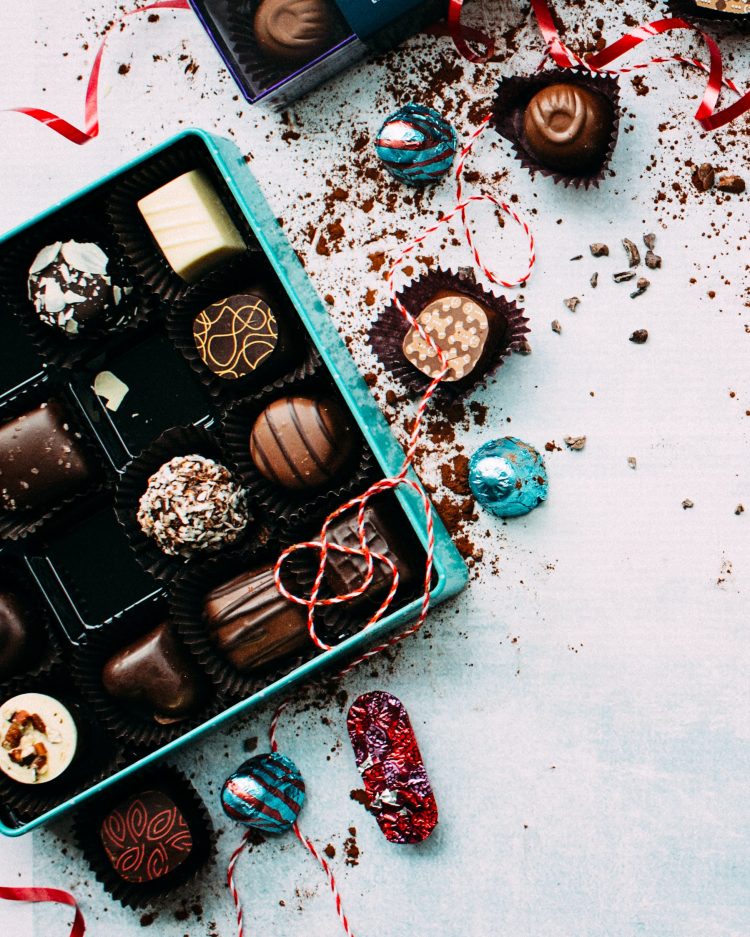 Q.
In Harry Potter and the Prisoner of Azkaban, Professor RJ Lupin first offers Harry a therapeutic slab of chocolate to revive our young wizard after a traumatic encounter with train-storming dementors.
'A loud snap made them all jump. Professor Lupin was breaking an enormous slab of chocolate into pieces.
'Here,' he said to Harry, handing him a particularly large piece. 'Eat it. It'll help.'
Here is Alfonso Cuarón's ever brilliant take on the scene:
.
What are some historic, real-life examples of people explicitly using chocolate for healing purposes?
.
A.
We've seen chocolate as 'health booster ' from ancient Mayan and Aztec cultures to vintage ads from the North American chocolate syrup companies we know today.
.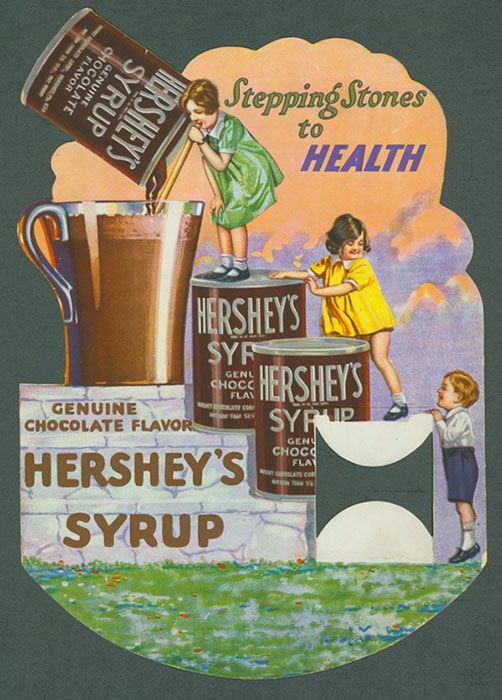 .
Back in 18th Century France, the chocolate-mad Marie Antoinette created a new position for court: Chocolate Maker to the Queen. Sulpice Debauve, a pharmacist by training, served Antoinette and Louis XVI. He was later designated Chocolatier to First Consul Napoleon Bonaporte.
Marie Antoinette would start her morning health routine with a decadent hot chocolate – and served in a dainty porcelain cup, sometimes infused with cinnamon. Her silver chocolatière service was created in 1787 by Jean-Pierre Charpanet and personalized with her initials. This morning chocolate set boasted one hundred items crafted from silver, porcelain, ebony, ivory, steel and crystal.
The Queen's chocolate dining did not end at breakfast. Her Chocolate Maker, Sulpice Debauve, concocted special recipes that included chocolate and sweet almond to ease her digestion, chocolate and orange blossoms to reduce her anxiety, and chocolate and orchid bulbs to restore her vigor. Marie Antoinette despised taking medicine, so Monsieur Debauve devised chocolate coins – The Queen's Coins or Pistoles – emblazoned with the royal crest to distract her tastebuds.
.
.
Like the French Queen, Dr. Francisco Hernandez – Royal Physician to Philip II of Spain – placed great faith in the power of Hot Chocolate. He used it to treat fever, liver disorders, intestinal pain, colic and even poisons. 'When pepper was added,' Hernandez said, 'it had an agreeable taste and warmed the stomach and perfumed the breath.'
With his physician-botany training, Hernandez created his own 16th Century hot chocolate recipe.
The Hot Chocolate of Hernandez
• roast cocoa beans
• vanilla
• ear flower
• corn
• sapotilla kernels
• black pepper
• capsicum peppers
• pimenta
• honey
• achiote
.
.
Some historical figures used chocolate to disguise or, at least, temper the taste of bitter medicine.
In the June, 1899 'The Pharmaceutical Era', Alfred I. Cohn writes in detail about 'Chocolate: Its Source and Pharmaceutical Uses'. Under 'Pharmaceutical Uses of Chocolate', Cohn says: 'As is known, chocolate is consumed in enormous quantities as beverage, confectionary, etc; but it is capable, also, of very extended application in pharmacy. Few substances are as eagerly taken by children or invalids, and fewer still are better than it for masking the taste of bitter or nauseous medical substances.'
Cohn first offered a recipe for blended tablets – say chocolate + iron pastilles.  'I'm confident,' this 19th Century Alfred I. Cohn wrote, 'that an excellent trade may be built up for these tablets by the enterprising pharmacist, who will make a line of them and exhibit them to his customers and his medical friends'.
Pharmacists could coat pills in chocolate, Cohn also suggested. 'Another elegant preparation,' he continued 'is the syrup of chocolate. This is very serviceable as a vehicle for quinine and other unpleasant remedies. However, it is seldom properly made. Not infrequently do we see a syrup in which the chocolate has deposited, or the cacao butter separated and risen to the surface, then broken up into small pieces and distributed through the syrup, making a very unsightly preparation'. 🤢
.
Thankfully, in the 21st Century, researchers are looking more at the health benefits of chocolate itself, minus the bitter medicine blend. See for instance, this article from John Hopkins: The Benefits of Having A Healthy Relationship With Chocolate. John Hopkins Medicine .
www.justcurious.ca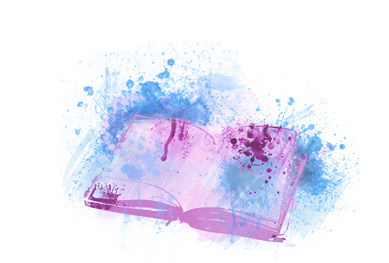 Header: Photo by Jennifer Pallian
Photo 2: Giancarlo Duarte