Stranger Things Happened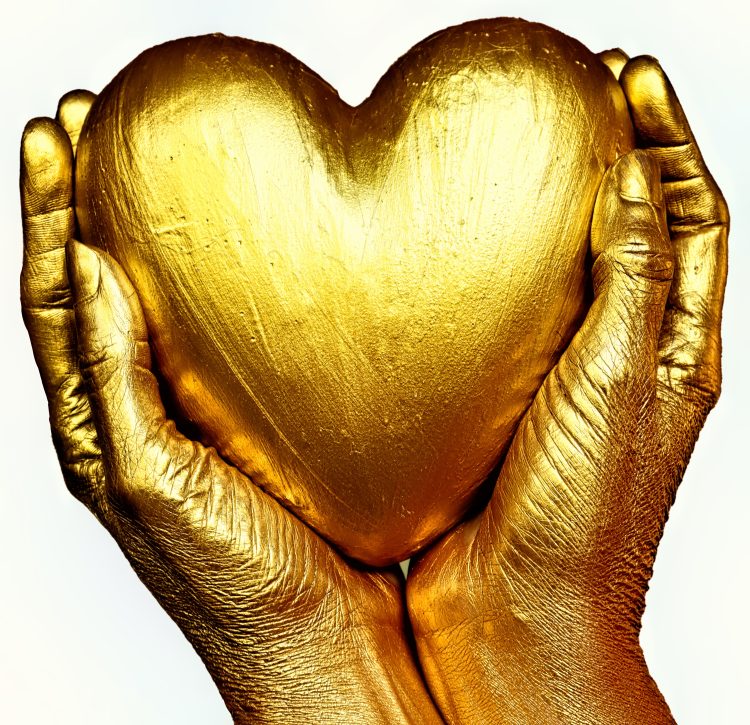 Q.
Debates rage around how best to measure viewership across private and public platforms. But, one thing we know for sure: many of us spend much time streaming masses of content. Which shows were particularly popular in 2022?
.
A.
OG cable trackers Nielsen are now using 'people-powered panels and proprietary metering technology to measure what content is streamed, the device used to stream (smart TVs, connected devices, video game consoles) and the streaming source application'.
What did the New Nielsen find in 2022? The number one streamed show in the US – amassing 52 billion viewer minutes- was 'Stranger Things'.
.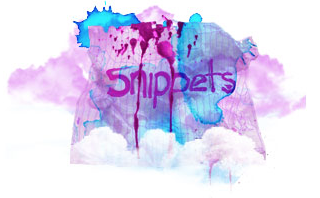 .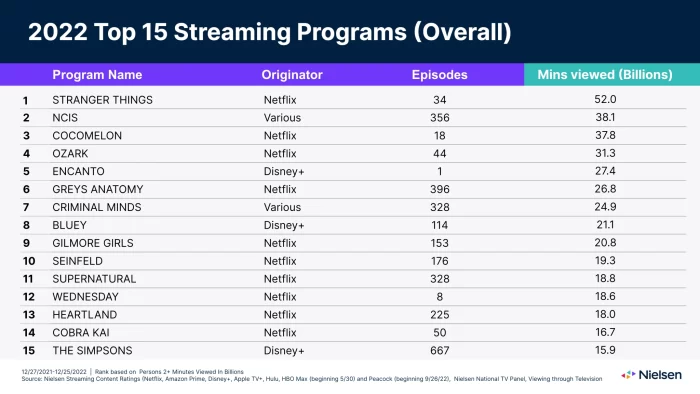 .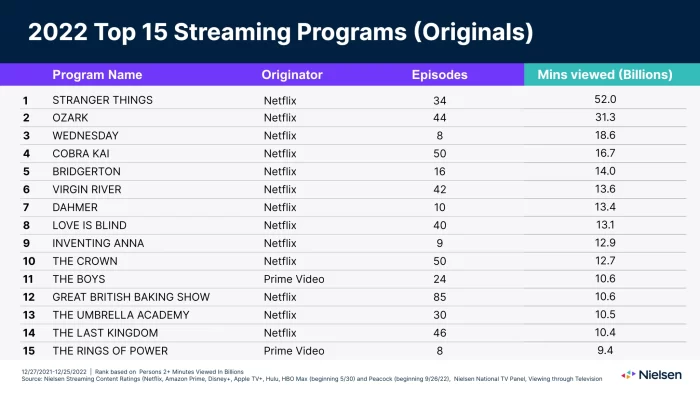 .
.
For those who did not contribute to the 52 billion 2022 minutes: here's where it started:
www.justcurious.ca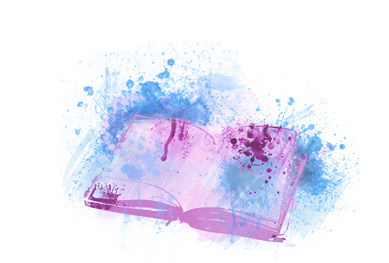 Header Art: Marek Studzinski