Sweeter Than Sweet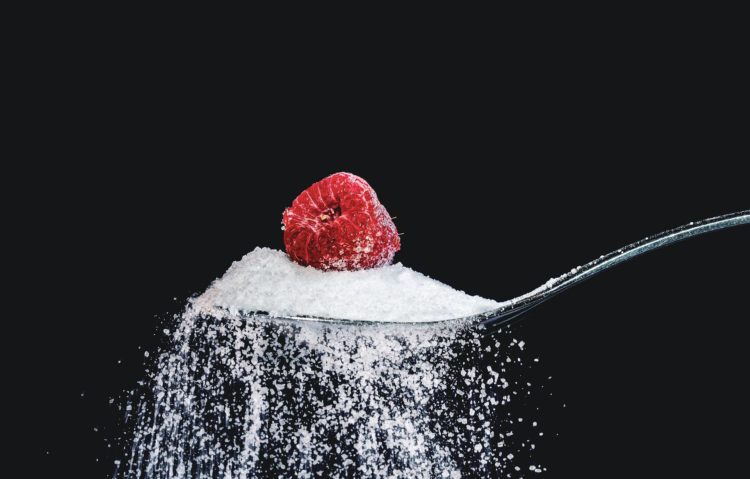 Q.
Has sweet food gotten sweeter? Are there any sweets that are too sweet for even your sweet tooth?
.
A.
"It's way too sweet". In a machine learning analysis of almost 400,000 Amazon food reviews, behavioural geneticist Dr. Danielle Reed and her research team found that complaints of over-sweetness were three times more common than those of bitterness, the next most common taste complaint.
Upon narrowing in on those reviews focused on sweetness, the Monell Chemical Senses Center team found that reviewers accused products of over-sweetness 25 more times than under-sweetness.
With Easter around the corner, the focus of the good sweet vs. too sweet debate circles around one omnipresent treat: cream-filled eggs. What do you think? Too sweet or just the right amount of sweet?
Last year, candystore.com updated their survey of 16,000 respondents regarding the Best and Worst Easter candies. Sadly, the cream-filled egg once again claimed top position in the worst of the worst list.
Agree or disagree, their survey said…
.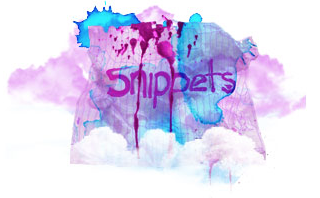 .
Worst Easter Candy List
i. Cadbury Crème Eggs
ii. Sour Patch White Chocolate Bunny
iii. Solid Chocolate Bunnies
iv. Cheetos Cinnamon Puffs
v. Oreo Eggs
vi. Peeps
vii. Bunny Corn
viii. Chicks & Rabbits
ix. Chocolate Religious Symbols
x. Generic Jelly Beans
.
And how does your sweetness meter respond to candystore.com's best Easter candy list?
.
.
Best Easter Candy List
i. Cadbury Mini Eggs
ii. Hollow Chocolate Bunnies
iii. Reese's Peanut Butter Eggs
iv. Foil-Wrapped Chocolate Eggs
v. Mallow Top Reese's Peanut Butter Cups
vi. Gourmet Jelly Beans
vii. Kinder Joy Eggs Candy
viii. Robins Eggs From Whoppers
ix. Skittles-Filled Easter Eggs
x. Hershey's Fun-Sized Candy Bars With Easter Wrappers
.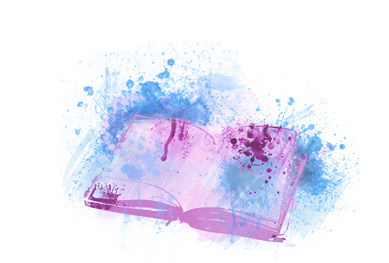 Header Photo: Myriam Zilles
Photo #2: Annie Spratt