No Egg In This Plant
Q.
Why is the long purple eggplant called an 'eggplant'? What part of that shape and that colour says egg?
.
A.
The eggplant gets its name from a different species of eggplant, one that is white, egg-shaped, and was far more common in centuries gone by. This eggplant  – seen historically in India, Bangladesh, and Japan –  can be found under different English names, such as the Easter Egg Eggplant.
Here is a video from YouTube sensation and Indian filmmaker Arumugan highlighting the use of these egg-shaped white eggplants in a White Brinjal Masala Curry recipe.
.
.
What are some other foods whose names would lead one to expect something altogether different?
.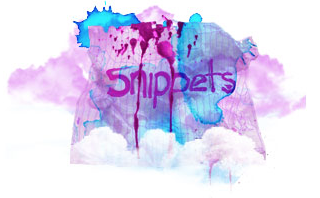 .
Black Pudding
Is this a creamy concoction of deep dark chocolate with hints of artisanal licorice, ginger, and molasses? It is not. Black pudding is a ruse concocted in Britain, a most misleading name bestowed upon sausages whose primary ingredients include pork blood, suet, onions, and oats.
Sweetbreads
Anyone up for a beautifully shaped brioche topped with crunchy sugar crystals? Alas. With this particular menu item, you're in for animal offal, aka organ meat. Most likely pancreas or thymal gland.
Rocky Mountain Oysters
Many lies are told in the name of oysters. These particular 'oysters' are, in truth, sheep testicles which are said to look like oysters when they are raw.
Prairie Oysters
More oyster lies. This alleged hangover cure might be gulped oyster style, but it's actually raw egg (🤢), hot sauce, and Worcestershire sauce. Some add a shake of tomato juice, vinegar, or pepper for extra bite.
In Ian Fleming's Thunderball, James Bond says: 'I feel absolutely a new man since I took to eating the right things and gave up drink and so on. I sleep twice as well. I've got twice as much energy. No headaches. No muscle pains. NO hangovers. Why, a month ago there wasn't a week went by but that on at least one day I couldn't eat anything for breakfast but a couple of aspirins and a prairie oyster.'
.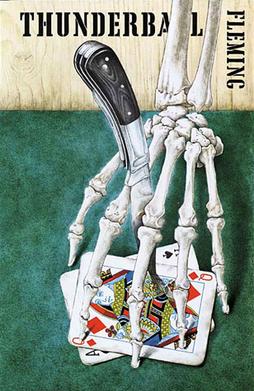 .
Geoduck
'Gooey' duck neither looks, swims, nor quacks like a duck. Geoduck is a giant clam.
Welsh Rabbit or Rarebit
The good news is no rabbits were harmed in the preparation of this dish. So, what is Welsh rabbit? Somehow it is well-toasted toast liberally dolloped with a herb and spiced cheese sauce.
.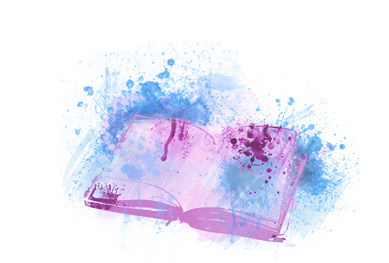 Header:  Henri Matisse. Still Life with Aubergines. 1911