The Art Of Love
Q.
Happy Valentine's Day! What are some renowned paintings focused on love?
.
A.
On this day, whether you're celebrating loved ones, or gnashing your teeth about smug couples and surge price candies,  New York's Metropolitan Museum has art to match.
In our header art above, we find Kerry James Marshall's 2012 'Untitled', which was displayed in a 2016-17 exhibit of the artist's work at The Met Breuer.
Here's a sampling of other love-relevant Met works – most owned, a few loaned to past exhibits – dating back to the late 1500s.
.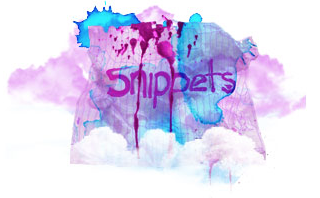 Love Of Yore
Mars and Venus United by Love. Paolo Veronese. 1570s
.
Omnia Vincit Amor. Or The Power of Love in the Three Elements. 1809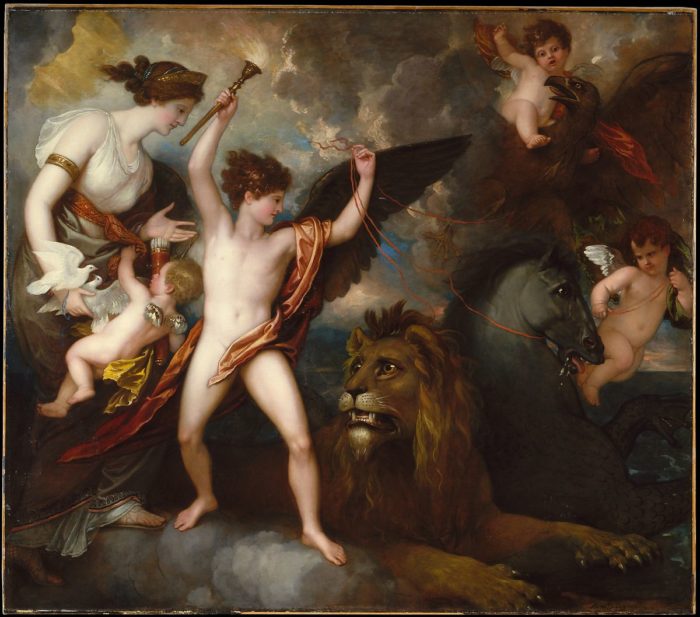 .
Young Love
The Storm. Pierre-Auguste Cot. 1880
••
Springtime. Pierre-Auguste Cot. 1873
.
Yonker Ramp and his Sweetheart. Frans Hals. 1623
•••
With Music
The Greek Lovers. Henry Peters Gray. 1846
.
The Love Song. Sir Edward Burne-Jones. 1868-77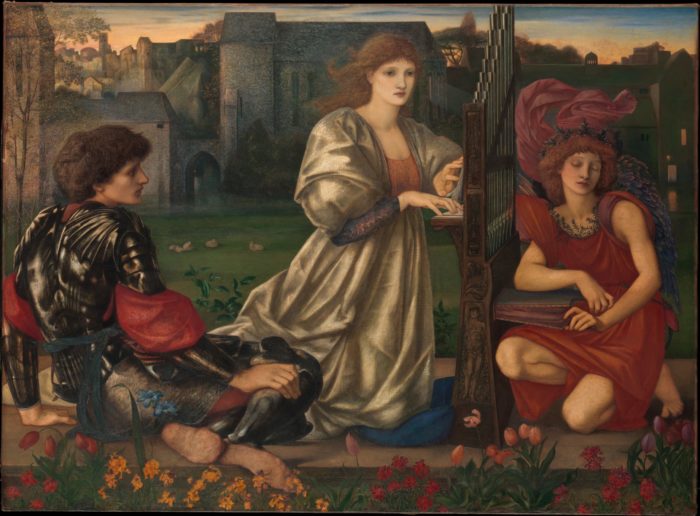 .
The Music Lesson. John George Brown. 1870
•••
In Writing
Boxed Valentine's Day Card. Anonymous British. 1840-99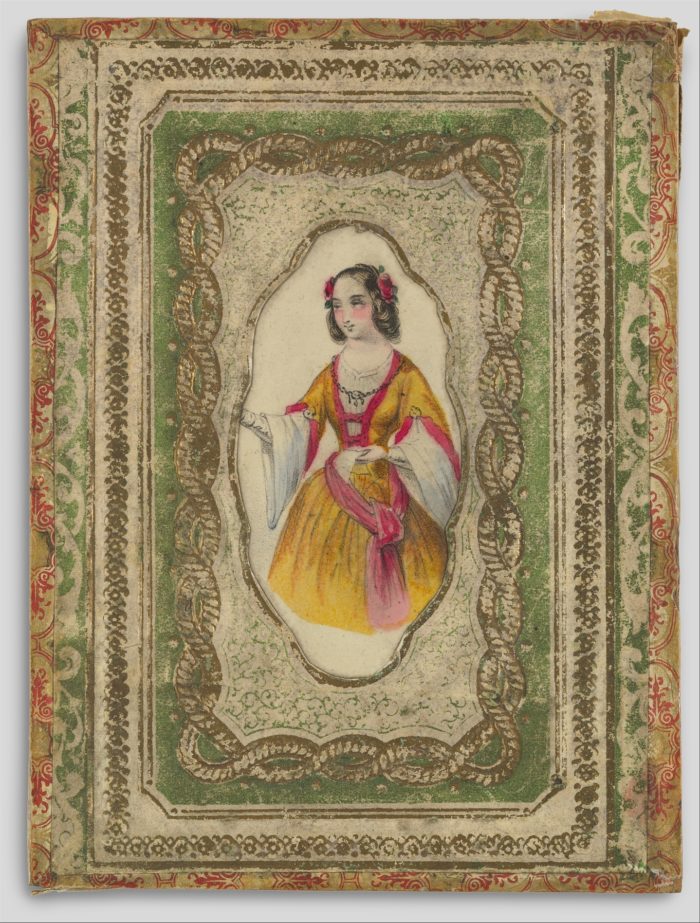 •••
The Love Letter. Jean Honoré Fragonard. early 1770s.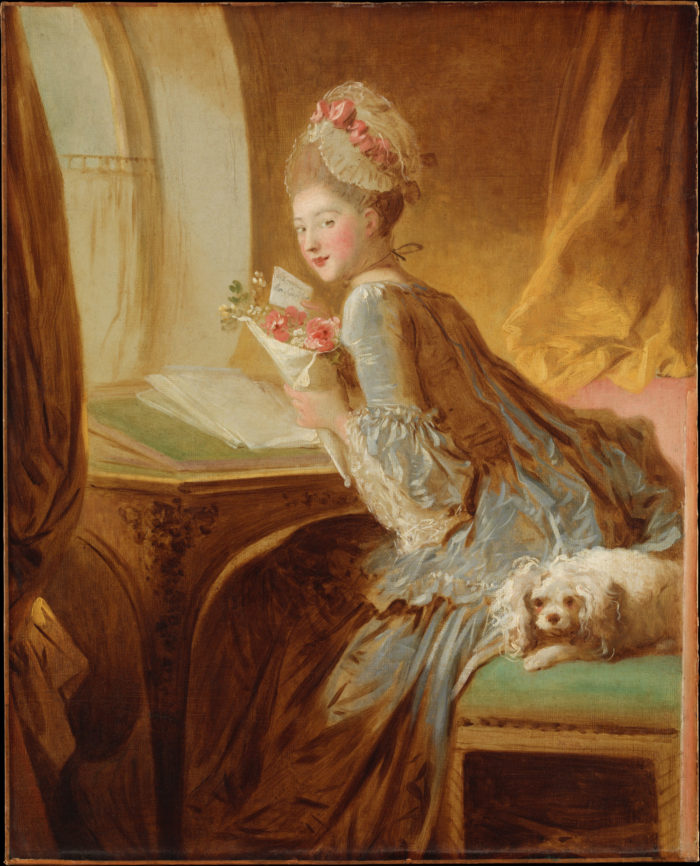 •••
The Love Letter. Jacob Ochtervelt. early 1670s.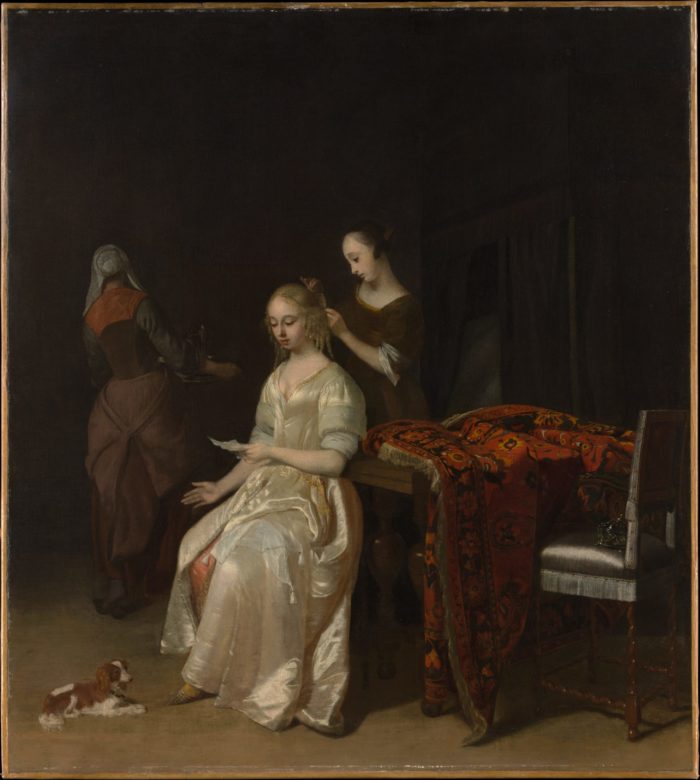 •••
Angelica and Medoro. Jacques Blanchard. possibly early 1630's
.•••
All That Glitters 
Sulking. Edgar Degas. 1870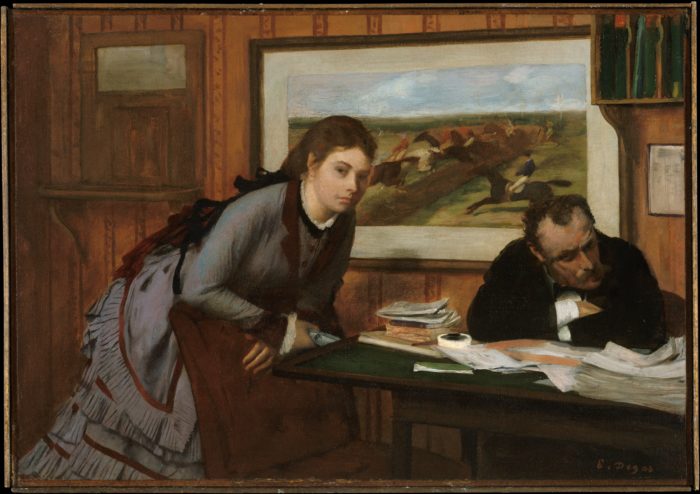 Ill-Matched Couple. Albrecht Dürer. No Date.
•••
But Yet..
Lover's Eyes.  1840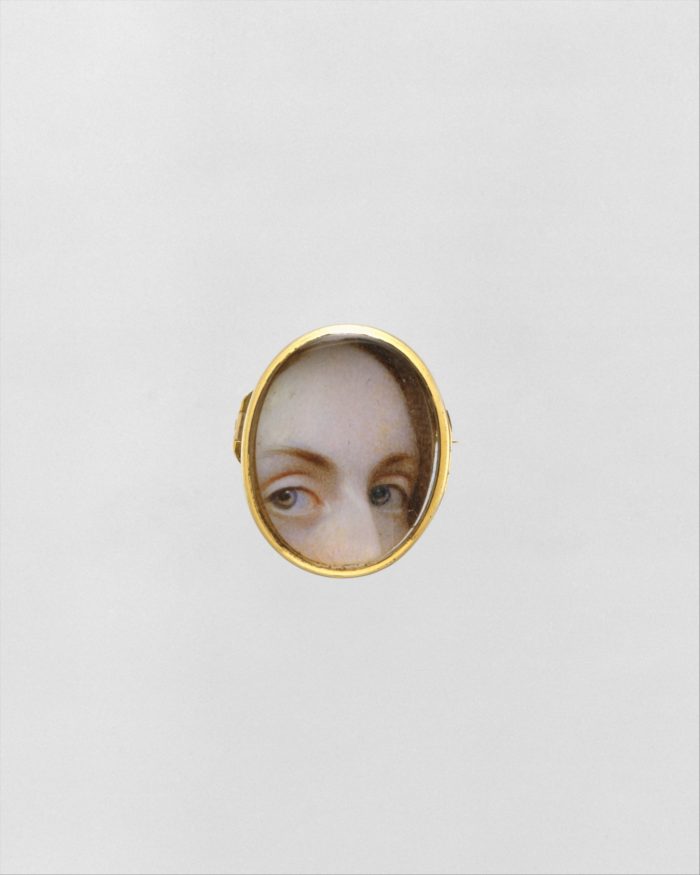 .
Into the 21st Century with Alice Neel
© The Estate of Alice Neel
Alice Neel. Sue Seely and Her Husband. 1948
.
Alice Neel. Rita and Hubert. 1954
.
Alice Neel. Jackie Curtis and Ritta Redd. 1970
.
www.justcurious.ca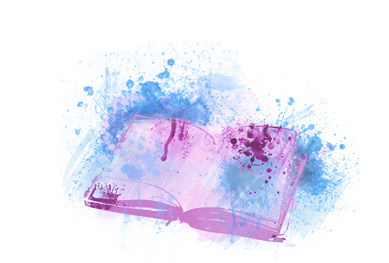 Header Image:  Kerry James Marshall. Untitled. 2012 ©