UR Mine, Conversation Hearts
Q.
Will you give, get, or stockpile some conversation hearts for Valentine's Day?  Where did these long-popular candies originate?
.
A.
As it turns out, the technology behind these sweethearts came from the mind and hands of Mr. Oliver R. Chase, Pharmacist. His core invention? An 1800s lozenge cutting machine designed to create handmade throat soothers more efficiently.
This 'Machinery for the Manufacture of Lozenges and Similar Articles' was no simple affair.
.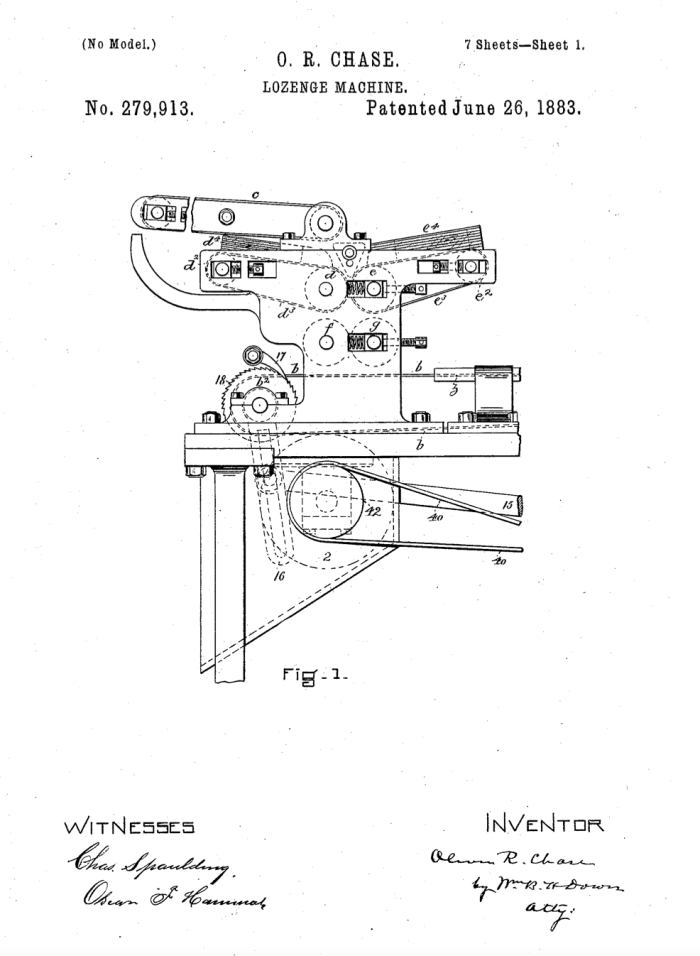 .
Or, as we read in summary:
.

.
And how did we get from insta-lozenges to conversational candy?
It's over to Martha Stewart for some historical context and, of course, a tour of the NECCO production facility itself…
.
.
Sadly, Necco closed its doors in 2018, but its sweet recipes found new owners, and the sassy love message hearts continue.
.
www.justcurious.ca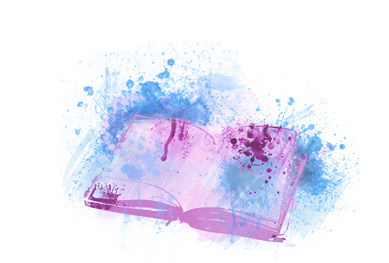 Header Photo: Laura Ockel